Obama to Appoint Execs From Uber, Mastercard & Microsoft to Cybersecurity Panel
---
---
---
Gareth Andrews / 7 years ago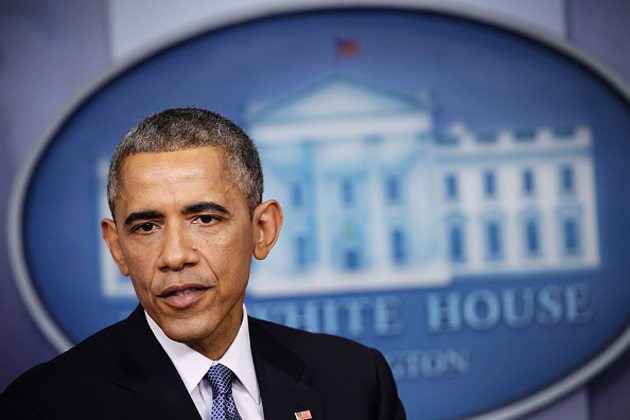 Cybersecurity is a big issue this year, with people becoming more and more aware of the steps that both governments and companies are making to gain access to or stop others accessing their data. After its recent attempt to get Apple to help bypass the security features on an iPhone, the FBI rather embarrassingly revealed that government systems had been accessed by an unknown party since 2011. In a move to help combat cybersecurity issues, President Obama intends to appoint executives from several major technology companies to a new cybersecurity panel to help act on these matters.
As part of a $19 billion proposal, the Commission on Enhancing National Cybersecurity will see people who are described by President Obama as being "dedicated individuals [who will] bring a wealth of experience and talent to this important role, and I look forward to receiving the Commission's recommendations.".
Among the names appear the likes of General Keith Alexander, director of the NSA from 2005 till 2014; Ubers Chief Security Officer Joe Sullivan; the CEO of MasterCard Ajay Banga and corporate vice president of Microsoft Research, Peter Lee. With these being just a few of the names listed, the list seems to be focused on gathering the support of those who have experience within the industry, and while the released statement may be an announcement of his intent, any of the members on the list could provide valuable insight into cybersecurity.