OCUK Display 8Pack Systems and noblechairs @ iSeries
---
---
---
Peter Donnell / 5 years ago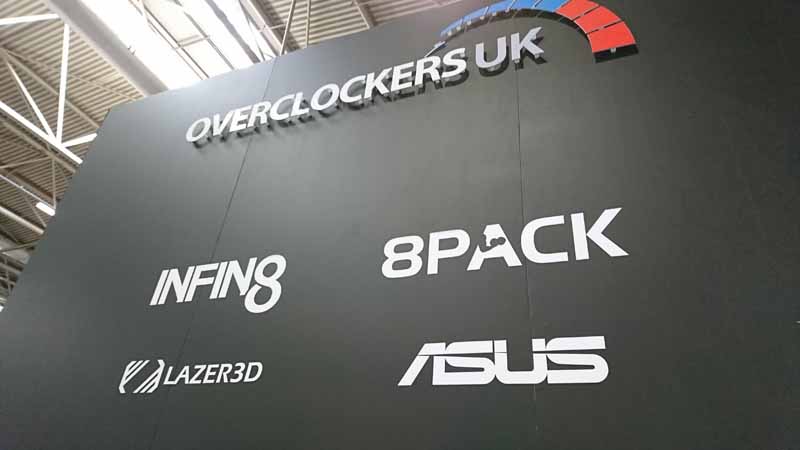 OCUK
We're here at Insomnia 61 gaming festival at the NEC in Birmingham. First stop, the Overclockers UK booth, where they've rolled out some of their latest systems and most popular hardware for the world to see.
Ian, better known in the modding community as 8Pack was also here to show off some of his latest systems. These systems do not come cheap, and some of them are so new, there aren't any prices on them yet. However, given they're all custom built, and expertly crafted, they're unlike anything you'll find anywhere else. The use the latest a greatest hardware to deliver truly glorious performance. Of course, they've all been expertly overclocked and fine tuned too. This is done with the help of custom loop water cooling systems, allowing higher overclocked and lower temperatures for the CPU and GPU.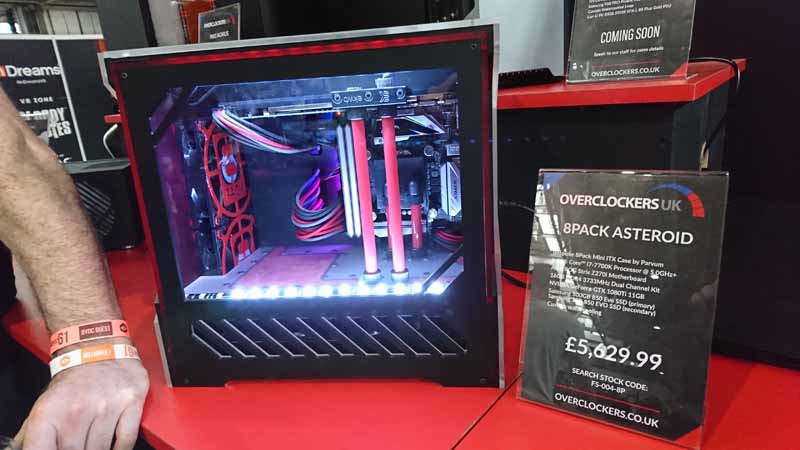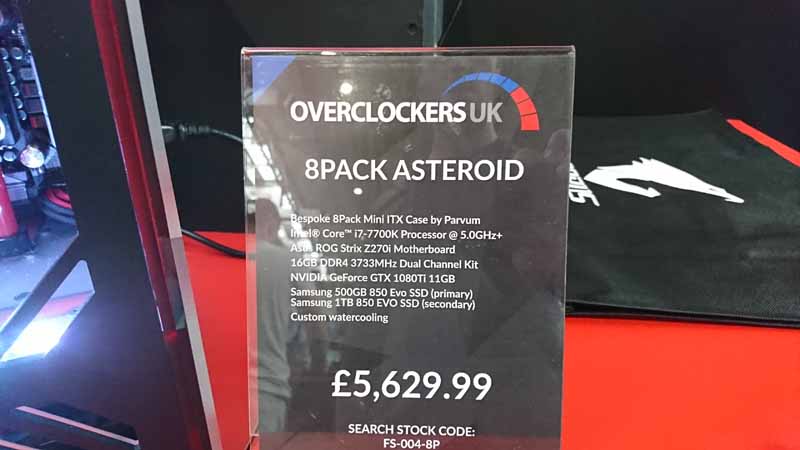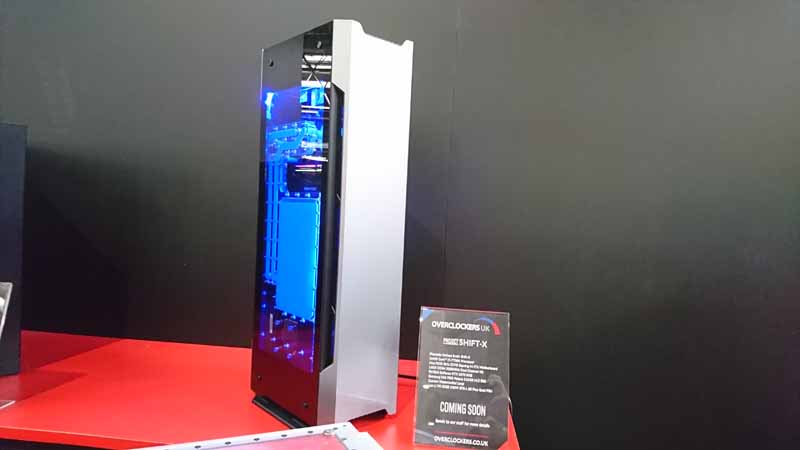 The new Project SHIFT-X, we can't wait to see the final price on these ones, and they look stunning in the latest Phanteks Evolv Shift-X chassis!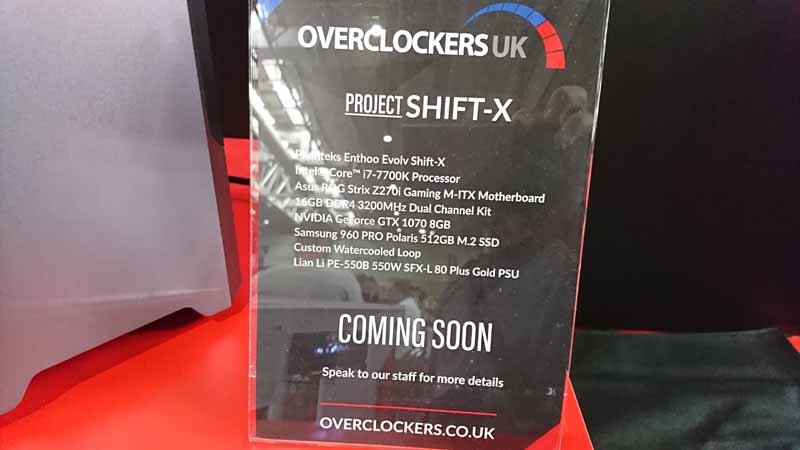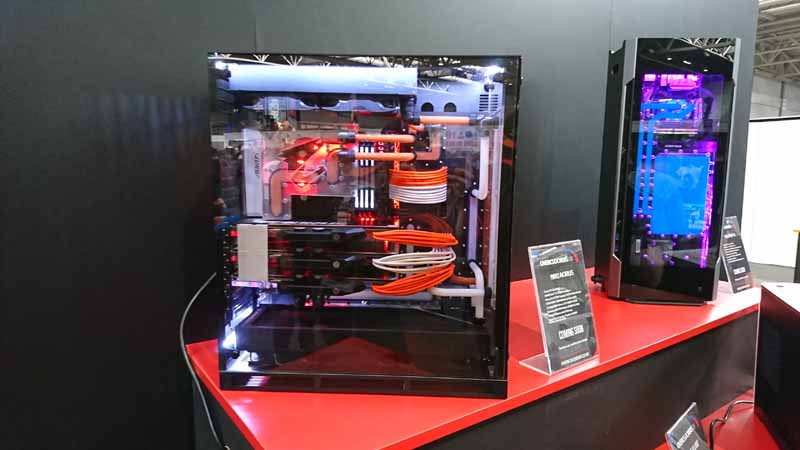 Eager to see what can be done with the new Lian-Li chassis? How about their Project AORUS! It's coming soon to OCUK, and features 3 x GTX 1080 Ti graphics cards, so you know it's going to be extremely fast for gaming!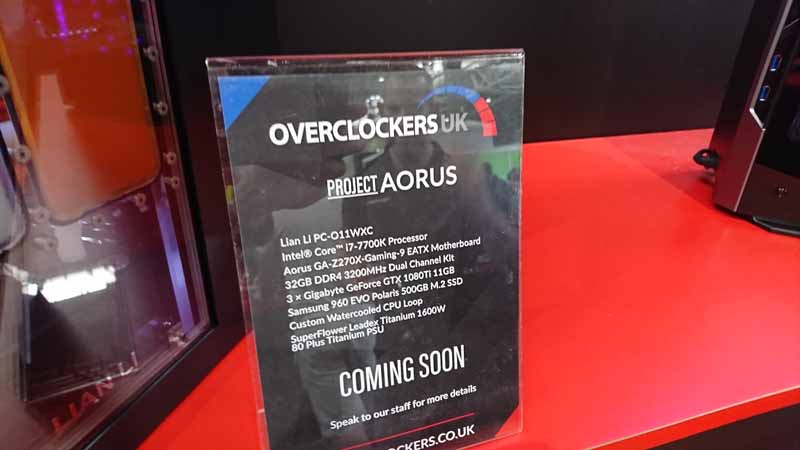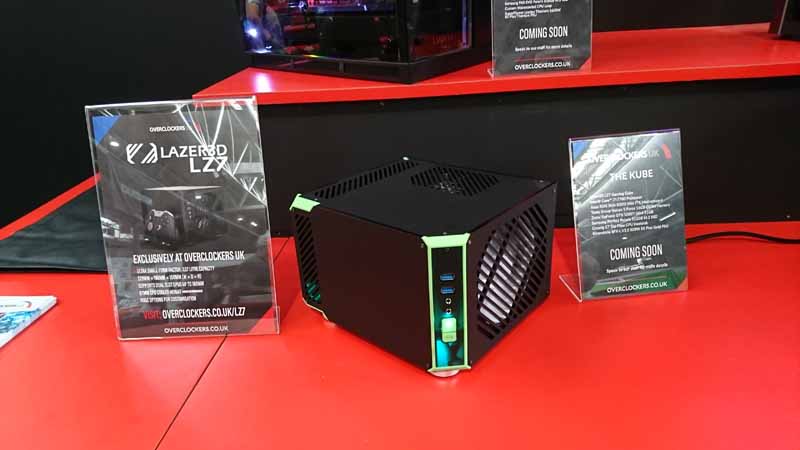 The new Lazer3D LZ7 system, an OCUK exclusive. This isn't your usual compact system. It's super small, yet the performance is huge thanks to a i7-7700 CPU and GTX 1080 Ti Mini!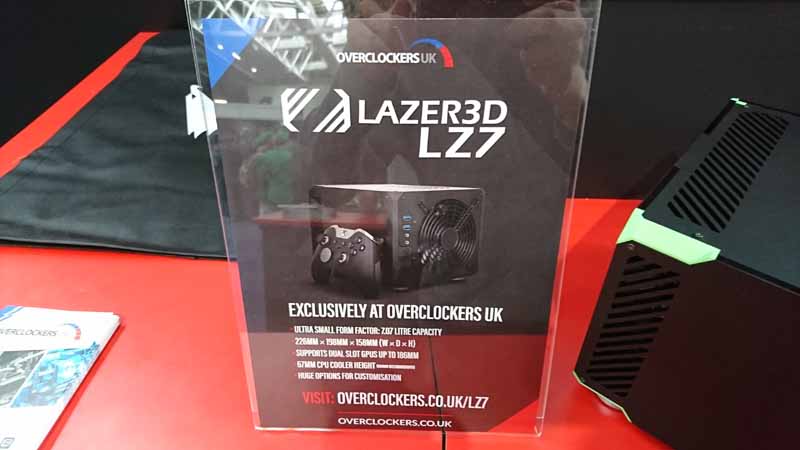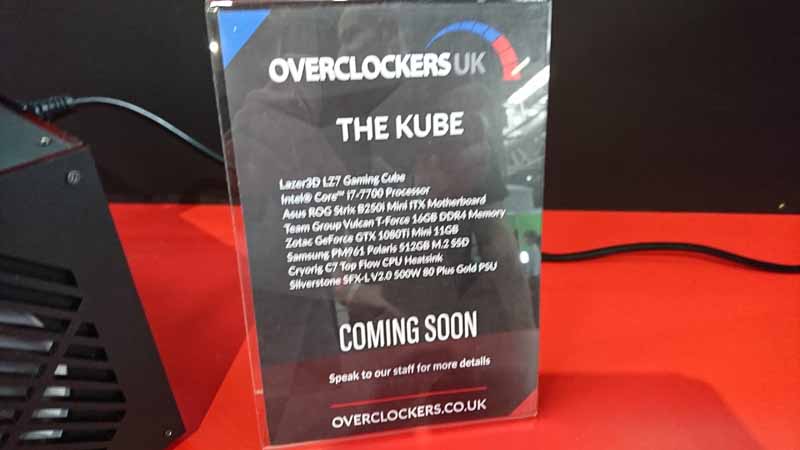 noblechairs
A big part of the OCUK and Caseking world is their premium seating brand noblechairs. I myself sit in one of these daily, and it's a pleasure. A cut about the typical gaming chair market in terms of materials and build quality. They're a bit expensive, but you do get what you pay for.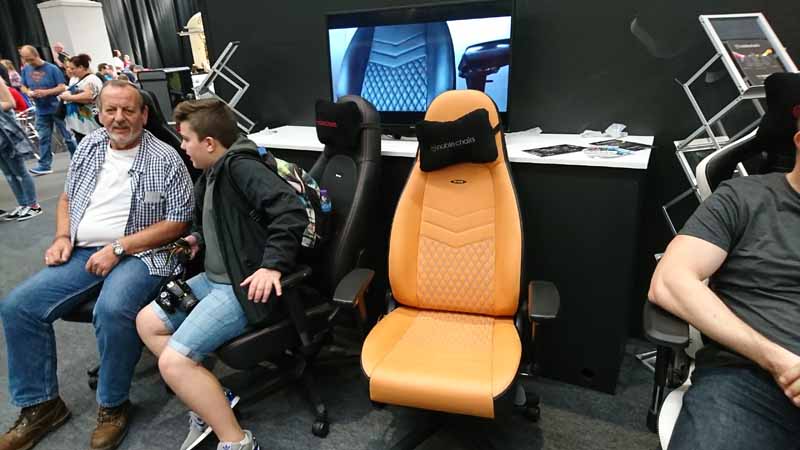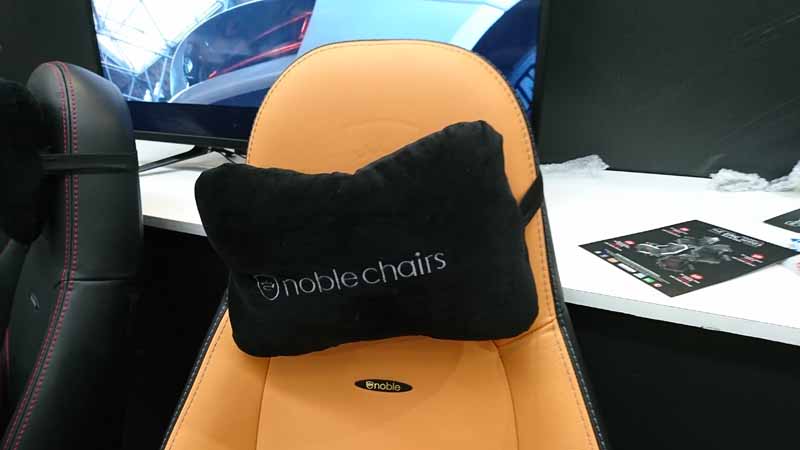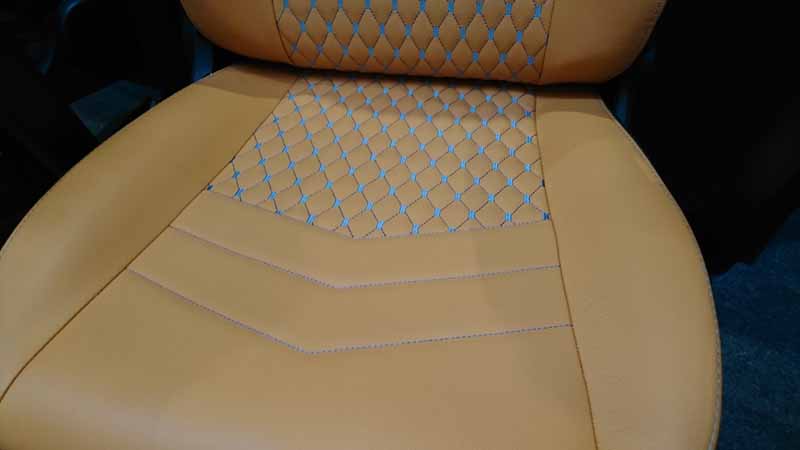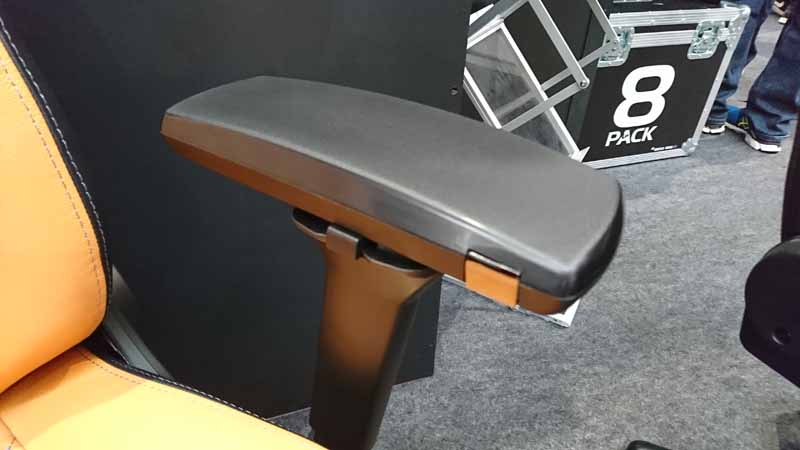 Check out more from our recent and previous iSeries coverage here.