EXCLUSIVE: OcUK Debuts Wire-free SATA Adaptors
---
---
---
Chris Hadley / 10 years ago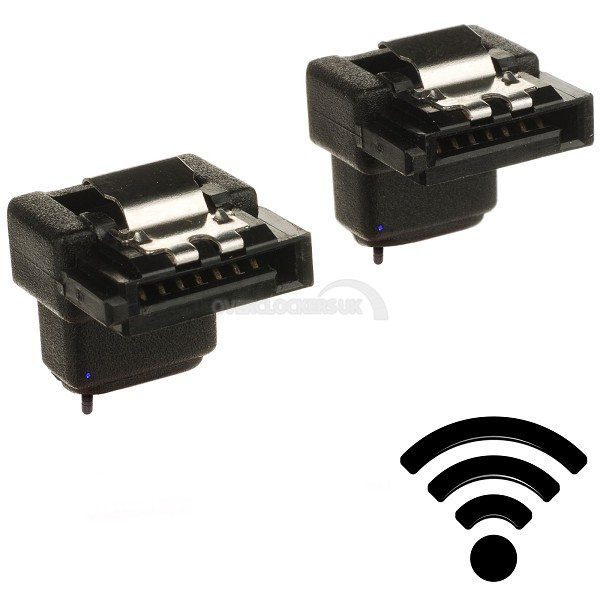 Getting a new and revolutionary product to market is always a challenge, but there are some instances where the product is so revolutionary that it changes the way in which we interact and manage our beloved systems. Following months of planning and r&d, Overclockers UK are proud to announce the launch of their exclusive wireless SATA adapters. Unlike a traditional SATA cable that for some requires meticulous cable management to fit just right in their system, this revolutionary product takes away that need, making the build time for your system much faster.
Each pair of adapters, once installed work just like any other SATA connection, although at this time the speed is limited to SATA 3Gbps. Running on a low power 2.4GHz connection, the adaptors can work up to distances of 2m with a shielded end and micro-antennae to block out any interference from other wireless devices. The plug and play units have an auto sensing channel selection to allow multiple sets to be installed into your system for the ultimate in cable management.
OcUK have got a limited run on these products whilst a SATA II set of adapters is in the development stage to see how the market warms to the concept. For a remarkable price of £199.99 (inc VAT) you can be one of the first to jump onto the next generation of wireless storage devices. I'm also told that bulk orders will see a significant discount. I can see already that this product is going to be a top-level product and I'd already be happy to give this our prestigious Innovation Award. Head over to OcUK with this link where you can get your orders in.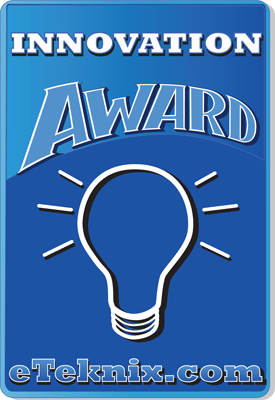 Source: Overclockers UK