Oculus Creator Sacked By Facebook Due To Political Donation?
---
---
---
Mike Sanders / 2 years ago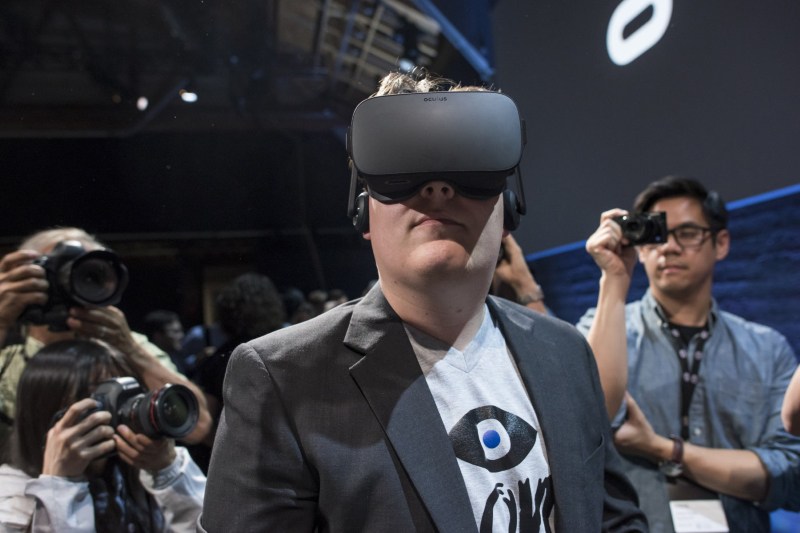 Oculus Creator Sacked By Facebook Due To Political Donation?
Facebook has been trying very hard over the last year to try and prove that their site is, somewhat, apolitical. Something the social media site has had more than a few difficulties in convincing the sceptics.
In a report via CNET, further speculation has risen that the sacking of Oculus creator, Palmer Luckey, was directly due to his political beliefs and specifically a payment he made to a group.
Facebook And Oculus
Facebook purchased Oculus in 2014, they did, however, take its creator on as a senior member of staff for the further development of the VR headset. In 2016 though, it is said that Palmer Luckey made a $10,000 donation to an anti-Hillary Clinton group and (at least was) also thought to be a Donald Trump supporter. This is something which reportedly went very much against the 'ethos' of the companies beliefs.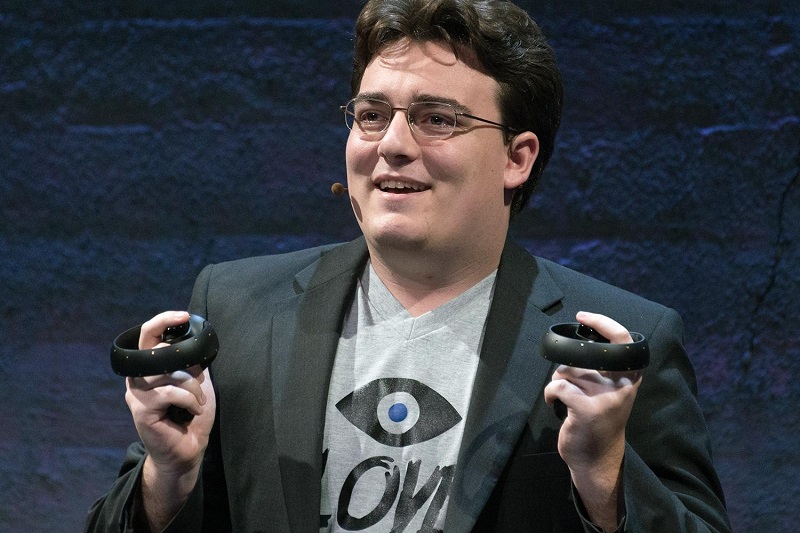 Denials!
Facebook has completely refuted the allegation. In a statement, the social media site has said: "All details associated with specific personnel matters are kept strictly confidential. This is our policy for all employees, no matter their seniority. But we can say unequivocally that Palmer's departure was not due to his political views. We always made it clear that any mention of politics was up to Palmer and we did not pressure him to say something that wasn't factual or true."
Mark Zuckerberg previously refused to answer questions specific to this matter at a congress appearance earlier this year.
Palmer Luckey has never publicly commented on the matter. Likely because it would affect his $100m severance pay. In fairness though, if he could talk about it, I honestly believe he'd confirm this and for a workplace environment, it doesn't sound great if you lean politically to the right.
What do you think? – Let us know in the comments!