Oculus Quest Will Have Perform Similar To PS3/Xbox 360
---
---
---
Mike Sanders / 4 years ago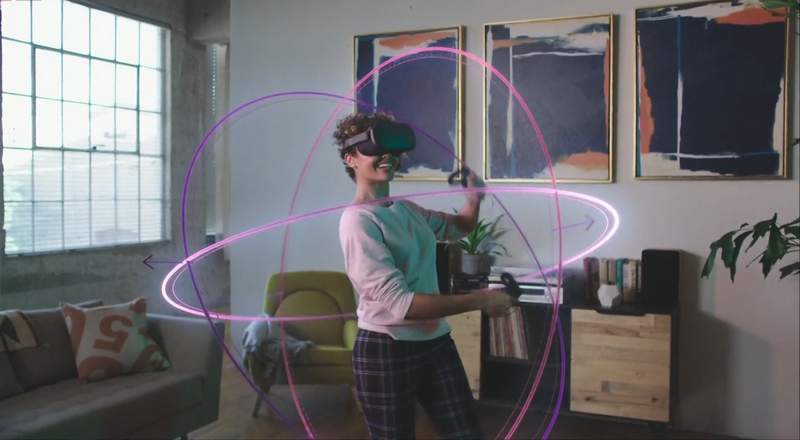 Oculus Quest Will Have Perform Similar To PS3/Xbox 360
Earlier this week Oculus announced a new upcoming release that would form the final part of their '1st-generation' VR headsets. Namely, the Oculus Quest. The Quest represents something of a unique product in terms of VR headsets as Oculus are marketing it as a completely stand-alone VR system. One that will provide a 'rift-like' experience, but without the need of a (relatively high-powered) PC.
Exactly how this was going to be achieved was unclear. In a report via DSOGaming though, it has been revealed that Oculus anticipate that their VR headset will have a technology of a similar power to that seen with the PS3 and Xbox 360.
I Don't Know How To Feel About This?
While it initially sounds rather impressive, namely getting that much tech into just a VR headset, we shouldn't forget that the PS3 and XBox 360 technology, in terms of power, is around 12-years old now. You could even make the argument that the technology released, it wasn't exactly new, albeit the PS3 was, by console standards, one of the most advanced systems released in the 'tech curve' sense.
Games Will Not Look As Good!
With VR technology essentially having to render two images, what is clear is that in graphical terms, it's unlikely the Oculus Quests will even hold far with that seen in the last generation of consoles. Despite this though, for a stand-alone VR gaming system, one which incidentally will be relatively well priced at $399, this is going to be a tempting middle ground for many. Particularly given that the Quest will not require any VR sensors. Neither, indeed, a PCs hardware to back it up.
While I am mildly interested in the Oculus Quest, I think I'm also perhaps a little concerned. I'm not sure just how good it will really be. Are you?
What do you think? Are you interested in the Oculus Quest? Do you already own a VR headset? If so, which one? – Let us know in the comments!