Oculus To Release 'Quest' As A Middle-Ground VR Headset
---
---
---
Mike Sanders / 4 years ago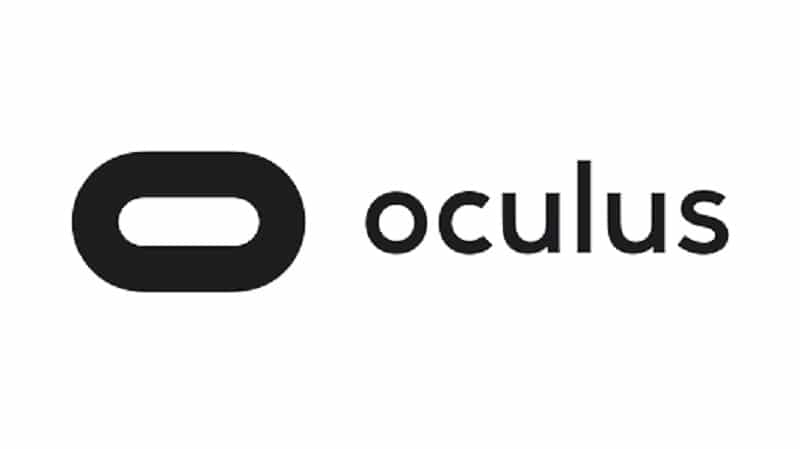 Oculus To Release 'Quest' As A Middle-Ground VR Headset
In terms of the VR wars, Oculus has done a lot of things well against their HTC Vive rival. Not only have they come in with a headset that is notably cheaper, but they have also been keen to push alternative models and sales to try and promote the product even more. We're at a point now where Oculus might be the more popular VHS while the HTC Vive might be the better quality but worse selling Betamax.
Oculus has today though struck another charge as they have announced plans to release the Oculus Quest. A completely stand-alone VR system that is promising to give a 'rift-like' experience.
No PC Required!
One of the main selling points of the Quest is that in a report via Polygon, the headset will not require a PC. The headset will be able to run entirely independently and will not even require motion sensors. Basing itself on the currently Oculus Go technology, it is believed that this might be an excellent 'middle-ground' product for those who want to try out the technology but can't afford a PC to back up some of the heavier aspects.
When Is It Out?
The Oculus Quest, which will come with 64GB of memory, will release in Spring 2019 for a price believed to be around $399. While this is a little close to the Rift, remember, this doesn't require a PC to run.
The quest will, however, mark what they are calling their '1st generation' of VR headsets. It'll be interesting to see just how good this will be and, in addition, what more the company has to offer us in the future.
What do you think? – Let us know in the comments!