OCZ Vector 180 960GB Solid State Drive Review
---
---
---
Bohs Hansen / 8 years ago
Introduction
---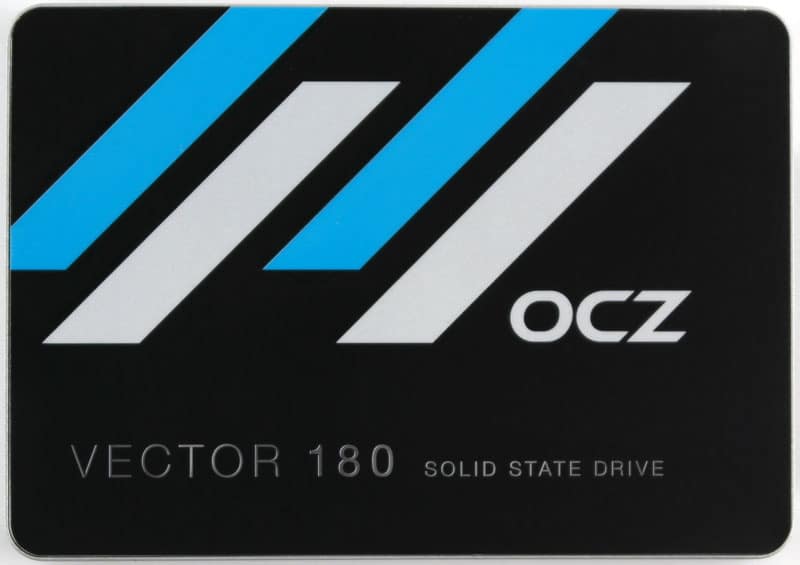 It has been a while since OCZ first introduced us to the Vector 180 series, actually almost a year. The company wasn't fully happy with the drive back then and decided to keep working on it until they had the best possible product to release. Now it's finally that time and the OCZ Vector 180 drives are ready and released.
The first drive I'll be taking a look at in the new Vector 180 series is the 960GB model, the biggest. This is the first time OCZ is releasing a client-level SATA SSD in the 1TB category, and one I'm sure will be welcomed by many users. SSD prices have dropped and these large sizes are increasingly becoming a valid option for more and more people.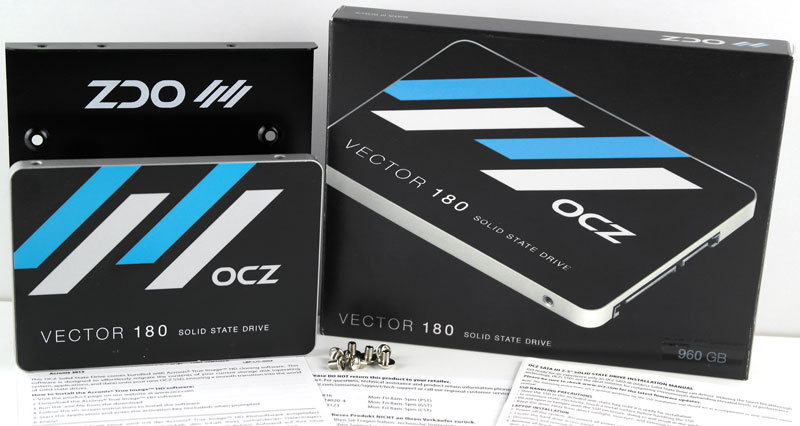 The OCZ Vector 180 is built around the in-house created Indilinx Barefoot 3 M00 controller and coupled with the latest generation of Toshiba A19 MLC NAND flash for great sequential speeds up to 550MB/s while reading and 510MB/s while writing while also performing up to 100k IOPS; this surely is a drive that will wake the interest of enthusiasts.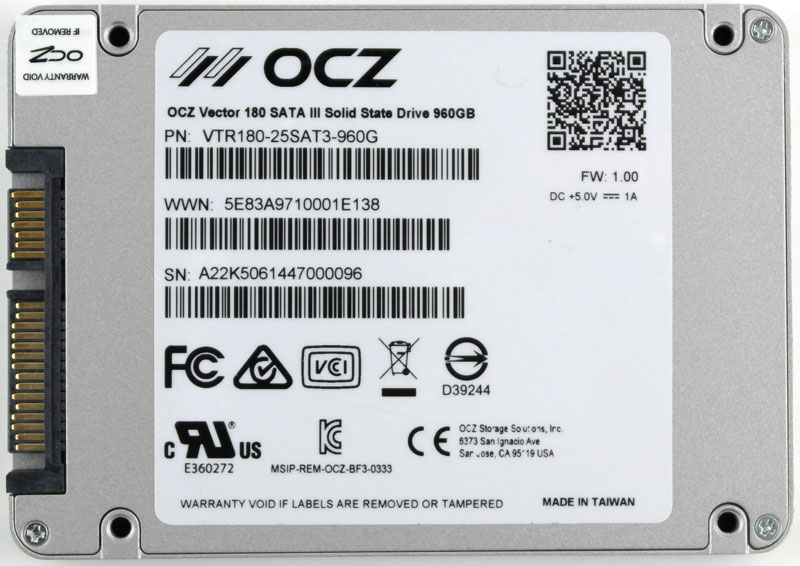 The drive is aimed at the mainstream but delivers more performance than most in this segment and it lands right in the middle between performance and features. Not only does the drive come with great speeds, it also has great endurance with an official rating of 50GB/day. Power failure management plus (PFM+) is another new feature that prevents partial data loss and corrupting in case of power failure.
There are capacitors that ensure the data at rest is safe but all user data in the DRAM buffer will still be lost in the case of sudden power loss. The capacitors ensure that all metadata is safe and that the drive will continue to operate normally after a power loss, i.e. the NAND mapping table won't be lost, which can brick the drive or at least slow down the next boot up as the drive has to go through recovery process. While not perfect, it's a really great feature and extra security to have and one that you mostly find in the enterprise class drives.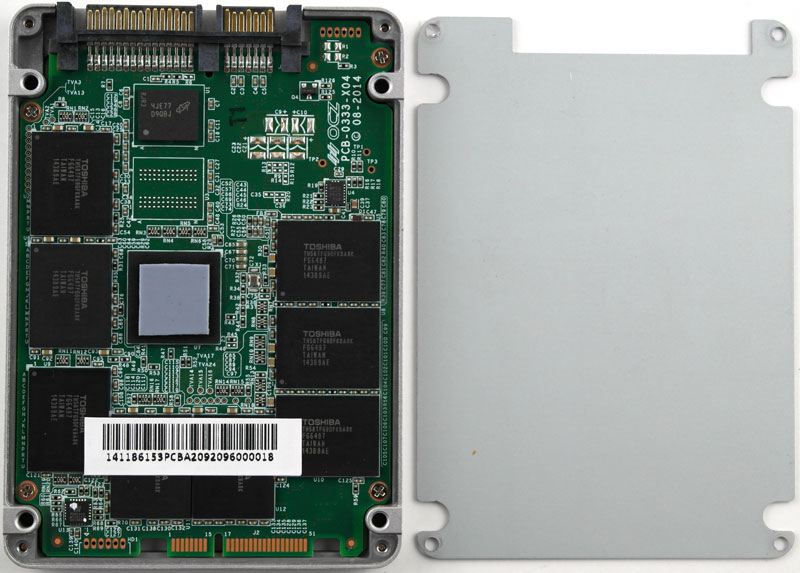 The Vector 180 SSD is using a total of 16 NAND chips with 8 on each side of the PCB to achieve the 960GB capacity. To ensure that the transfer rates stay up and you have a smooth operation, the Vector 180 960GB SSD has two Micron RAM chips which should be 512MB.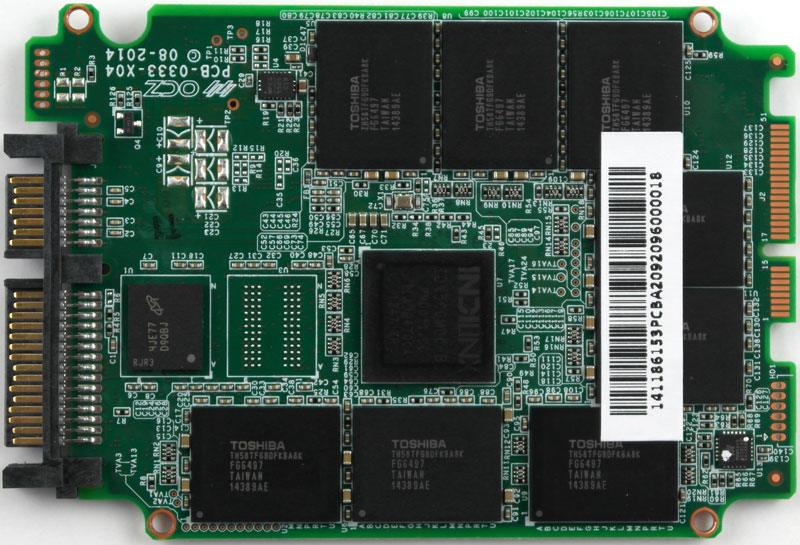 The drive carries OCZ's 5-year ShieldPlus warranty where a purchase receipt isn't required and all defective drives will be replaced with brand new units. It also comes with a bundle of accesories, including a 3.5-inch adapter and Acronis True Image disk cloning software. Other available capacities are 120GB, 240GB, and 480GB