Oddworld: Abe's Oddysee New 'n' Tasty PC Review
---
---
---
Peter Donnell / 9 years ago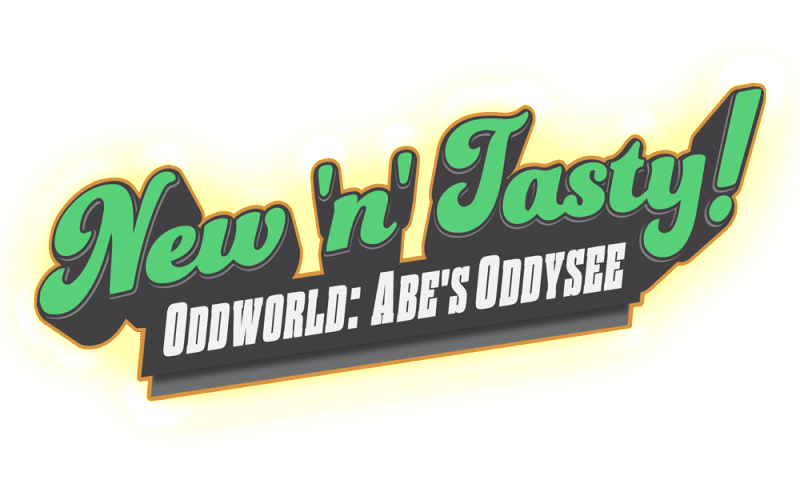 Given that Abe's Oddysee has been out for many years on the PlayStation 1 and since then, many Sony services as a digital download, albeit in its original PlayStation 1 format, this game isn't exactly new by many standards. I loved the original game when it first came out and spent many evenings trying to solve its masterful puzzle sections and interacting with its colourful inhabitants. This game is one of the best efforts in the history of platform gaming, but how does it stand up in a modern gaming environment?
Almost nine months after the PlayStation 4 release, the PC version of the game is finally here and, of course, there's also an Xbox One version on its way very soon. While the words Remastered or HD Edition get thrown around a lot these days, the developers at Just Add Water have gone above and beyond with this edition. This isn't a simple texture re-buff, with a bit of a lighting tweak – the whole game has been remade from the ground up to take full advantage of modern gaming hardware.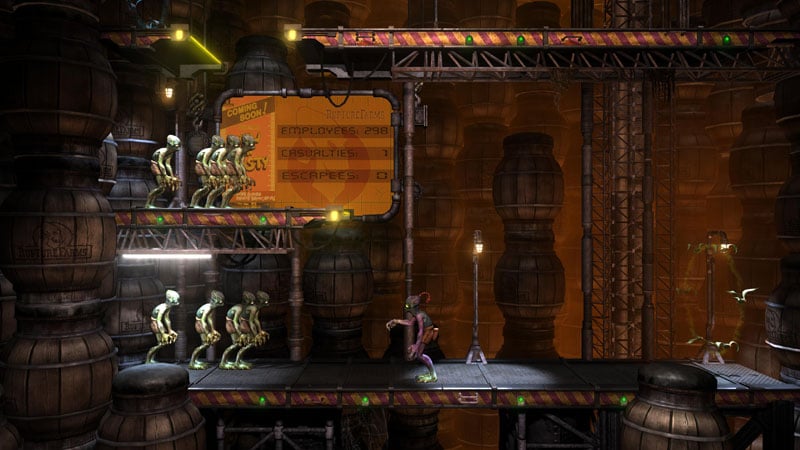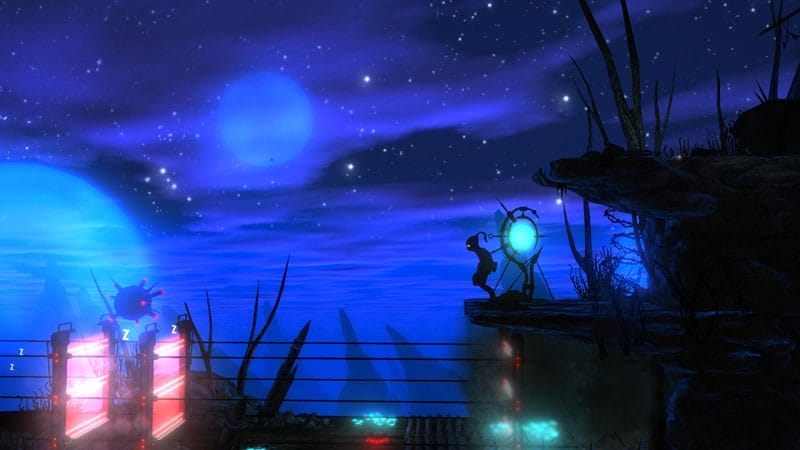 The games iconic landscapes and 2D scenes have been rendered in detailed 3D, giving the game a stunning level of visual depth that simply wasn't there with the pixel heavy original. This is still every bit a 2D side scrolling game, but the world just looks a lot more alive now than it ever did in the original. The same can be said about the inhabitants, from Abe, to the Sligs, characters models are vastly improved throughout. While the bulk of the animations are still what you would expect, leaving the game playing just like it did in the original, it really is a sight to behold as it flexes its new appreciation for high polygon counts. The game uses the Unity game engine, making majestic use of modern lighting techniques, high-resolution textures, particle effects and a whole lot more. It even supports 4K resolutions; which looks incredible if you've got a compatible monitor.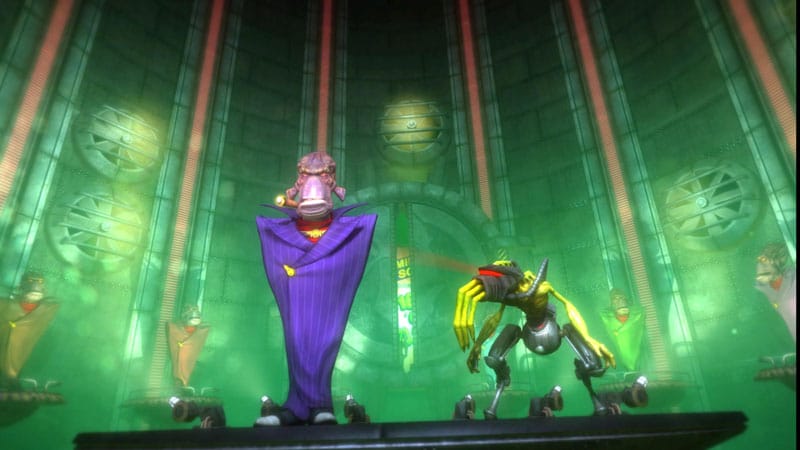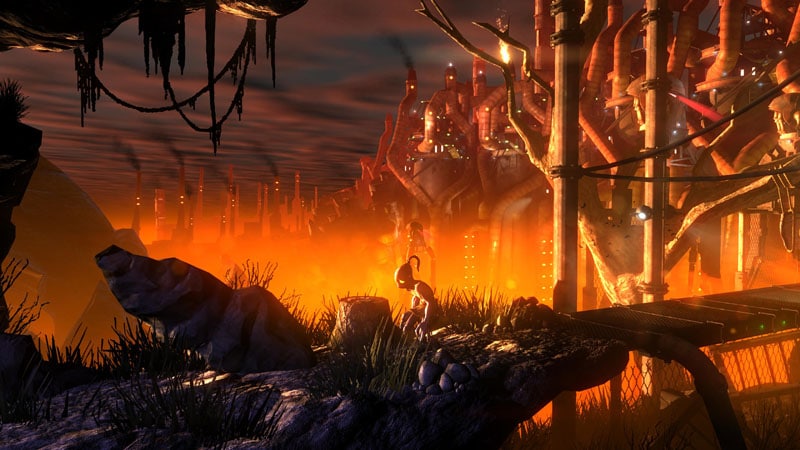 Much like the animation and controls, the sounds of the game have remained faithful to their originals, although cleaned up and improved vs their lower bit rate originals. Abe still has all his usual quirks and voice commands which you can use to interact and influence the other characters of the game world. From the simple "Hello" to the even more iconic *fart* noises; this part of the game is every bit as fun as it used to be.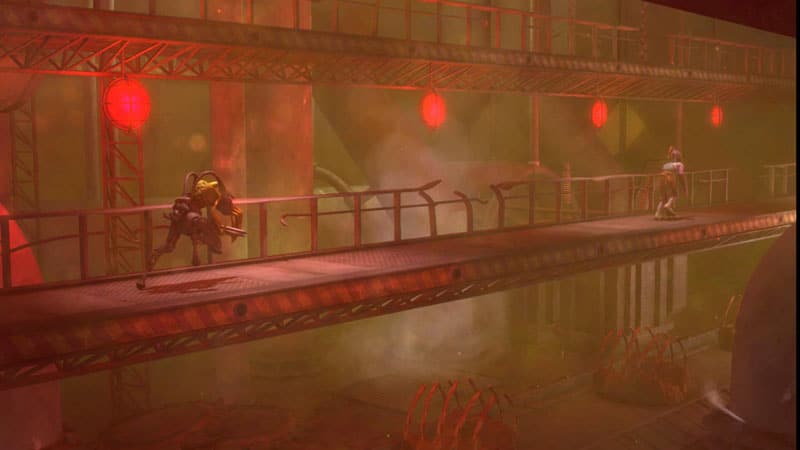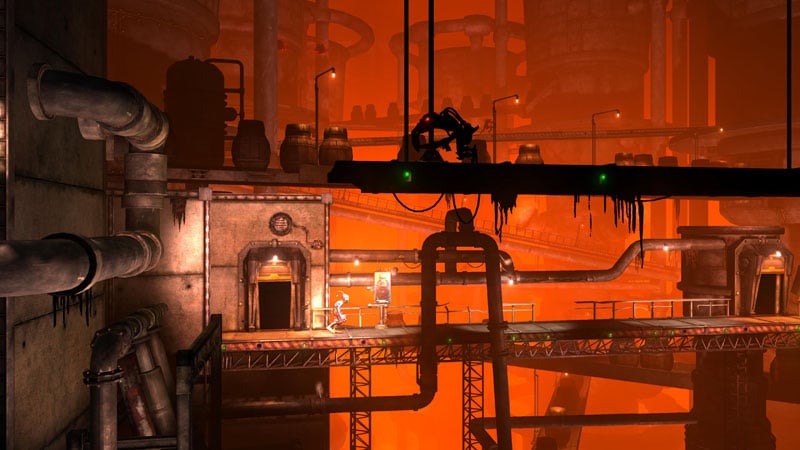 New graphics, new sound are one thing, but another subtle yet hugely impactful tweak to the game, is that the page flipping has been removed in favor of a player tracking camera. This makes the game world feel much bigger and a lot more fluid than before; it's a real game changer. It doesn't take away from the feel of the original game, but it does make it more pleasant to play overall.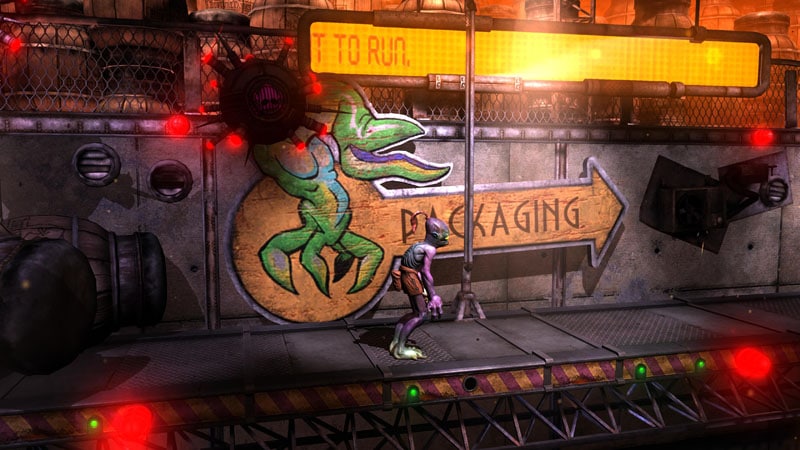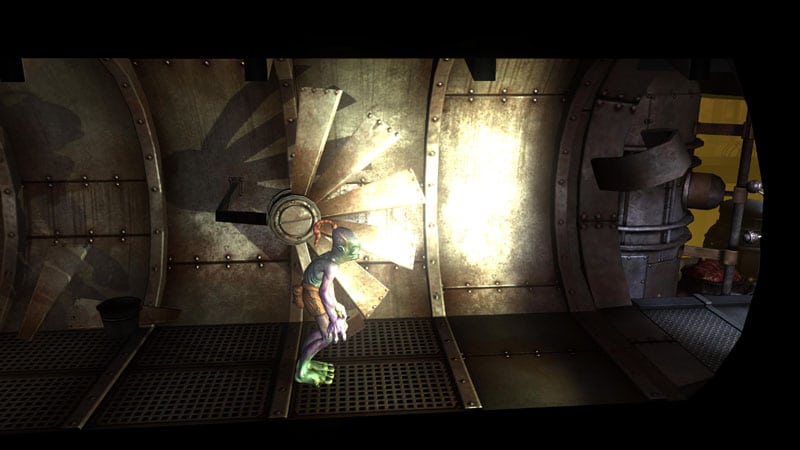 If you've played the original, this is the same game, from start to finish, it's every bit the iconic game you once remembered, it just looks and feels many times better. If you haven't played the original, what you'll find here is one of the best platform gaming experiences ever created. A simple, yet rather deep story about Abes escape from a factory where they're turned into slaves and as Abe soon discovers, they're soon to be turned into food. You'll make and lose friends along the way, you'll interact with both friend and foe using the games intuitive action systems and you'll find some fantastic, albeit not to taxing, puzzles to solve. The one thing that will keep you coming back for more, is trying to complete the game with a 100% success rate, as not all of your attempts to free the other slaves will be successful the first time around. Although I must admit the improved checkpoint system, as well as the ability to save and load whenever you want, can go a long way to improving your success rate.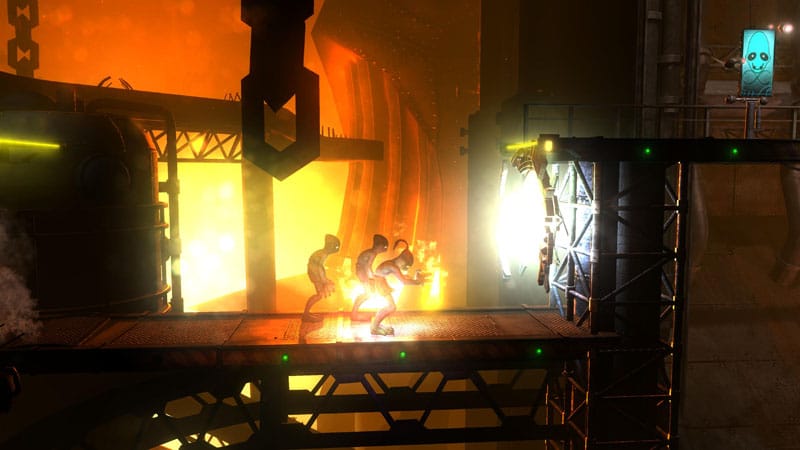 I wish more developers would go above and beyond with their HD remasters, remakes, re-releases or whichever term you prefer. The visual overhaul here is impressive, but it's the little attentions to detail that help make this the best Abe game to date, while remaining extremely faithful to the original release. It's good enough to buy now, although the more patient of you would certainly want to add it to your Steam Wish List in time for any upcoming sales.