Ofcom Launch Website To Help You Get The Best Broadband
---
---
---
Mike Sanders / 2 years ago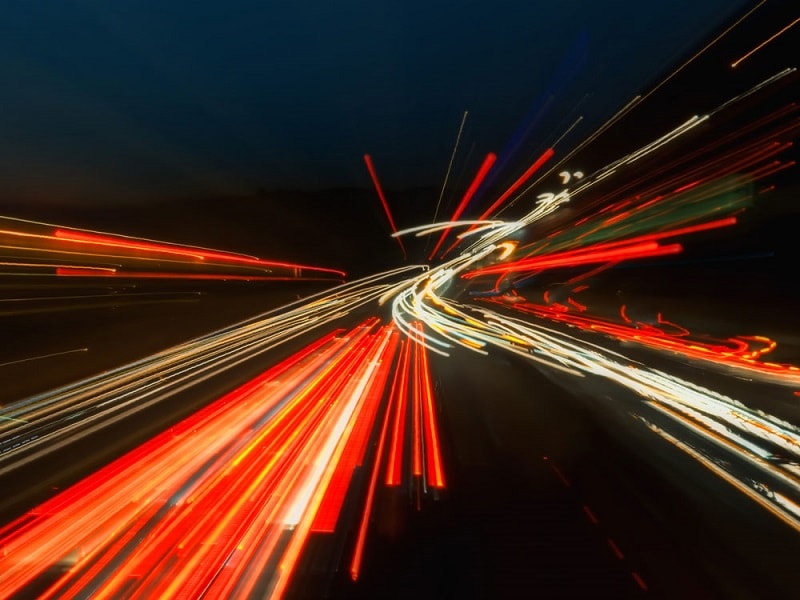 How To Get The Best Broadband
With various upgrades of broadband services being rolled out throughout the UK, are you certain that you're getting the best package available to you? In fairness, it seems that many are not. Ofcom research has found that around half of UK homes are not choosing to opt for better packages, often when the price of the upgrade is either minimal or none existent.
As such, Ofcom has launched a new campaign. The campaign "Boost your broadband" looks to do exactly that. With the help of a useful website, you can find out what kind of internet speeds you should be capable of.
How Does It Work?
The website has primarily been designed for those who may not necessarily understand how broadband speeds work. It is, after all, probably those people who are not getting the best service to match their needs. At present, the UK has 3 general tiers of broadband. Standard (generally less than 24mbps) Superfast (anything from 25mbps to 80mbps) and Ultrafast (think fibre for this).
With many upgrades to systems though, Ofcom clearly feels that too many people are still on 'standard' where a superfast package (or even ultrafast) might offer much faster speeds for no change in cost.
How Can I Check?
This service is available to UK residents and you can visit the website via the link here!
It may, however, perhaps be better for you to share this with friends and family who you know are perhaps not the most tech savvy.
What do you think? Do you like the idea? Will this help bring faster internet to more people? – Let us know in the comments!