The One ALS Ice Bucket Challenge Everyone Should See
---
---
---
Bohs Hansen / 8 years ago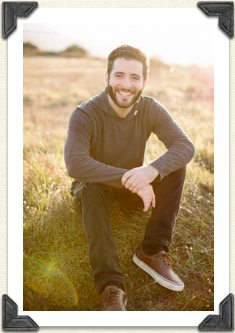 If you only watch one ALS Ice Bucket Challenge video, make it this one. The Photographer Anthony Carbajal not only joined the cause and accepted the challenge, he also made a hilarious take on it. The first 2 minutes of this 6 minutes video show him doing the actual challenge, but it's the last 4 minutes that are the real important ones.
While these challenges are great, and they raise a lot of both awareness of the disease and money for the research on a cure, most people still don't know much about ALS. Anthony has been scared of ALS his entire life as it runs in his family. In January 2014 he was diagnosed with ALS himself. So it is no wonder that he actively joins in on this campaign, but he also chose to invite you to see him and his mother, who has ALS, as well as him talking about it.
For the ones among our readers with a big heart and soft soul, keep the tissues ready. It will get emotional.
[youtube width="800″ height="600″]https://www.youtube.com/watch?v=h07OT8p8Oik[/youtube]
Thank you Qpolitical for providing us with this information.
Image and video courtesy of Anthony Carbajal.