For One Day Ads Will Be Replaced By Anti-Censorship Messages
---
---
---
Gareth Andrews / 8 years ago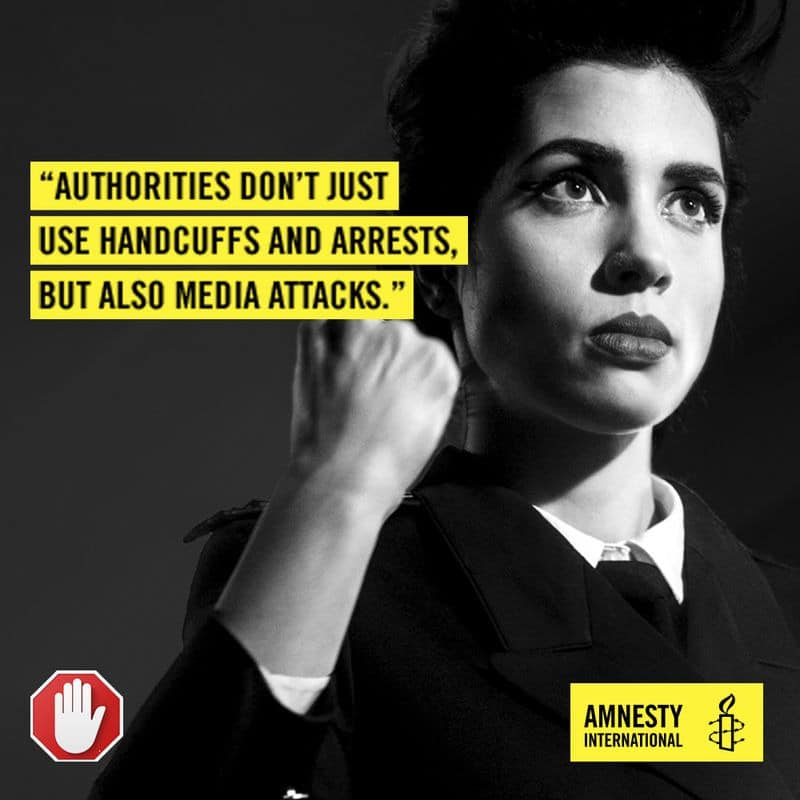 We all enjoy browsing the internet, viewing all your favourite sites and then suddenly you find a pop up appear advertising a new product that you "must buy" or a new game that you even get a "special offer" when you decide to close the window. The solution people use is an Ad blocker, making sure that only the sites we trust can show us adverts, but in a new move Amnesty International is teaming up with AdBlock to show support in the form of anti-censorship messages.
March 12th is World Day Against Cyber Censorship and to mark this day Amnesty International, one of the most well-known human rights organisations, is teaming up with AdBlock to replace ad's with something a more thought-provoking.
Instead of Ad's for the day you will receive messages from artist Ai Weiwei, Pussy Riot and Edward Snowden. With everyone the messages coming from being large, public and actively against government censorship.
AdBlock's CEO Gabriel Cabbage says the concept is to provoke thoughts about online privacy and will only last a single day. In his statement, Cubbage encouraged people to "take a moment to consider that in an increasingly information-driven world, when your right to digital privacy is threatened, so is your right to free expression.".