One In Five Brits Victims of Cybercrime in 2015
---
---
---
Ashley Allen / 7 years ago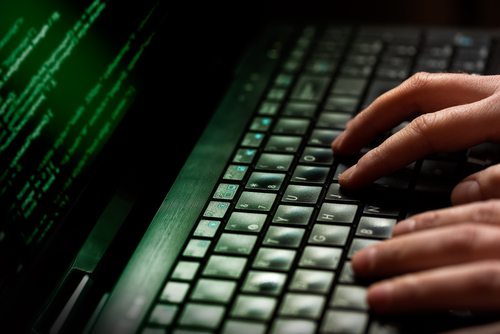 A Deloitte survey claims that around one-fifth of UK computer users have been hit by cybercrime in 2015, according to Tech Week. The survey shows that 21% of people polled experienced instances of personal data theft, either directly or via website security breaches, and had their bank accounts used to pay for goods and services.
39% fell victim to malware, with personal information being either stolen or deleted – a steep rise from 26% in 2013 – with 41% feeling that they have been directly targeted by cyber criminals in some form.
The rise in recent high-profile cyberattacks, though, seems to have raised awareness amongst computer users, encouraging greater vigilance in regard to personal security. 73% responded that they would reconsider using a company that failed to keep its data safe. However, 72% said that they believed it was the responsibility of companies to provide users with the appropriate tools to protect themselves online.
"The volume and value of data available online means that consumers are now more exposed than ever before," Simon Borwick, Director of Cyber Risk Services team at Deloitte said.
"The rapid rise in e-commerce, both at a B2C and B2B level, has increased the amount of transactional data at risk of abuse. Consumer-facing businesses, particularly those that hold a lot of data, are particularly attractive targets for cyber criminals and fraudsters looking to profit from stealing personal information," he added.
"Many organisations are struggling to prepare themselves to deal with the wide range of different cyber-attacks. Cyber security has moved beyond simply being an IT issue; it is now a business-wide risk which requires immediate attention at the highest level."