One Piece Odyssey Gets New 6-Minute Gameplay Trailer!
---
---
---
Mike Sanders / 2 weeks ago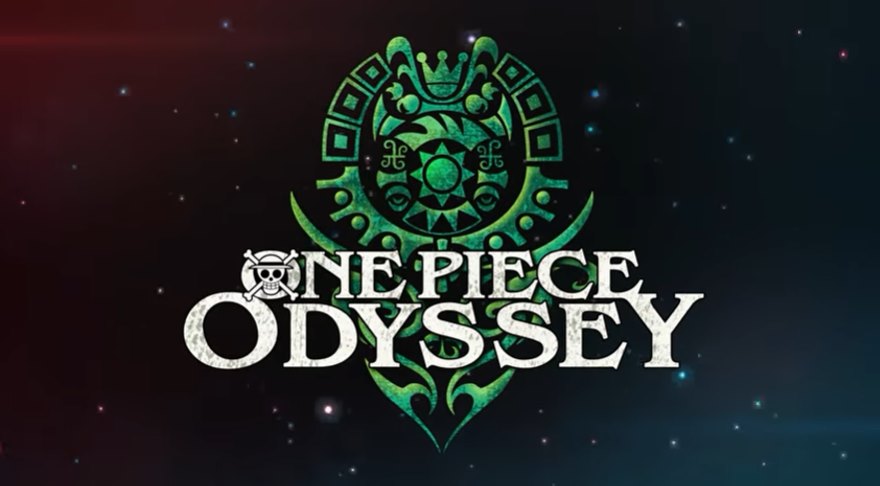 As a huge fan of the One Piece franchise (both manga and anime), I'm hugely looking forward to the upcoming release of Odyssey. Yes, admittedly, in the past such gaming adaptations/crossovers have often been a bit of a mixed bag (One Piece: World Seeker, for example, was a very disappointing affair). – Considering that this one has been written by the series creator (Eiichiro Oda) as a 25th-anniversary commemoration, however, let's just say that I'm a little more optimistic about this than I have been for prior titles.
If you do, however, need a little more convincing, then we have some excellent news for you as following a video post by Bandai Namco, a brand new gameplay trailer for One Piece Odyssey has been released!
One Piece Odyssey
In something that clearly ties into the overall anniversary nature of this release, the trailer seems to confirm that the gameplay will predominantly see us being able to revisit past locations in the One Piece universe. And, in this new video specifically, we get to go back to Water Seven where we first met our favourite cyborg shipwright, Franky (Supeeeeeeeeeeeeeeer!!!!).

Where Can I Learn More?
One Piece Odyssey is currently set for release on January 13th for PC, Xbox Series X/S, PS4, and PS5 (and it's still looking pretty firm for that date). – If you would, therefore, like to learn more about it, you can check out its official website via the link here!
What do you think? – Let us know in the comments!