One Piece Odyssey – A New RPG Based on the Hit Manga Series is Revealed!
---
---
---
Mike Sanders / 10 months ago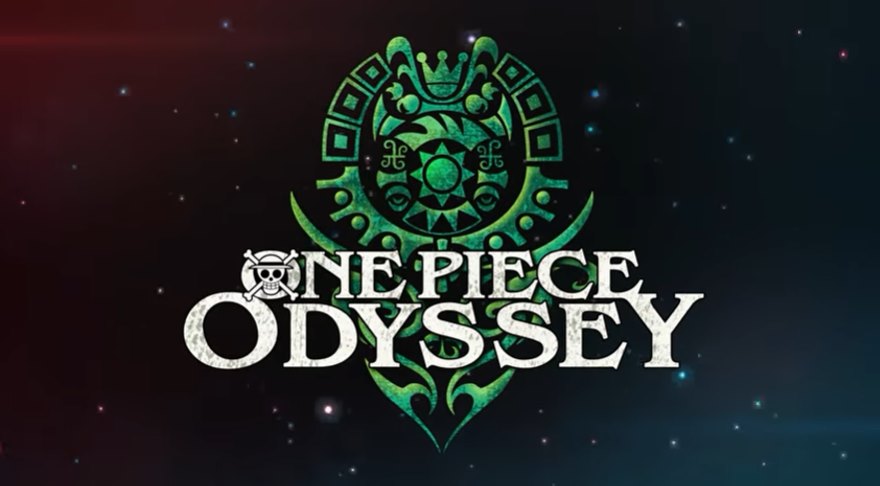 I am an absolutely huge fan of the One Piece manga and anime. And for those of you unaware of it, given that it's celebrating its 25th birthday next year, let's just say that while you might be joining the party a little bit late (over 1,000 anime episodes and counting) it is undoubtedly one of the best series ever created. – Admittedly though, when it comes to video game adaptations, the story has been a little different.
Putting the Dynasty Warrior spin-offs to one side (which are generally quite decent albeit about as bland and generic as you might expect), the last official entry in the series was 'World Seeker' back in 2019. While that was ok, repetitive and a little boring was a common complaint among fans. – Following an official announcement from Bandai Namco, however, One Piece Odyssey has just been revealed, and based on everything seen before, they definitely look to be taking things into fourth gear (inside reference).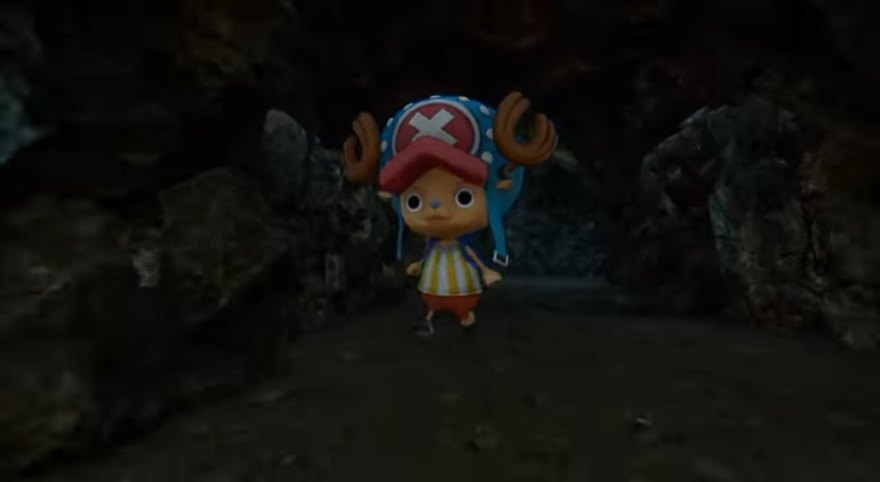 One Piece Odyssey
Following the release of a trailer (which you can check out below), Bandai Namco has confirmed that One Piece Odyssey will be a full-blown RPG experience that will truly look to get fans of the manga and anime in touch with a gaming realistic world. – Offering the entire (current) straw hat pirate cast as playable characters (Luffy, Zoro, Nami, Usopp, Sanji, Chopper, Robin, Frankie, and Brook (Yo ho ho ho)) this is being touted as a love letter that will truly look to immerse its anime/manga community within the wide world of One Piece.
When is it Out?
At the time of writing while Bandai Namco has confirmed a 2022 release date (for PS4/5, PC, Xbox X/S, Series X, S, etc.) they haven't yet gone as far as to give us anything more specific. Based on what we can see in the trailer, however, this is definitely looking to be one of the best One Piece games we've, perhaps, ever seen. And no, I'm not just talking about visuals. While it's unclear as to whether this title will be involving itself in any of the main arcs, the names attached to this project are already more than a little encouraging with Eiichiro Oda (One Piece's author) and Motoi Sakuraba (Dark Soul's composer) already confirmed.
Put simply, although this is clearly not going to be everyone's metaphorical cup of tea, this has instantly leaped into my most anticipated gaming title of the year! I'm just waiting now for Luffy to start screaming Gummmmm-Gummmmmmm One Piece Odyssey release dateeeeeeeeeeeeeeeeeeeeee!!!
What do you think? – Let us know in the comments!