Group Asks Disney For Permission To Remake The Last Jedi
---
---
---
Mike Sanders / 5 years ago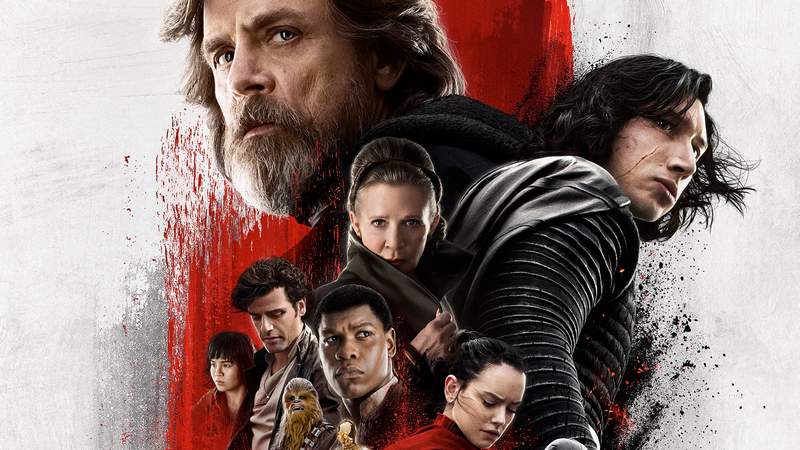 Group Asks Disney For Permission To Remake The Last Jedi
As far as I was concerned, the only Star Wars film that was pretty much mostly disliked was The Phantom Menace. The problems were clear, too much Jar-Jar Binks. It's nothing that an edit and a few re-shoots couldn't have improved, but despite a few low-level comments from George Lucas a remake was never likely.
After selling the rights to Disney though, it seems that fans have turned their attention of dislike now to The Last Jedi. One group has actually officially approached Disney asking if they can borrow the rights for them to personally remake the film. Just to clarify, they're not asking Disney to remake it. They want to do it themselves!
Dear Disney, Can We Have The Rights To Star Wars Please?
Considering that Disney paid around $4BN for the rights, I somehow doubt that they're going to just give them away. The group, comprising of various movie producers, has officially asked Disney for permission for them to remake the film. Calling themselves RemakeTheLastJedi (RTLJ) they have issued an official press release which you can read in full here.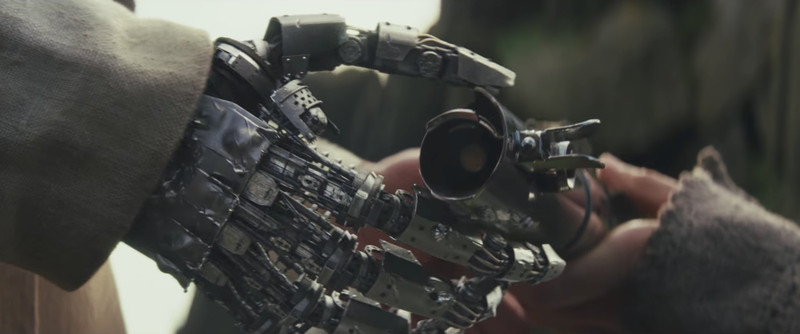 Part of the statement reads: "We tried to be clear that we would cover the budget for a remake of The Last Jedi if Disney shared the intellectual property. The fan pledges on our website are to draw attention to the fact that it is not a small minority of racist and misogynistic fans that were disappointed with The Last Jedi, but a majority of fans who have settled in disinterest."
Will Disney Say Yes?
No, not in a hundred years would they say yes. Even overlooking Disney's mild contempt for people who even mildly infringe of their IP's, for the amount of money they have spent to get the rights, they're not about to just give them away now. I'm not even certain I entirely understand what the group wants. Sure, The Last Jedi wasn't the greatest Star Wars film, but it wasn't terrible either.
What do you think? Would you like to see The Last Jedi remade? – Let us know in the comments!