Opera VPN App for iOS and Android Shuts Down Permanently
---
---
---
Ron Perillo / 3 years ago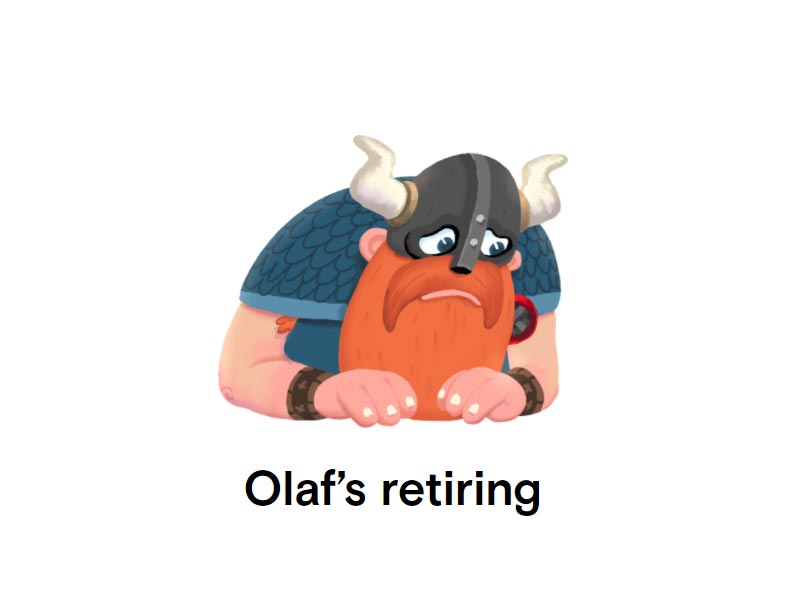 Bad News for iOS and Android Users
Unfortunately for users of Opera's free mobile VPN app, the service has now ended. The app is essentially a mobile extension of their fondness for virtual private networks, as exhibited in their desktop browser. The web browser company acquired SurfEasy in 2015 to secure VPN services. It was for both iOS and Android, however as of April 30 it will no longer be available.
Those who are on Opera Gold have the option to redeem a free 1-year subscription to SurfEasy Ultra VPN. This is a free upgrade in comparison since SurfEasy Ultra offers unlimited usage on up to five devices, access to 28 regions and has a strict no-log policy. Opera Gold users will also be able to migrate within the latest version of the Opera VPN iOS app .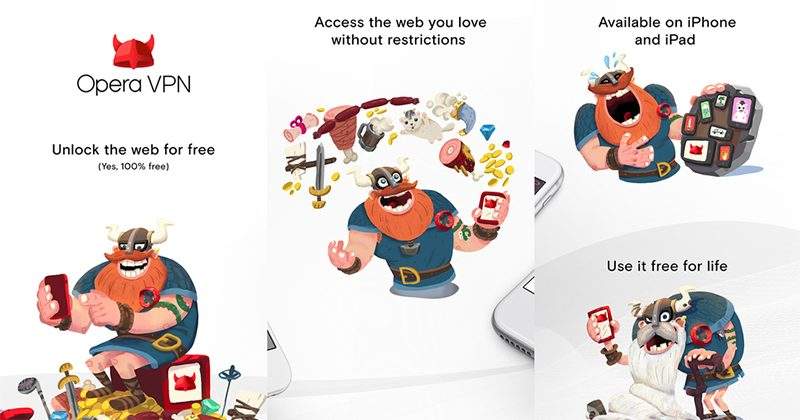 How About Opera Desktop Users?
So far, the desktop VPN appears to be safe. It is still there and it still works. However, with SurfEasy parting ways, this probably limits the choices when accessing content from other countries.
In case you are interested in checking out SurfEasy's subscription plans, they are offering it at a discount for Opera users. the Surfeasy Total VPN plan is 80% off for only $0.99 per month instead of $4.99. In any case, the starter plan is free to try, with 500MB free data and 5-device cap limit. There is also a premium plan available with unlimited data, 12-additional countries, and 5-device limit for $11.99 per month.