Orc Massage – The Weirdest Game I've EVER Seen on Steam (NSFW!!!)
---
---
---
Mike Sanders / 2 years ago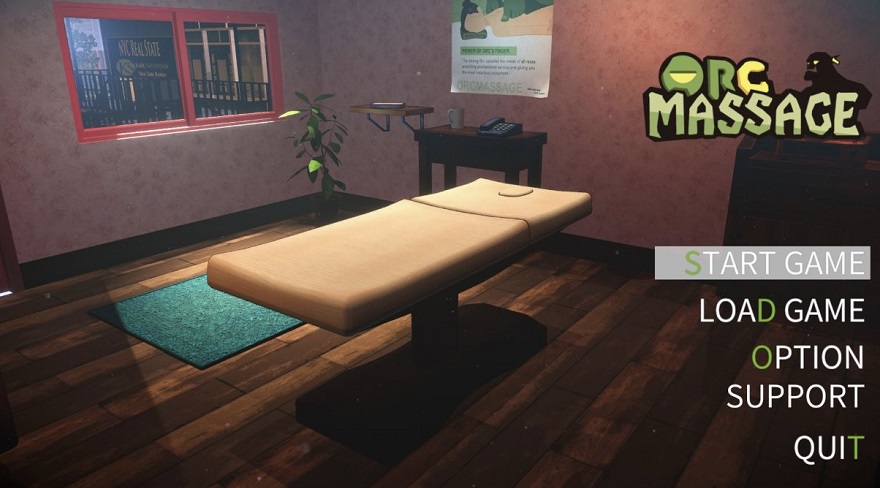 Maybe I've been living a bit of a sheltered life over the last couple of years, but it's always been my understanding that Steam has had something of a difficult relationship when it comes to games that have been explicitly created specifically for the *ahem* adult consumer. At the risk of potentially sounding like an expert on the subject (and I swear I am not), I've generally understood the practice to be that a censored version can be sold on Steam, but to access the more hairy palmed variety of content, a patch is usually required that has to be downloaded directly from the developers own website.
With this all in mind though, why the hell am I even explaining this to you? Well, thanks to a tip-off by Andy (and no, I'm not going to ask him how he knew this existed!) a game has come to our attention on Steam that, quite frankly, we have absolutely no idea how it managed to get on there since its so, well… explicit!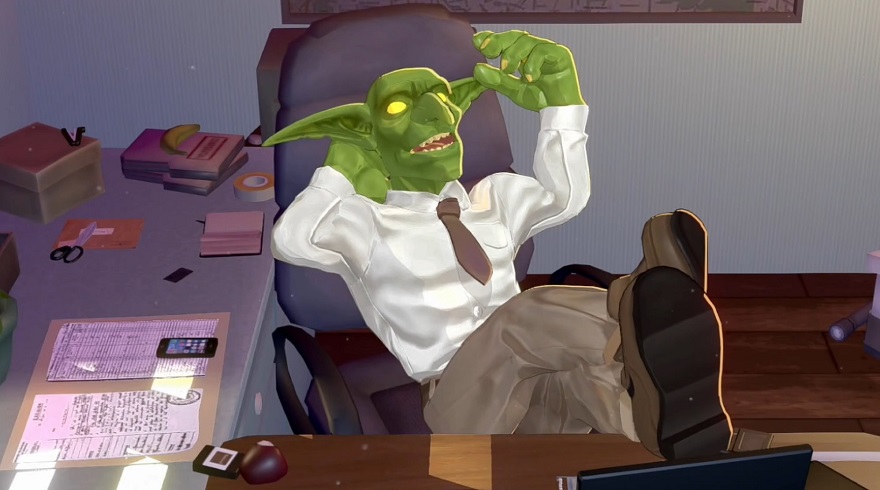 Orc Massage – A Game With Many Happy Endings!
Admittedly, Orc Massage has been on Steam for a little while now. In fact, around a year by what we can ascertain. With it set to release in a little over a week's time, however, it does seem that its prominence has somewhat gotten a little more notable. What's the game about though? Well, in a nutshell, you're an Orc who runs a massage parlour and you must satisfy your customer's needs, whatever they might be. You know, I'm just going to let the game's official description (and the video below) do the rest.
"Orc Massage is a 3D adult simulation game. You play as an honest Orc who is trying to make a living with his business, but his monster girl clients have a bad habit of getting turned on by his "handy work". Will he stay professional or be seduced by his clients? That is all on you!"
I'd Never Buy That Filth! (While Quietly Adding it to your Basket)
Orc Massage is, without a doubt, one of the most sexually explicit games I've ever seen listed on Steam (and no, that's not an invitation for you to spam our comments with things that are filthier than this). – Just to put this into context though, the game's content is so graphical that what you see here is pretty much all I think I can get away with without the Google algorithm deciding to throw us into the pornographic pits of SEO hell.
For those of you who have no issue about potentially losing your eye-sight, however, if you want to learn more, you can check out its official website via the link here! (the link isn't broken, but you have to be logged in to an age-verified account).
Please though, do NOT visit this while you're at work! Or when your significant other happens to be within visual range of your display!
What do you think? – In fact, no, we're not sure we want to know what you think about this one!