Original Dungeon Keeper Now Free at Origin
---
---
---
Bohs Hansen / 6 years ago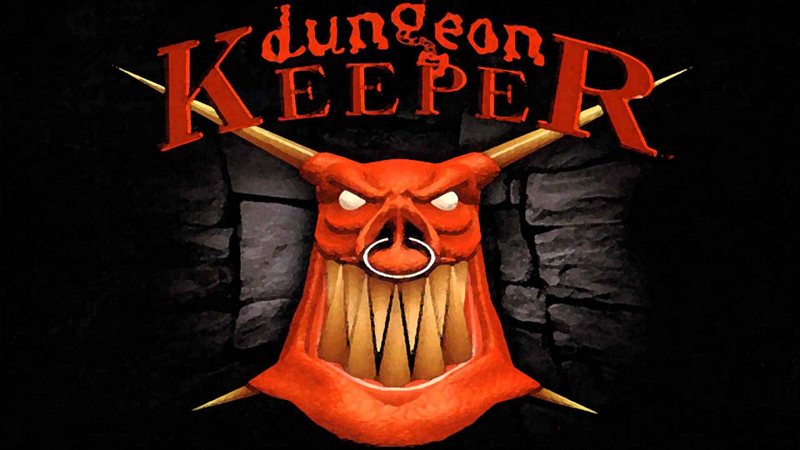 Dungeon Keeper was and still is an awesome game, and I'm not talking about the horrible mobile version done by EA some time ago. No, the original game first released back in 1997. And if you think like me that this is a great game, then there's good news as it can be yours for free. Origin is currently offering just this game "on the house" where all you have to do is add it to your library. It does naturally require you to have an Origin account and client installed, but a lot of people that anyway for their Battlefield, Sims, and Need for Speed games.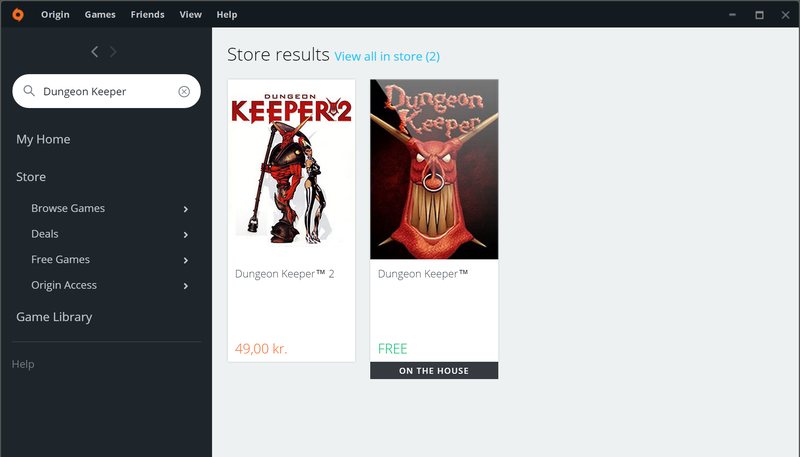 Unlike the 2013 mobile version, there are no microtransactions in this game. It's sad that I have to write this, but that mobile game tarnished the franchise a lot and even EA themselves admitted that they messed up with it.
All you have to do to get this game for free is to open your local origin client and pick it out from the store or follow this link to the web store where you can log into your account and add it too, whether you're at home or not. So there's no need to miss out on this. It might not be the newest of games, but it is magnificent – at least to those who used to spend hours on end on this game.
Being the Dungeon Keeper and all, this is your home, too. And it's your business to take these loathsome creatures of darkness and hone them into screaming, frothing, clawing forces of destruction. You lure them in with food and the promise of dank and fetid places to sleep. You keep them in line with the back of your hand and the threat of dire consequences. You pit their scaly hides against the best that the Forces of Good can muster, and they die for you as they rip steaming entrails out of the hapless heroes.

It's a degenerate and nasty job… And you love it. Yes, home its where you heart is. In a box. Packed in salt. That's right–Dungeon Keeper, Bullfrog's classic dungeon management strategy, gives you no extra credit for having any morals. After all, the underworld isn't black and white!