Our Top Android App Picks Of The Week
---
---
---
Peter Donnell / 11 years ago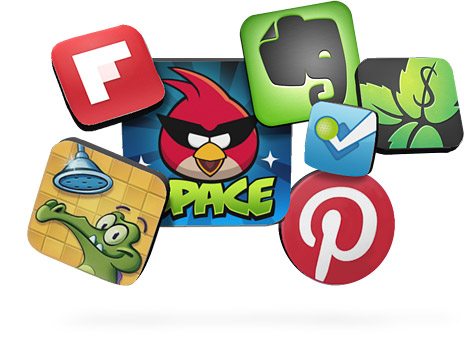 The Google Play store can be big and scary and while Google may be doing a great job of keeping most of it organised, it's incredibly easy to miss out on some of the best apps that it has to offer simply because there are so many. So this week I though I would give you a quick run down of some of my favourite apps from this week in the hope that maybe you too can find something entertaining, useful or even just something to kill some time while your waiting for a train.
As always we would love to hear your suggestions too so if you think you have an app that others would love to hear about, feel free to comment below and I'll do my best to try them all out over the next week. So without any further mucking about, lets get straight to the good stuff, starting with a zombie filled racing game.
Carmageddon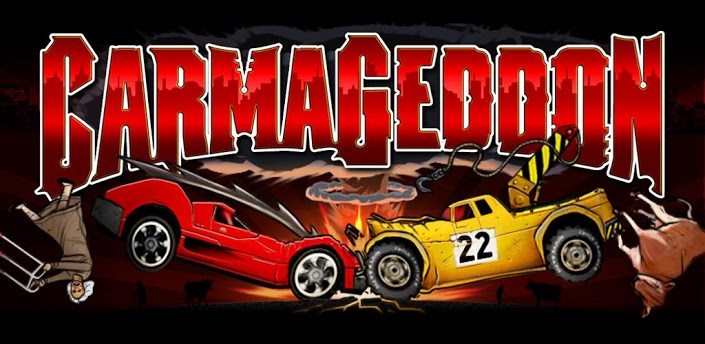 To me, this game should need no introduction, it's the ultimate classic arcade racer and it brings with it extreme carnage, racing and zombies all into one ultra violent mix.
Arm your car to the teeth, rip around some dangerous tracks and try not to get destroyed while simultaneously mowing down the zombie masses, it's everything a game should be and it's incredibly cheap for a re-release of such an iconic game. Given that upon it's release this game was in fact banned, although it seems a little more tame by modern standards, my how times have changed.
---
InCall Recorder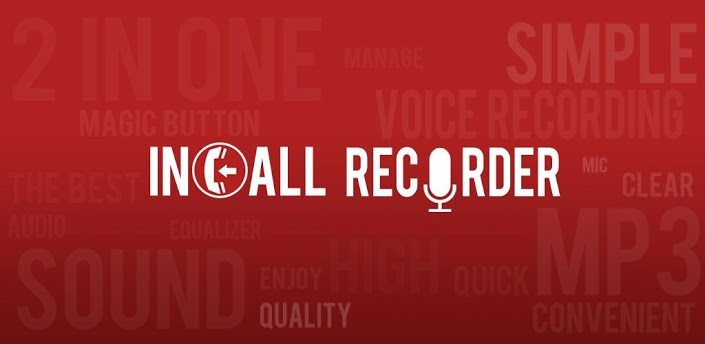 Fancy having a quick and easy way to record your phone calls? Then InCall Recorder might be the solution for you. It's not perfectly compatible with every device but you can search the reviews to find if your phone will work or not. I'm not one who need to record my calls, but it's a handy feature to have as you never know when you might need it.
You might be calling to complain to someone, get a quote and require proof or maybe just fancy yourself a low budget spy, or you just want to wind your friends up and capture a good MP3 of the call, it's really up to you.
---
Burner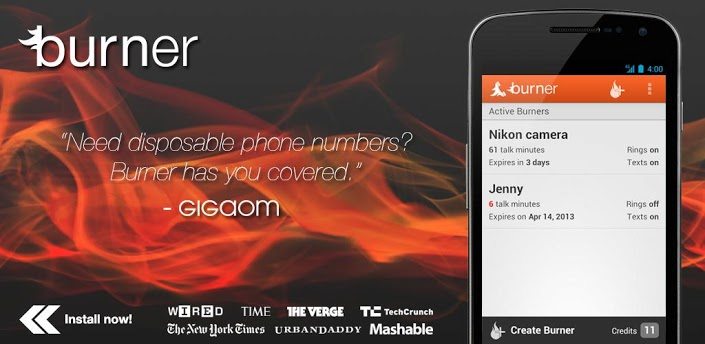 This is one of the best new apps around and its already proving quite popular. Burner will set you up a fake phone number, with the catch that the number is only temporary and while it is a paid service you do get your first one free to trail the service.
If you need to give out your number to someone on a site such as Craigslist when selling an item, or you need to post your phone number online even, then you can in the safety that when your done with it, the number will be destroyed and no longer work, sneaky.
---
Flatout: Stuntman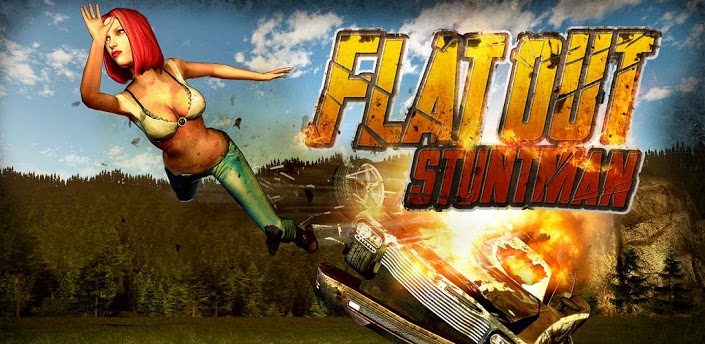 There is nothing finer than a high quality free-to-play game on the Android market and sometimes it can be hard to pick the good from the bad and we all know there are a LOT of bad ones. Team6 Game Studious bring Flatout: Stuntman to your device and playing off the popular Flatout series of physics heavy car racing fame it's certainly entertaining.
If you have a Tegra powered device you're really going to see some benefits here but if you want some ragdoll physics with your racers, there really is nothing finer than this.
---
Super Stickman Golf 2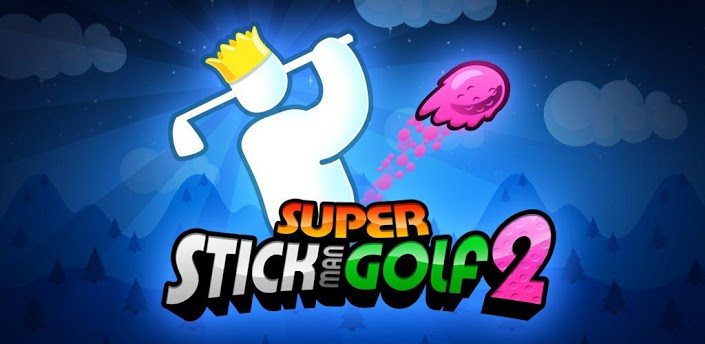 The original Super Stickman Golf was a fantastic game, but the developers decided their game was not only difficult, but that they needed to make it even harder! This new one will test your nevers but will also have you hooked on the crazy 2D golf antics that it provides.
Crazy levels, power ups, entertaining and challenging level design and plenty of content, perfect for waste a few minutes between daily chores (or work).
---
Twilight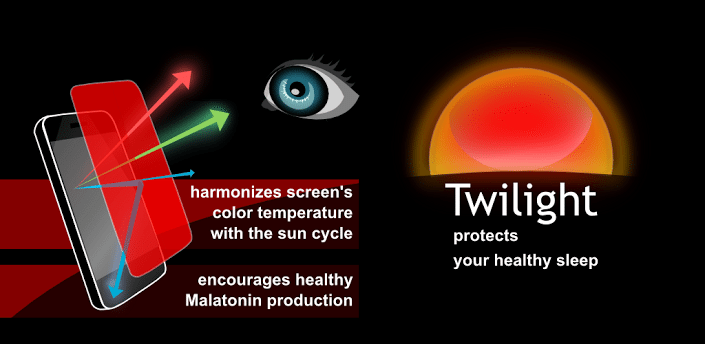 While this might not have a lot to get excited about, the concept it certainly an interesting one and while I've only been using it a couple of days I'm interested in the long term effect this will have, if any. Yet anything that is essentially there to improve health, sleep or take it easy on your eyes while your using a smart device is no bad thing.
Twilight adapts your screen by filtering the blue spectrum after sunset (turning your display more red) which is said to reduce eye strain on an evening.
---