Over 300 OG Xbox Prototype Games (Many Never Released) Get Posted Online!
---
---
---
Mike Sanders / 2 years ago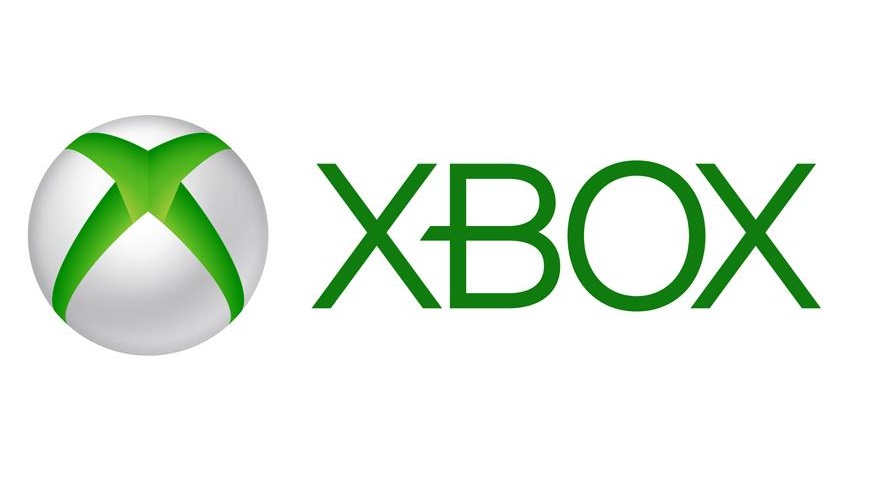 The original Xbox is fast approaching its 20th birthday, and it certainly represents one of the most iconic consoles of all time. Not least of all because it represented Microsoft's first official foray into the world of dedicated home gaming systems. Albeit, it would certainly be remiss of us to not mention that 'Duke' controller that was equally both loved and hated by the community.
However, following a surprise update to the 'HiddenPalace' website, an absolute goldmine of gaming prototypes from the OG Xbox, including many titles that were never released, has just appeared online!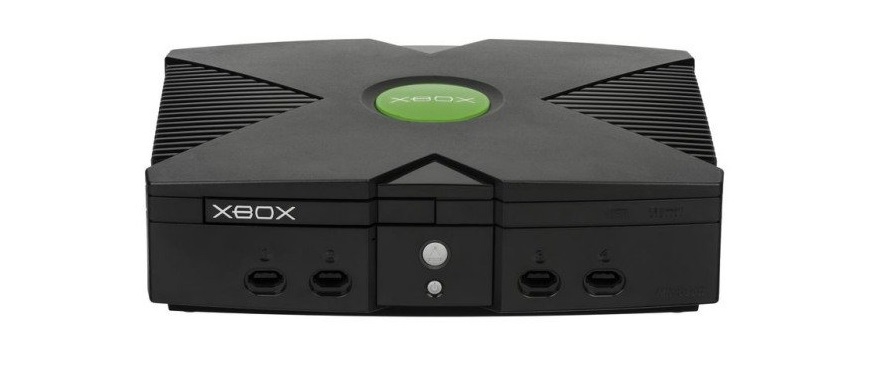 OG Xbox Prototype Games Appear Online
With details on 349 games uploaded, this is an absolute treasure trove of information for those looking to dive into the formative history of gaming development leading up to the release of the original Xbox. The list includes masses of early prototype builds that were eventually abandoned for other versions, but perhaps more interesting, absolutely masses of titles that were never brought over to the console. This includes, just as a sole example, information on a cancelled Xbox port of the excellent PC title 'Sid Meier's Pirates!'.
Provided by 'Project Deluge' the team behind the huge amount of Xbox gaming data has said:
"What's interesting about most of the Xbox prototypes is just how many of them are actually unreleased. Given that Microsoft was a relatively newcomer to the video game industry at the time, and given that the Sony PlayStation 2 was taking the entire world by storm, it's likely that many developers/publishers got cold feet and decided against porting some games that might not have sold well on the platform.

There was most likely doubt over whether or not the Xbox was even going to be a success at the time, so most developers may not have been willing to put some of their games on the platform. Fortunately for Microsoft, that changed following the successful lifespan of the Xbox 360."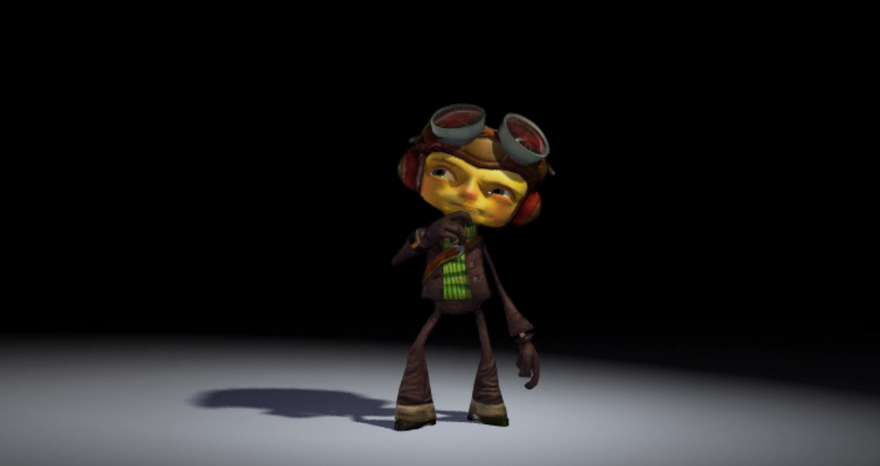 Where Can I Learn More?
It would appear that a huge portion (if not all) of the data was provided by an unknown individual. Although specific details are not known, it sounds likely that they (somehow) came upon a test Xbox system which had made the rounds across several developers accumulating these prototype gaming files. Possibly something representing an engineering or dev kit sample.
The only downside is that likely to avoid any copyright/legal issues, the files (which are in a working format) are not seemingly listed as available to download. There is though, absolutely masses of interesting stuff to check out here and if you want to learn more, you can visit the official Project Deluge website (courtesy of HiddenPalace) via the link here!
What do you think? – Let us know in the comments!