Overclockers UK Lists the Anidees AI-06 v2 Case Packed With More Features
---
---
---
Bohs Hansen / 6 years ago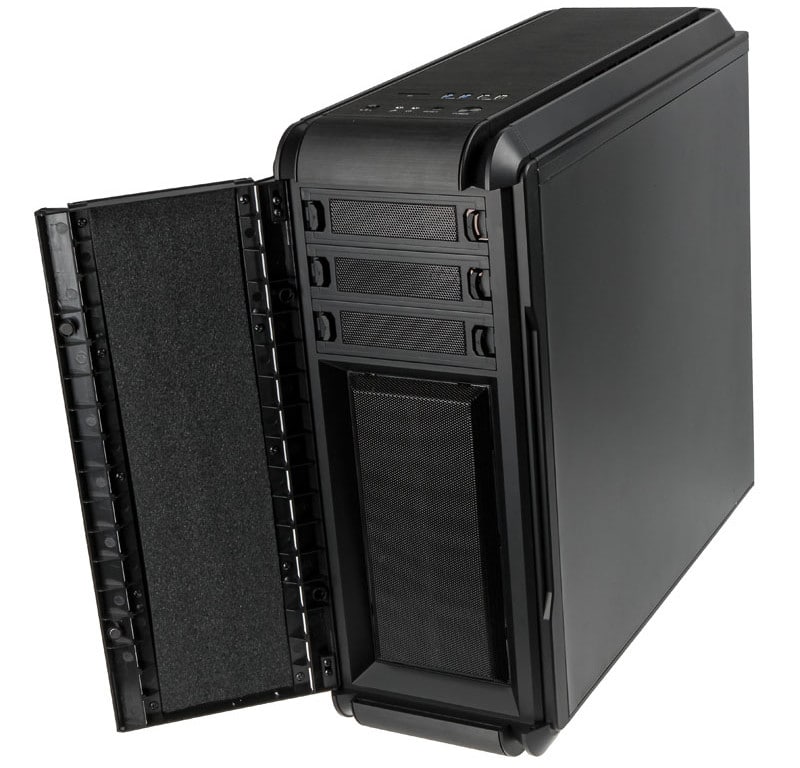 Isn't it great when manufacturers listen to feedback and adjust their products accordingly? Giving you something that you want instead of telling you want you want. And yes, it surely is. Anidees is one that did just that and they overhauled and improved on the AI-06 chassis and created the Anidees AI-06 V2 chassis.
The Anidees AI-06 V2 case has the same simplistic premium design as the first version, but it packs a lot more features and functions.
The I/O panel got a complete overhaul and now provides you with two USB 2.0 and two USB 3.0 ports along with microphone and headphone jacks. Anidees also added a fan controller and an SD card reader at the same time.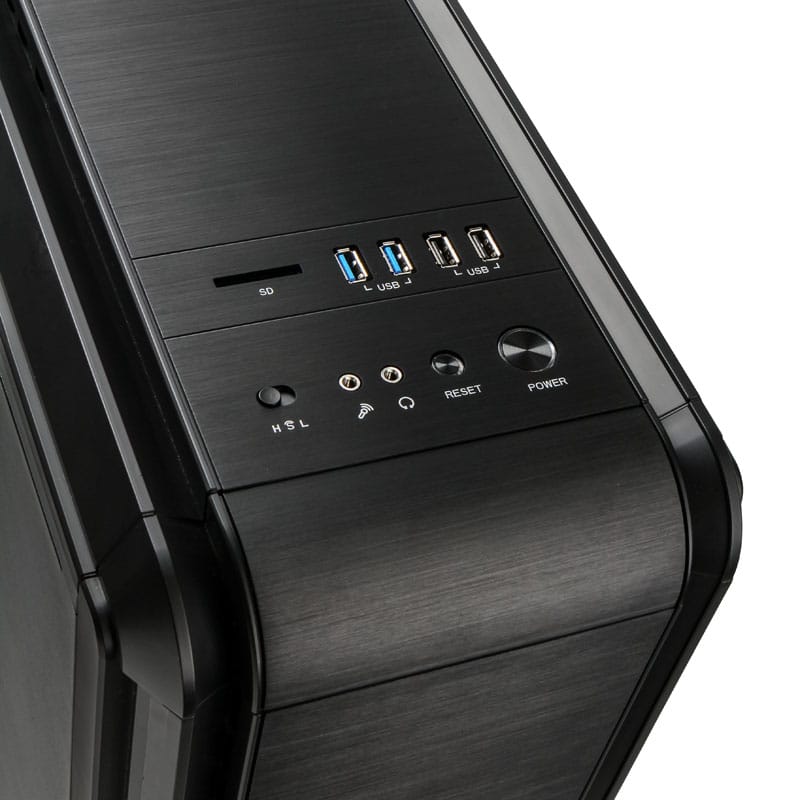 The AI-06 V2 can also hold more drives now. You can add up to eight 3.5-inch hard drives in the cages and hide a 2.5-inch drive behind the motherboard tray.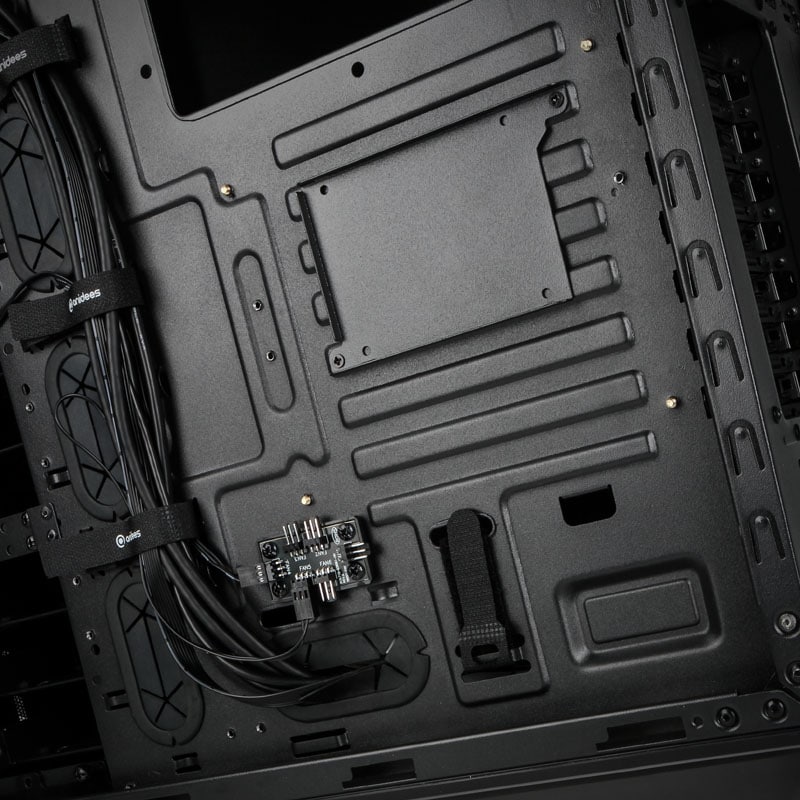 Watercooling is an important factor and it was slightly overlooked in the first version that only supported on 240mm radiator. The V2 supports three 240mm radiators, one in the top, one in the front and one at the bottom of the chassis.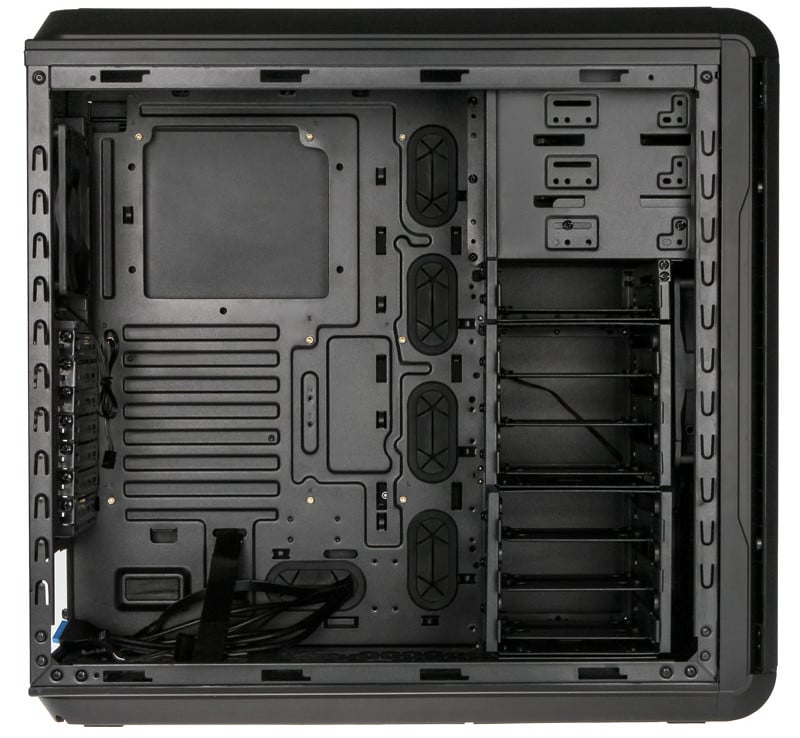 The version that comes with a window in the side panel got more upgrades. The windows is now tinted and 94% larger than the previous design, allowing you to see even more of the hardware you have inside.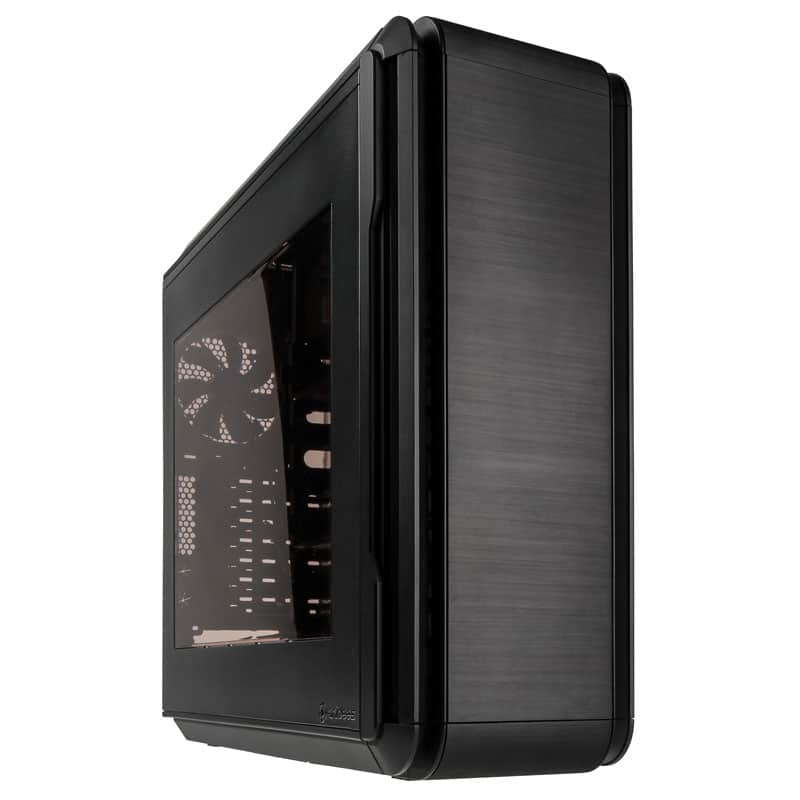 Overclockers UK agrees that it is a great chassis and have already listed it as an option for pre-order. The price of £104.99 isn't bad either considering that you get an amazing looking chassis packed full of features.