Overkill's 'The Walking Dead' Co-op Shooter Arriving Fall 2018
---
---
---
Ron Perillo / 3 years ago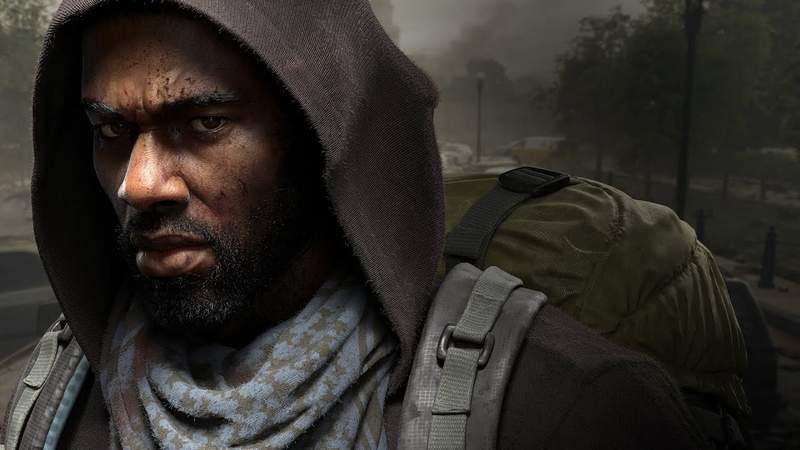 The Walking Dead Aidan Character Trailer
Overkill Software's The Walking Dead game finally has a release date, set for fall 2018. The developers have posted a character reveal trailer as well as a short behind-the-scenes video to update fans about the project. The Walking Dead is going to be a 4-player co-op style game, similar to Overkill's PAYDAY series. However, each four selectable characters have different skill trees and abilities. The initial trailer reveals the first character Aidan. Although it is not a gameplay video, it is a cinematic showing the backstory for this character prior to the zombie apocalypse. He lives normal life in Washington DC wearing a suit and tie. Then the scene sharply contrasts to the post-apocalyptic Washington that is very different.
Overkill Software Team Introduction Behind-The-Scenes
The Walking Dead game is supposed to go in production at the end of 2016 after an announcement in 2014. This delay has an obvious negative impact on fan perception of the development. So Overkill Software also uploaded a team introduction video showing a behind-the-scenes look at the project. Although it is only a 4 minute short video, it shows what the team has been working on for some time now. The graphics look very impressive from what is seen on screen so far, so it should be enough to satisfy some fans for a while. At least until the next character videos and a proper gameplay trailer is available.
The Walking Dead is heading to the PC, PlayStation 4 and Xbox One sometime in Fall 2018.