Overwatch 2 Adds 'Voice Transcription' Feature to Tackle Toxic Players
---
---
---
Mike Sanders / 1 year ago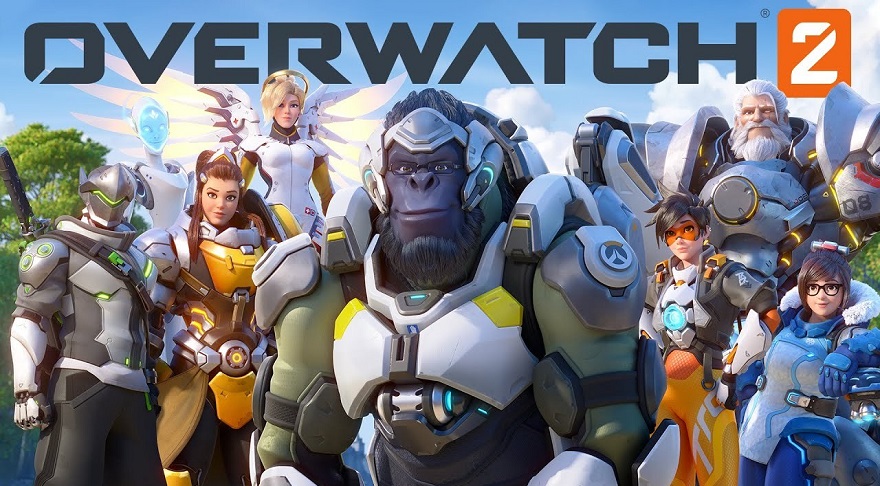 Overwatch 2 has predominantly gotten off to a fairly positive start with the community with a lot of interesting new features and general character tweaks. With that being said, however, it's still a long way from being perfect with various balances and bug fixes still being applied to try and, overall, make for a better gaming experience than well… Overwatch 1.
One thing which Blizzard has been very active in clamping down on though has undoubtedly been toxic behaviour. To date, however, this has predominantly only been checked through user reports and chat logs. In other words, most specifically those instances where abuse has been written rather than spoken. – Following a new blog post, however, Blizzard has confirmed that it is rolling out a new feature which will look to attempt to transcribe voice chat for suspected toxic players in order to give them a better chance of not just finding them, but giving them suitable punishment!
Overwatch 2 to Start Monitoring Voice Chat!
As part of the blog post Blizzard has said:
"The audio transcription feature has been added with a limited rollout for PC players in select countries. As a piece of our Defense Matrix initiative, audio transcriptions allow us to analyze a transcript from a temporary voice chat recording of a reported player. Players will now see a notification when entering voice chat for the first time during a play session indicating that voice chat may be recorded.

Make sure you report as close to when disruptive behavior occurred to maximize this feature's effectiveness. Once reported, a temporary audio recording will be used to make a text file transcript through speech-to-text programs. No one listens to the temporary audio recording, which is quickly deleted after being transcribed. Transcriptions are only made for reports of disruptive behavior in public voice channels, which includes team and match chat—group "party" chat is excluded."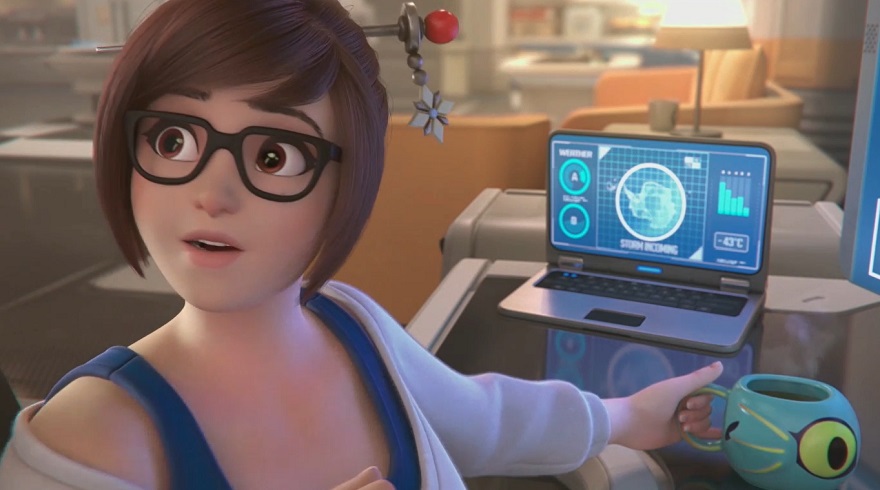 What Do We Think?
As we understand it, the voice transcription feature will only initially be brought to PC gamers, and more specifically, will only be triggered/activated when Blizzard receives reports from the community (of toxic voice chat) placing the account on alert for this to be enabled.
Overall, it sounds like a good idea, and one that (presuming it works) will tackle an area of toxicity which has always typically been very difficult to police. – For example, if you type a racial slur in text chat, you can likely expect a ban notification or warning within 2-3 hours. Scream it repeatedly in voice chat though (as any COD player will have encountered at some point) and you'll probably get nothing. – In Overwatch 2 though, well, let's just say that you now apparently need to behave yourselves both on your keyboard and over your microphone. – You never know when Blizzard might be listening!
You can, incidentally, check out the full update blog post via the link here!
What do you think? – Let us know in the comments!