Overwatch 2 Will Require Your Phone Number – No 2FA? Then No Play!
---
---
---
Mike Sanders / 4 months ago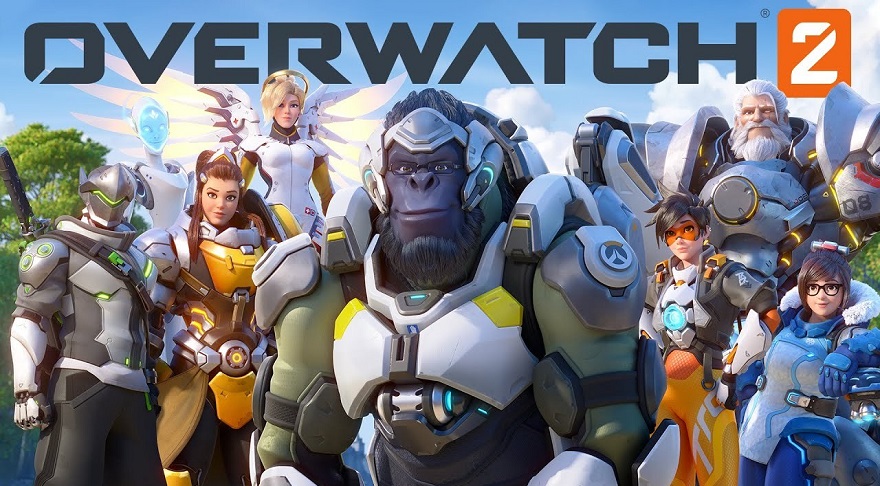 Overwatch 2 is officially set for release on October 4th, and while anticipation is high for the game, I think it would be equally fair to say that more than a few people are worried that Blizzard may contrive their latest means of turning a once beloved gaming franchise into a total dumpster fire. – With it well known that Overwatch 2 would be transitioning to a 'free-to-play' mechanic (which subsequently sees the original title completely obliterated from existence), let's just say that while we hope they get this right, we sadly suspect that, ultimately, they may not. Particularly if 'pay to win' microtransaction influences start appearing.
What will the game itself be like though? Well, following an official blog post from Blizzard, we have more details on Overwatch 2 which, we suspect, some of you aren't going to be too happy about. For instance, it seems you're going to need to give them your phone number if you want to play the game at all!
Overwatch 2
So, what's this whole deal about Blizzard wanting your phone number? Well, this is apparently going to form their version of Two-Factor Authentication (2FA) for Overwatch 2. – While it is clearly more than a bit disappointing that they haven't decided to use more traditional means for this, there might actually be a really good reason why they want this information.
Put simply, it suggests to me that Blizzard is worried about cheaters. By having a phone number associated and required to authenticate the account, this does allow them to have far greater control when it comes to banning people. – It's free to play, after all. You can easily create a new account. Creating a new phone number though?… That's a bit trickier!
This isn't, indeed, even a particularly new concept. Activision once considered using it for Warzone to attempt to combat cheaters but, likely through the development of Ricochet, ultimately decided to not go down that road.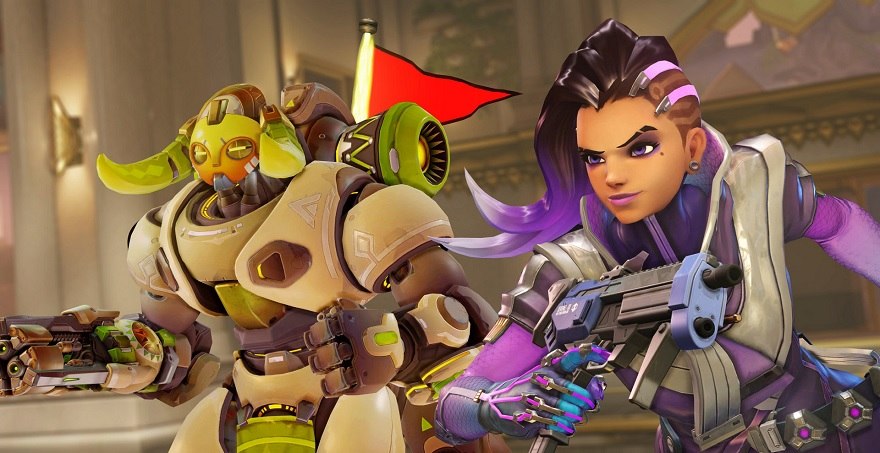 The Grind…
On a side note, Blizzard has also confirmed that grinding will be necessary to fully access all game modes within Overwatch 2. It's understood that solo players will have to initially play 50 'quick matches' before they'll be able to access the competitive mode. On the plus side though, it does appear that these will be lifted if you're playing in a group.
With just around a week to go until it's release, however, what do you think about this fresh news? Do you think Overwatch 2 will be a bang, or a dud? – Let us know in the comments!