Overwatch Free-to-Play Weekend Starts November 17
---
---
---
Ron Perillo / 5 years ago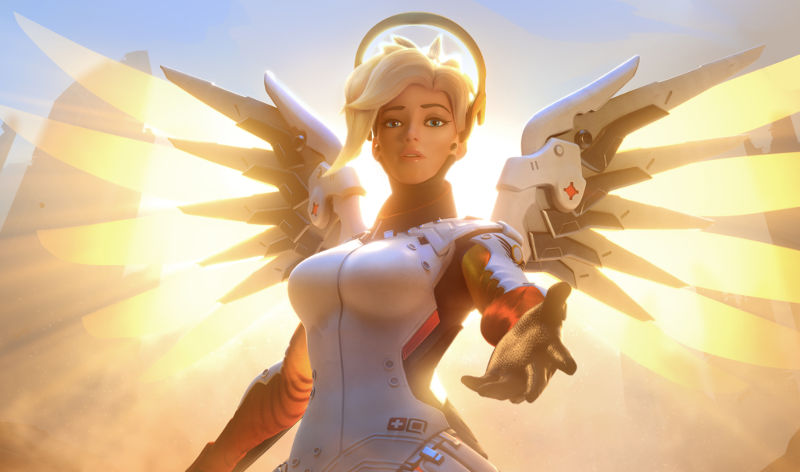 Blizzard's beloved and massively popular online team shooter Overwatch is having a free-to-play weekend starting November 17. The game now boasts over 35 million players worldwide, but Blizzard intends to expand that further with promotions such as this. The event is not only open to PC gamers, but for console players as well. The game costs $39.99 USD for the standard edition, with the game of the year edition priced at $59 for the PC, Xbox and PS4.
Overwatch Free-to-Play, Play to Keep
In case you purchase the full Overwatch game during the free-to-play event, you can keep any progress or loot boxes collected. The only caveat is that it must be purchased with the same account you played on. Be it a Blizzard Battle.net, Sony or Xbox live account. It is not transferable otherwise.
The actual start times begin Friday November 17 at 11am Pacific Time. It will run until Monday November 20 at 11:59pm Pacific Time. So you can skip school or work before lunch, start playing, call in sick on Monday so you can play for the entire time.
During the event, players will not be able to try the newest hero Moira, since she is only playable on the Public Test Region servers. The newly announced Blizzard World map is also not available.