OWC Introduces USB 3.1 Dual Drive Dock
---
---
---
Bohs Hansen / 7 years ago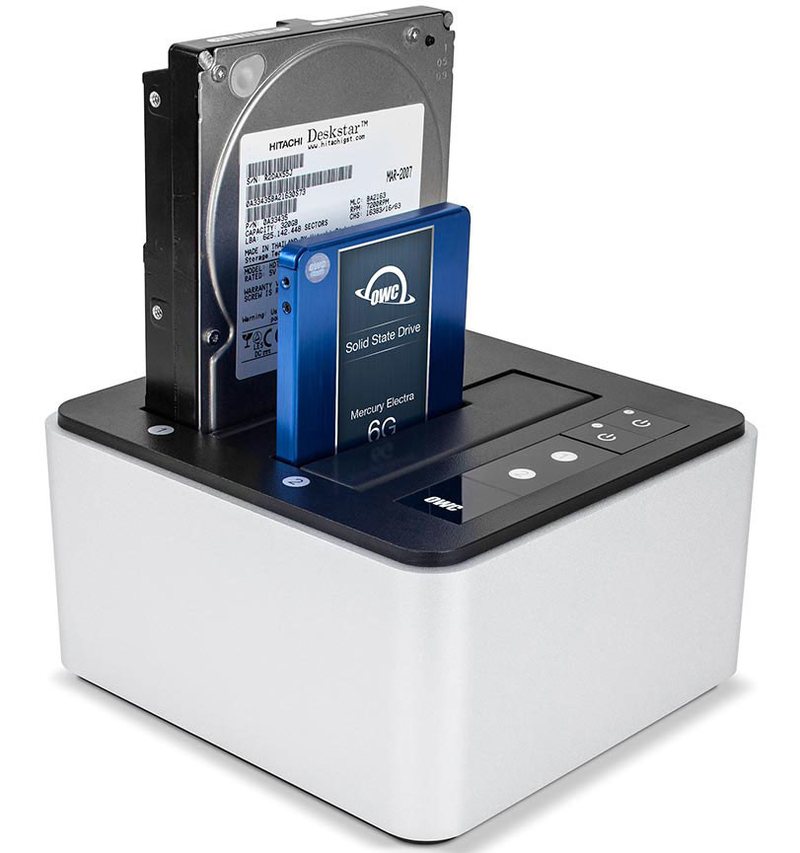 OWC introduced a new drive dock for two drives and with USB 3.1 connection, but I can't help to feel that it is somewhat a swing and miss product. But before we get to that part, let us take a look at some of the good things, because it does have those too.
Content creators and other users with a lot of bare drives need a way to connect those to their system and the OWC Drive Dock can do that pretty well. It comes in a silver aluminium enclosure and the two drive bays each have their individual LED indicators and power switch, allowing you to use one while you switch the other. That is an awesome feature which can increase productivity. It also comes with a built-in power supply, allowing you to connect it with just a power cable instead of an external power brick. Drive-wise, it supports both 2.5-inch and 3.5-inch drives with a capacity up to 10TB each. But that's about as far as it goes with the good news, at least in my opinion.
The OWC Drive Dock features USB 3.1, but only Gen.1 which isn't really any faster than USB 3.0. With its total bandwidth of 5Gbps, it can deliver up to a 434 MB/s read speed and up to 406 MB/s when writing. It also uses the more traditional Type-A connector to connect instead of the newer Type-C.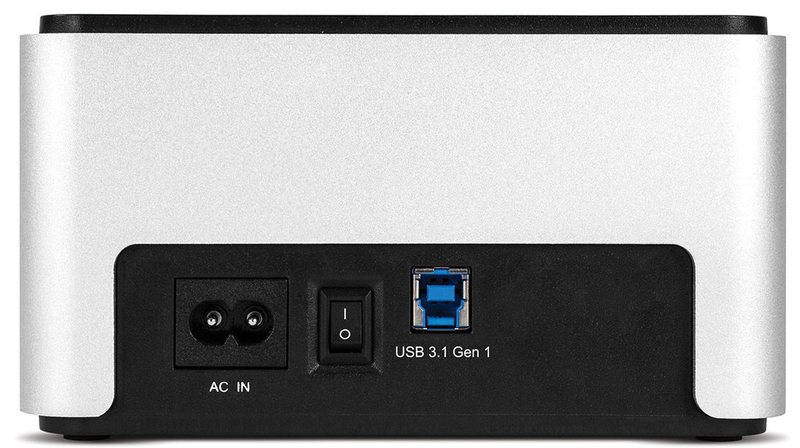 Would this drive dock have been released one or two years ago, then my opinion might have been different, but at this time, it seems like a miss to me. If you still like what you see and think the new OWC Drive Dock is for you, then the good news is that it's available now for an MSRP of $89.95. OWC also announced a m0del with Thunderbolt 2 which should become available in November. However, that is again a standard that is older than the current Thunderbolt 3. However, that one will come with a hefty price increase of $160 USD for that feature and cost you $247.99. Had they opted for USB 3.1 Gen.2 and a type-C connector, they could have made it all in one at a far more reasonable price.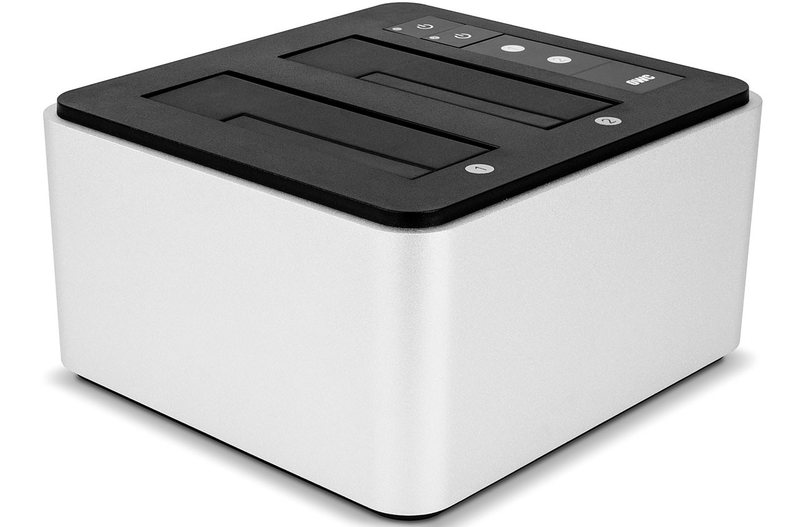 Nice try OWC, but I recommend to go back to the drawing board on this one and rethink the strategy. The basics look great, but it isn't thought through.