Palit Super JetStream GTX 1070 Ti Graphics Card Review
---
---
---
Peter Donnell / 5 years ago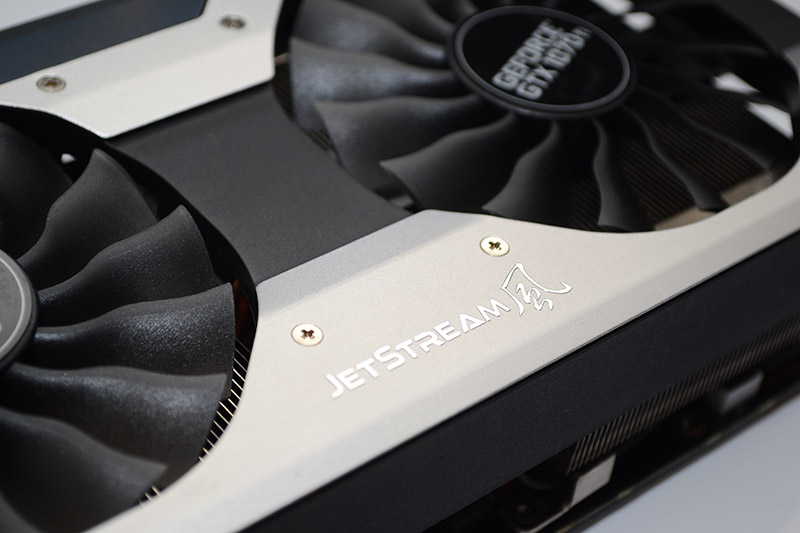 Palit Super JetStream GTX 1070 Ti
The new Nvidia GTX 1070 Ti is here at last, and it's got its horns set on tackling the AMD VEGA 64. I mean, that's not what the press releases say, but we all know it, right? OK, moving on.
With specifications that place is snugly between the GTX 1070 and the GTX 1080, the GTX 1070 Ti is no slouch. It features a boost clock of 1683 MHz, and an 8000 MHz memory clock. Overall, that should be more than enough power for gaming above 1080P and above 60 Hz.
Features
Equipped with a few bonus features, the JetStream is certainly appealing. It comes with Dual BIOS, so you can overclocking and tinker in confidence. There's also zero RPM fan modes, allowing the card to be completely silent in low-load scenarios. Finally, an enormous cooler design and 8-Phase PWM, so overclocking should be pretty fantastic.
Dual BIOS
Honeycomb Bracket
0-dB Tech
Dual Fan
Turbo Fan Blade
8-Phase PWM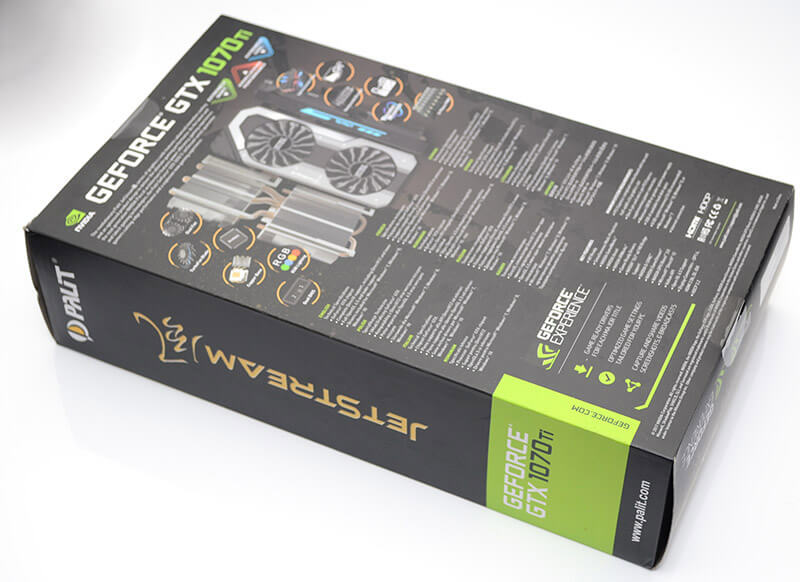 Specifications
The card is certainly well equipped, the only thing you should keep in mind here is the size of the card. It's not overly long or wide, but it is over two slots deep. This shouldn't be an issue, but ensure you have the appropriate PCIe spacings for SLI.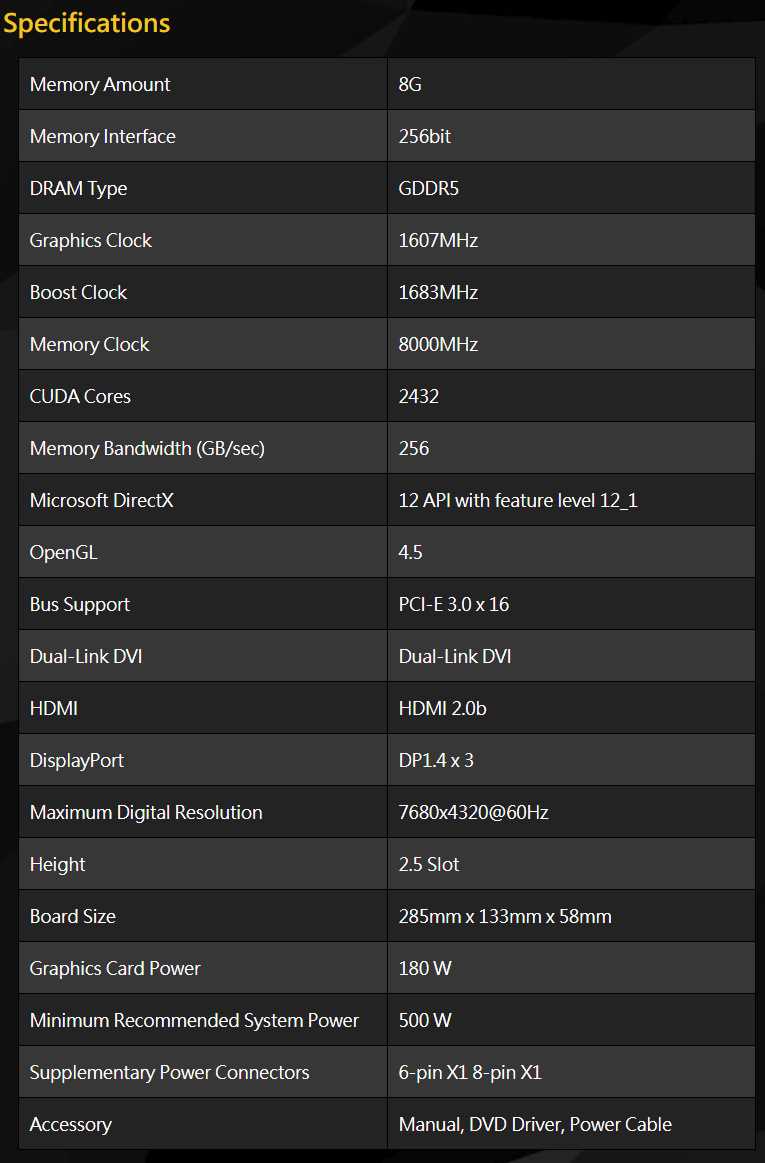 What Palit Had to Say
"The revolutionary Palit JetStream風 series of graphics cards features advanced innovative cooling and an optimized product design to deliver the ultimate gaming performance. As the latest and the next generation, NVIDIA Pascal architecture features power efficiency, gaming experiences, and latest gaming technologies, the Palit GeForce®GTX 1070 Ti JetStream series guarantee gamers cutting-edge performance and an explosive new gaming experience." – Palit
ThunderMaster Overclocking
"ThunderMaster is a utility program for the graphics card under Windows, and provides you to boost the performance of the graphics card and to monitor the GPU information, which will only function correctly in conjunction with your new graphics adapter." – Palit
Product Trailer