Patent Application Hints At Touchscreen PS4 Controller
---
---
---
Mike Sanders / 4 years ago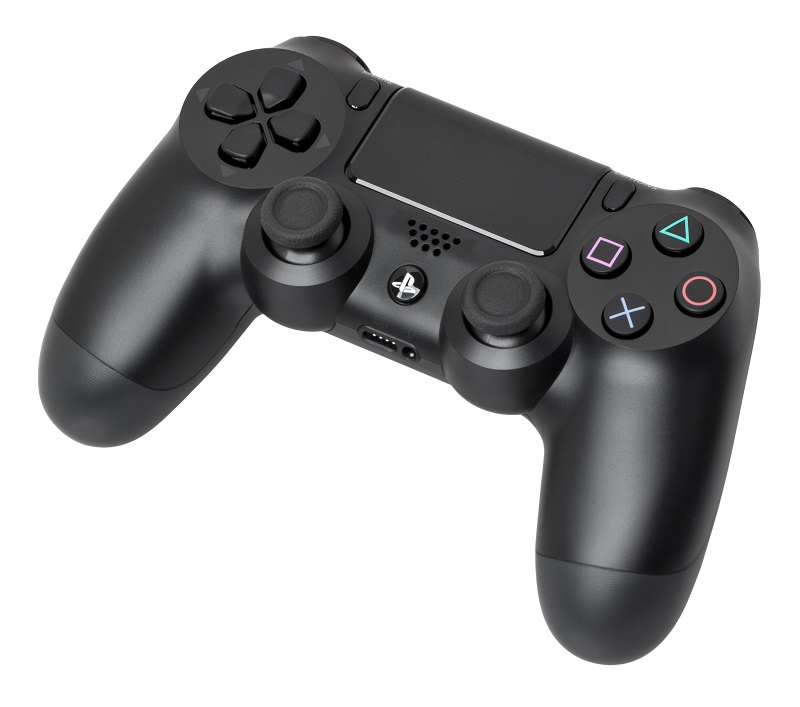 Patent Application Hints At Touchscreen PS4 Controller
One of the more interesting features surrounding the PlayStation 4 Controller was it's 'scratchpad'. This is, admittedly, a technology that has barely been used since the console was released, but it seems, at least in principle, Sony might be planning something more interesting.
Following an update issued on their controller patent, it has been revealed that Sony may be working on a touchscreen controller.
What Does This Mean?
Well, firstly I'd make the pretty strong caveat that this is by no means a guarantee it will happen. Companies issue patents all of the time. Largely to protect their products or concepts being used by competitors. In a nutshell, just because it's been issued doesn't mean it's happening.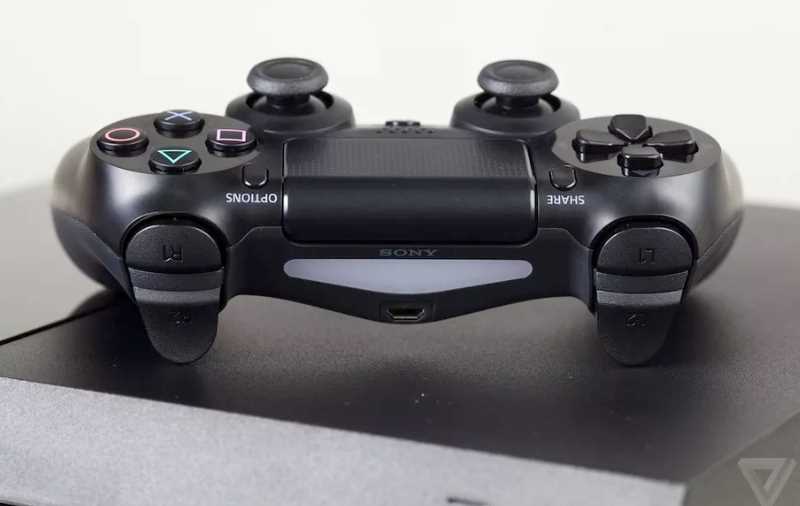 Patent Application
For those interested in the nitty gritty of the details, the patent application can be viewed, in full, online in the link here.
So, will this be released? Well, in truth, I doubt it. We're getting into the Twilight years of the PS4 now in terms of the development cycle. As such, it would be very unusual to see such an innovative design come so late in the day. Particularly since we fully expect the PS5 to release at some point in 2020. Perhaps though, this patent has this new console in mind?… I guess we'll have to wait and see!
What do you think? – Let us know in the comments!