PayPal Buys iZettle In a Deal Worth $2.2bn
---
---
---
Mike Sanders / 3 years ago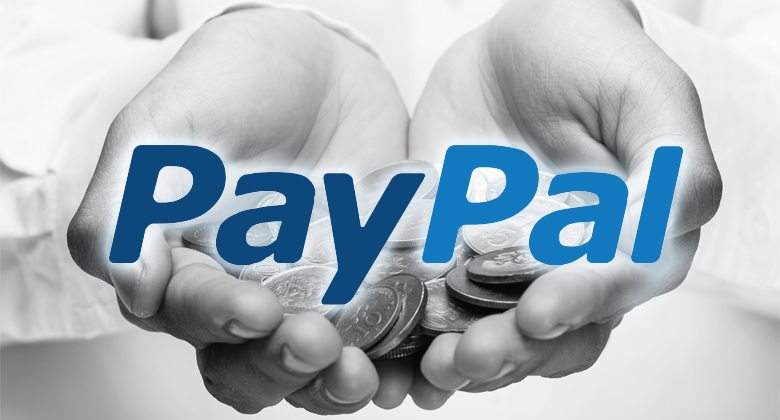 PayPal Announce Purchase of Swedish Start-Up Company iZettle for $2.2bn
When it comes to online payments, PayPal is without a doubt one of the best-known companies. While iZettle was perhaps not as well known, they were doing a pretty effective job at finding a strong niche in the market. Particularly with their debit card machine style transactions.
Their popularity had grown to a point that the company had announced plans for a public flotation of the company. If it had gone through it would have been one of the largest fintech companies ever to do so. At least in terms of Europe.
PayPal, however, seems to prefer to keep the stock market out of their decision. As such, in a deal believed to be around $2.2bn, they have purchased iZettle outright meaning that the IPO will no longer go ahead.
What will the deal mean?
The purchase by PalPal, in a report via the Telegraph, has been done as they want to cover all potential areas of online payment and transactions. They clearly feel that the product and service on offer for iZettle is something that they either missed or lacked in their own portfolio.
The deal is reported to have cost $2.2bn and was sealed with a complete 'cash' payment. In other words, PayPal has bought the company outright. If nothing else, it clearly shows that they have deep pockets there.
This deal will clearly bolster their dominance in the market and push them either further ahead in terms of more businesses and companies wishing to adopt them for online transactions.
What do you think? Is this a smart move for PayPal? Will you be sad to see iZettle get gobbled up? In addition, do you think this will help spread PayPals influence? – Let us know in the comments!