PC Building Simulator 2 Confirmed For Release on October 12th
---
---
---
Mike Sanders / 4 months ago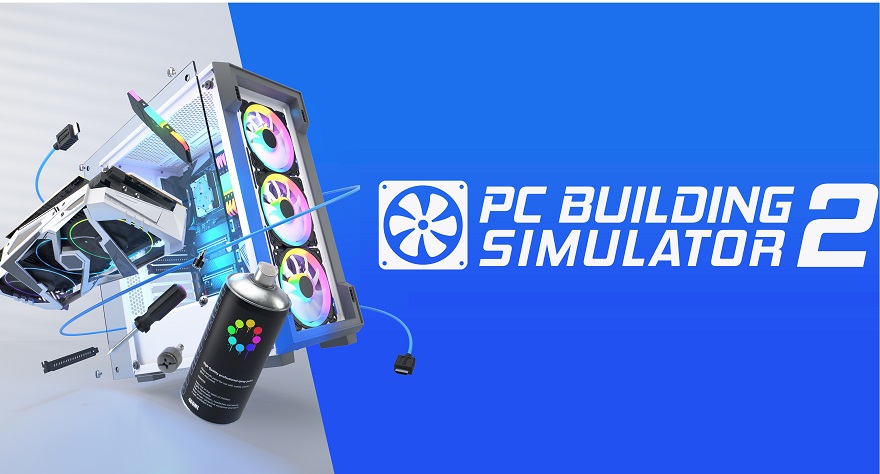 While technically representing itself as a game (due to the main campaigns repair shop design), for those of you who played the original PC Building Simulator, I think you'll agree that in terms of teaching you the basics of putting a system together, it's a really good program. And, dare I say, even a pretty effective learning tool as well. – No, admittedly, it's not perfect. You're not, for example, forced to spooge thermal compound out onto the CPU in a precise measurement of quantity which you may get right or wrong, but for those of you with an interest in building your next PC, it was definitely well worth checking out.
Why 'was' though? Well, while it, of course, technically still is, the sequel is on the way. And following an official announcement, PC Building Simulator 2 is now confirmed for release on October 12th!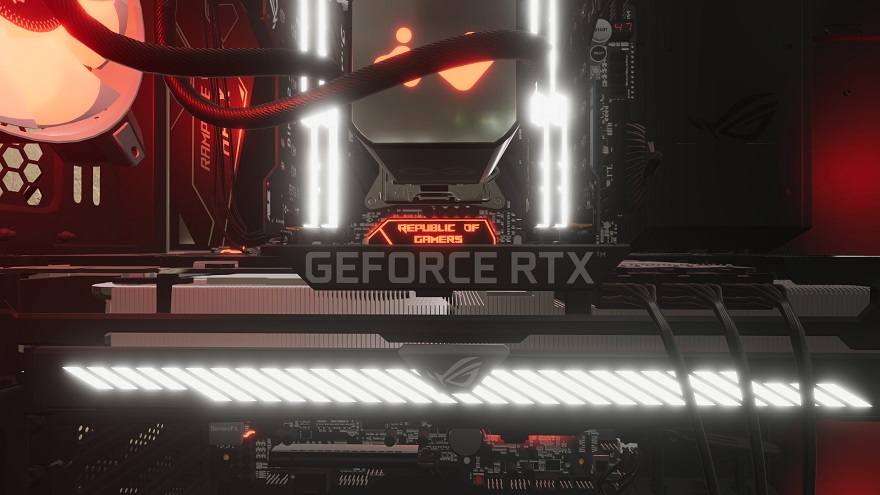 PC Building Simulator 2
PC Building Simulator 2 doesn't appear to be attempting to reinvent the wheel in terms of what you can do in the game. It predominantly represents itself as a significantly more polished and refined upgrade on the original with even more customisation options and real-world products available from actual PC hardware manufacturers. – With over 40 companies endorsing the title, you'll find tech from:
EVGA
NZXT
Nvidia
AMD
Intel
Corsair
EKWB (EK Water Blocks)
ASUS
be quiet!
Don't forget too, the game also allows you the option to create your dream PC, with, of course, the bonus of not actually having to pay for all of those expensive components! You're only cost is PC Building Simulator 2 itself, which, incidentally, is confirmed at a surprisingly low £19.99/€24.99/$24.99.
About The Game
"Start your own PC business in Career Mode, and learn to build and repair PCs. Upgrade your workshop and unlock new tools and equipment as you level up. Turn a profit while going the extra mile for your customers, and watch the positive reviews roll in.

Unleash your creativity in Free Build Mode. Select from 1200+ components to plan and execute a powerhouse PC. Install upgraded water cooling, overclock your CPU & GPU, and tweak RAM timings to turbocharge performance. Use 3DMark and Cinebench benchmarks to test and optimise your design.

Add sequenced RGB lighting, spray paint and stickers to create the ultimate custom rig. Customize your workshop with new walls, floors, posters and furniture, and make your PC building space your own.

Go deeper into your builds with realistic hardware and software simulation. Optimise cooling with the Fan Control app and thermal camera, track power consumption with Power Monitor, and add custom water blocks to GPUs, CPUs, RAM and Motherboards."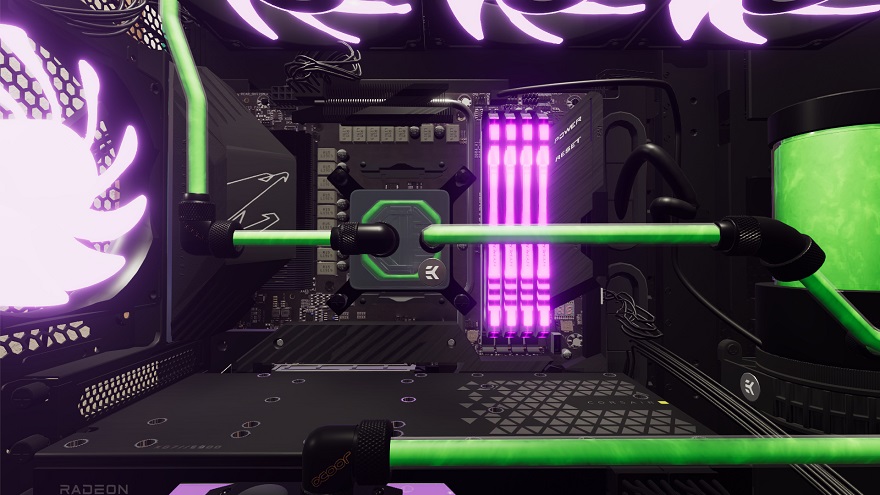 PC Requirements
Where Can I Learn More?
The only downside that some may take from this is that PC Building Simulator 2 is being released exclusively on the Epic Games Store. – If you would, however, like to learn more about it, you can visit its official store website via the link here! (Prices are not yet listed, but we can confirm the above figures which were kindly provided to us by the developer).
What do you think? Are you planning on checking PC Building Simulator 2 out? Did you ever play the original? – Let us know in the comments!