PC Building Simulator 2 is EGS Exclusive
---
---
---
Peter Donnell / 11 months ago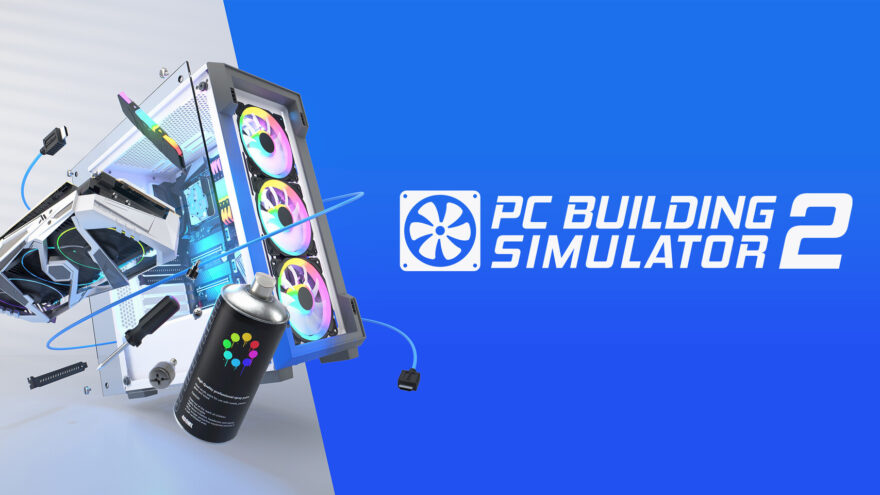 The original PC Building Simulator was a surprise smash-hit for the PC gaming market. It's one of those non-games that just seemed to evolve and get a little bit more popular than anyone could have really expected. I suppose the fantasy of a PC building process where all your favourite components are in-stock has some appeal though.
Now, working with the developers at Spiral House, the game is back, and PC Building Simulator 2 is hitting PC as an Epic Games Store exclusive. That sucks if you're a Steam loyalist, but I suspect it'll be a timed exclusive. Albeit, they likely won't reveal if that's true or not for some time.
PC Building Simulator 2
Sam 'Caliburn' Hills, Senior Community Manager of PC Building Simulator, explained "It's a chance for us to do a lot of the things we couldn't do before on a technical level. We're aiming to simultaneously add more depth to the simulation, increase options for customization, improve the ability to tinker, and to make a better-looking game… It's hard work but right now everyone on the team is really hyped."
With lots of user feedback, new and improved customisation, and the promise of better RGB integration, the next PC building Simulator sounds like it'll be a fun time sink when it releases!
"Grow your empire as you learn to repair, build and customize PCs at the next level. Experience deeper simulation, an upgraded career mode, and powerful new customisation features. Use realistic parts from 40+ hardware brands to bring your ultimate PC to life."
Check out the announcement video below!