PC Building Simulator May Soon Be Used In Schools
---
---
---
Mike Sanders / 5 years ago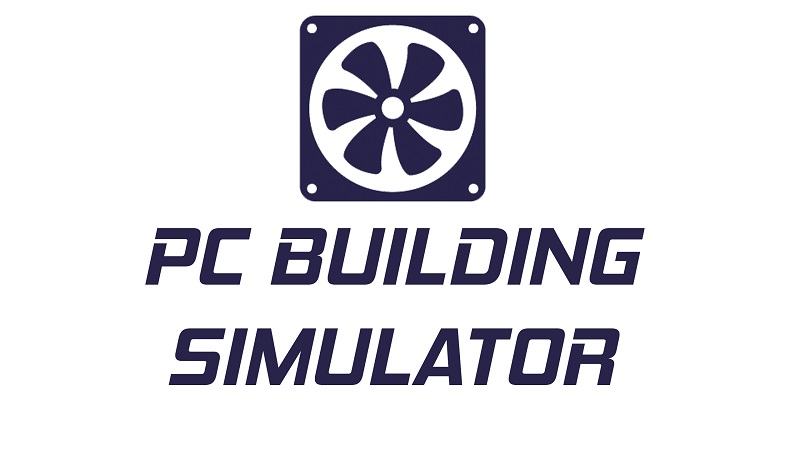 PC Building Simulator May Soon Be In Schools
PC Building Simulator launched last month and so far it has been very successful. With reported sales in excess of 100,000 units, for a reasonably low-level developer, that is definitely a good start. Allowing users to fully built a computer or even their dream systems, it clearly is going to appeal to those of us who want to experiment with builds but lack the necessary parts to do it.
What is perhaps the most surprising news is that in a report via PCGamesN, schools have been contacting the developers. Specifically with an aim at looking to introduce the game to the classroom in order to teach kids about how PCs work and how to put one together. While it is logical, I don't think anyone was expecting this development.
The educational value
While many of us will see the merits in the simulator as a means of putting together the most insane system, there is a strong merit for the educational value. PC Building Simulator uses many real-world components and simulates PC building right from the scratch. That's picking your chassis, parts, putting them all together and then, of course, the dreaded cable management.
Stuart Morgan from the developer 'The Irregular Company' has said: "What we have now is what they want. It's not that they want the PC assembly stuff, they want the whole career mode of doing jobs and teaching the kids this is how finances work. There's that side of things."
As a kid, I'd have loved to have had a go at this in IT class. It would certainly have been more interesting than what we did learn.
What do you think? Would this be a great addition to the classroom? Can you think of any other games that would be well suited? – Let us know in the comments!