PC Game Giveaway Winner!
---
---
---
Peter Donnell / 8 years ago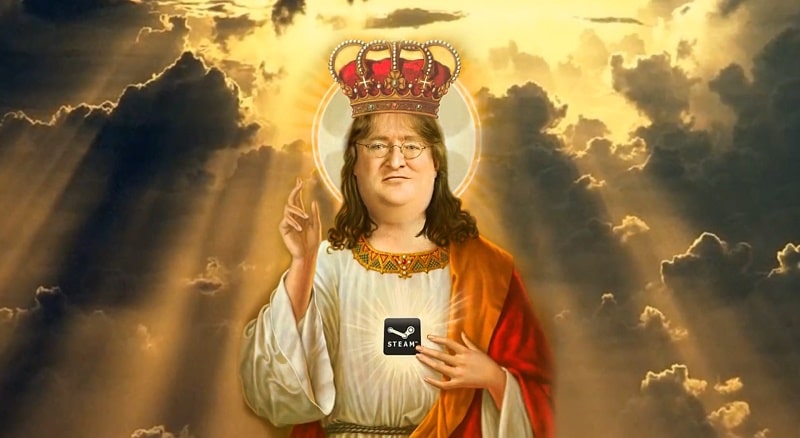 Our last game giveaway was a bit hit, so we thought it would only be fair to give you all another chance to win a new game! This last few weeks, we've seen loads of entries and people asking for all kinds of cool games, from Final Fantasy to Grand Theft Auto V. The cool thing is, the game you win is up to you and after a slight delay, we've finally picked the lucky winner on our forums!
So the question you've all been waiting for…
Did I Win?