PC Specialist Spectrum Pro GTX 1050 Ti Gaming PC Review
---
---
---
John Williamson / 7 years ago
Introduction
---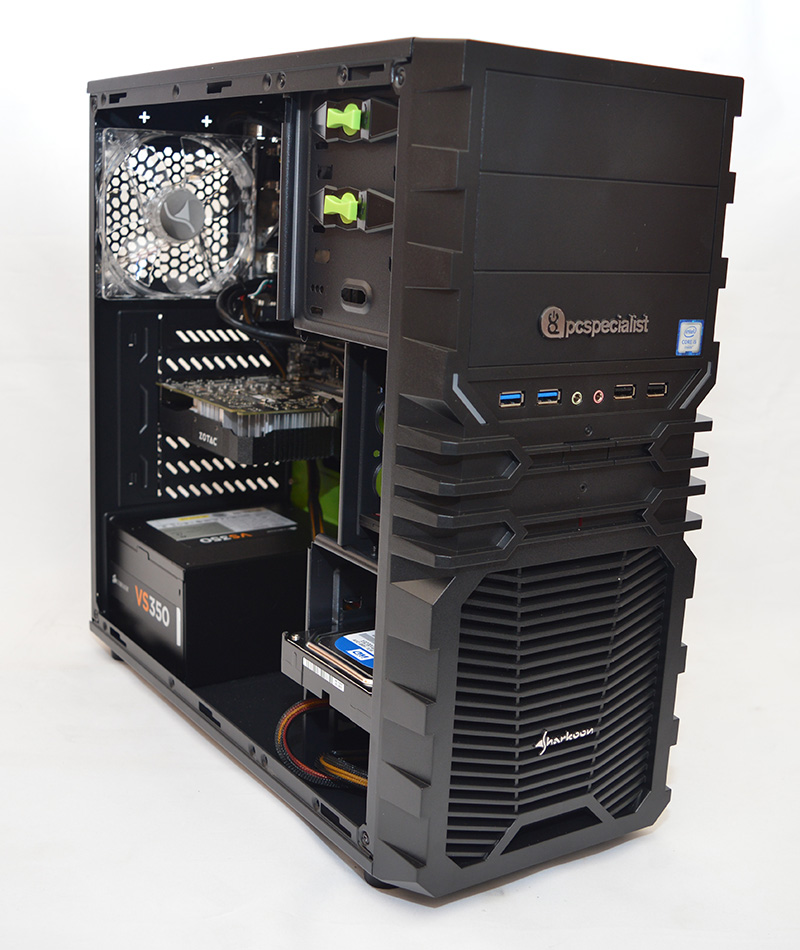 The GTX 1050 Ti was recently released and designed as a budget 1080p GPU which has enough horsepower to deliver an enjoyable gaming experience. Even though a lot of attention revolves around premium products like the GTX 1080, these remain an inaccessible proposition for the majority of users. As a result, it's vital to review configurations which the mainstream audience can afford and data from AMD's internal research suggests most people purchase a GPU within the $100-$300 price bracket. Thankfully, the GTX 1050 Ti has spawned a number of new creations from system integrators which remove the hassle of building a system from scratch.
Today, we're taking a look at the PC Specialist Spectrum Pro which utilises an Intel Core i5-6400, 16GB dual-channel 2133MHz memory and a compact version of the GTX 1050 Ti 4GB from Zotac. Not only that, the system has a 120GB HyperX Savage SSD boot drive, 1TB mechanical disk for mass storage purposes and opts for a 350-watt Corsair VS-350 power supply. This configuration is backed by a 3-year warranty and housed in the budget-friendly Sharkoon VG4-W Green chassis. Priced at £699, the PC Specialist Spectrum Pro is one of the most affordable gaming PCs I've tested and it will be interesting to discuss the notion of value and areas which have been prioritised to maintain an enticing price point.
Specifications
Name: PC Specialist Spectrum Pro
Case: Sharkoon VG4-W Green 
Motherboard: ASUS H110M-R Micro-ATX LGA1151
Processor: Intel Core i5-6400 up to 3.3GHz
Processor Cooler: Intel Stock Cooler
System Memory: 16GB (2x8GB) Kingston HyperX Fury 2133MHz
Main Boot Drive: 120GB HyperX Savage SSD
Additional Storage Drive(s): 1TB Western Digital Blue 7200RPM HDD
Graphics card: Zotac NVIDIA GeForce GTX 1050 Ti Mini 4GB
Power Supply: 350-Watt Corsair VS-350 80+ Bronze Non-Modular
Peripherals: N/A
Monitor: N/A
Optical Drive: N/A
Wireless: N/A
OS: Windows 10 Home 64-Bit 
Warranty: 3-Years Standard Warranty (1 Month Collect and Return, 1 Year Parts, 3 Years Labour)
Price: £699
Packaging and Accessories
The system is contained in a rather large box which offers exceptional protection during transit. Rather impressively, the cardboard seems to be thicker and more durable than I've witnessed on review units from other companies. Furthermore, the precautionary labels should reduce the likelihood of damage occurring and ensures the courier adopts a gentle approach. The handles make the box easy to carry and didn't show any signs of buckling due to the system's lightweight construction.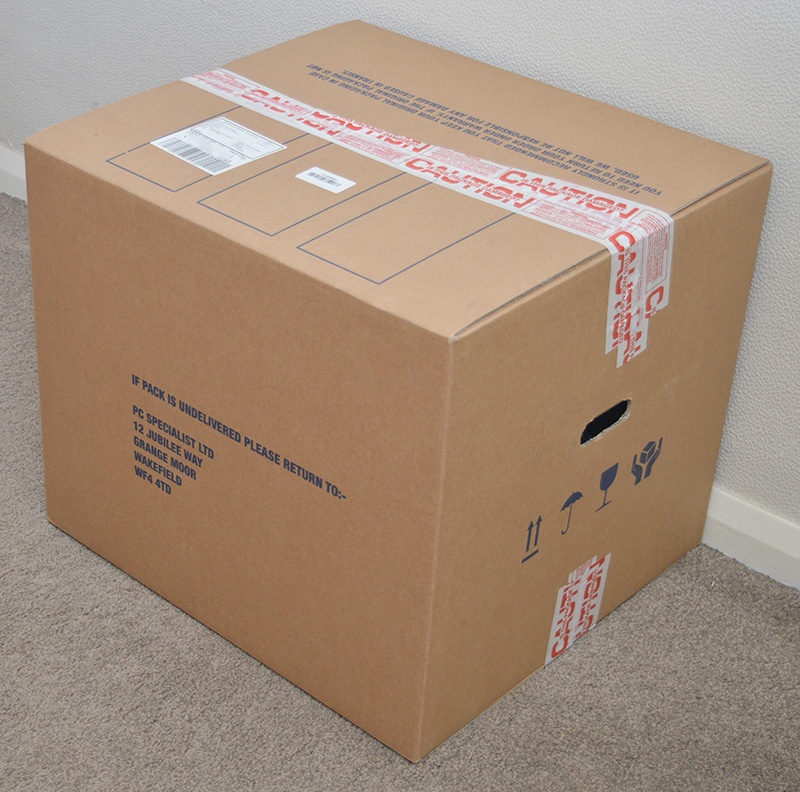 Once opened, the end-user is presented with a cardboard tray which neatly stores the accessories box. This cardboard section is easy to remove via the handles and adds an additional layer of protection by covering the chassis.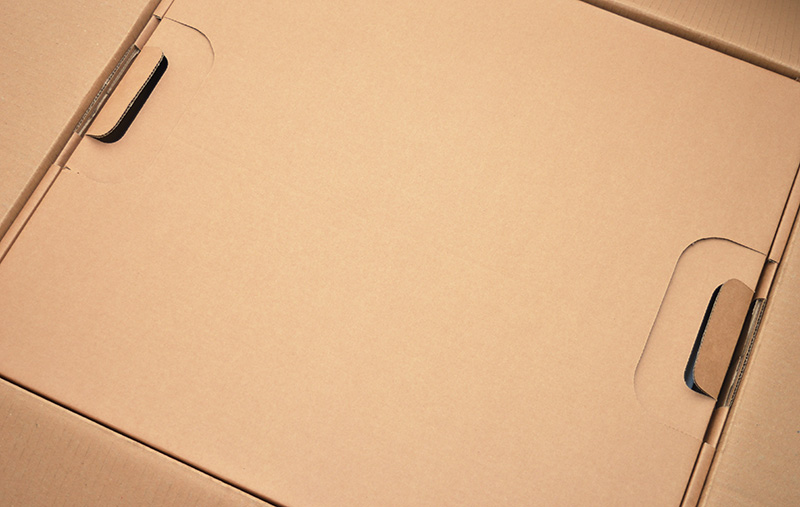 Usually, I'd expect the system to be positioned in the original chassis box to prevent it from moving around in an abrupt manner. Saying that, PC Specialist's solution works just as well and involves placing the system directly into the box and cushioning it with two extremely high-quality flexible foam inserts. These padding materials should be more than enough to hold the build in place. Please note, there isn't any kind of air bags or a foam instapack protecting the internal components. This is a slight oversight and I'd like to see better support for the GPU in the future. However, the unit's cost and lack of delicate components make this a less egregious decision.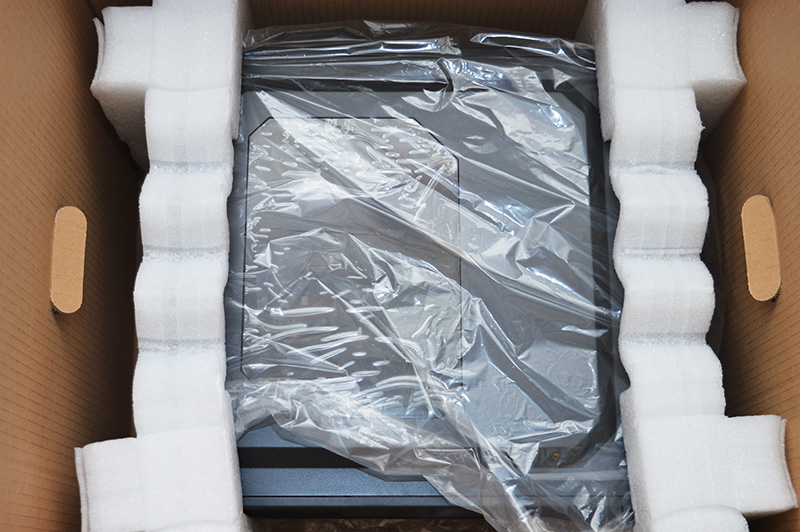 In terms of accessories, the system is bundled with a UK power adapter, component documentation, Windows 10 recovery disk, motherboard driver/software disk, zip-ties, PCI slot cover, front bay cover and a welcome booklet. Interestingly, PC Specialist directs you to NVIDIA's website to download the latest driver. This is a nice touch and ensures those without technical expertise don't waste time installing the old drivers. On another note, the welcome booklet is absolutely fantastic and a joy to read. This is because of the detailed colour photographs, well-written instructions and premium paper.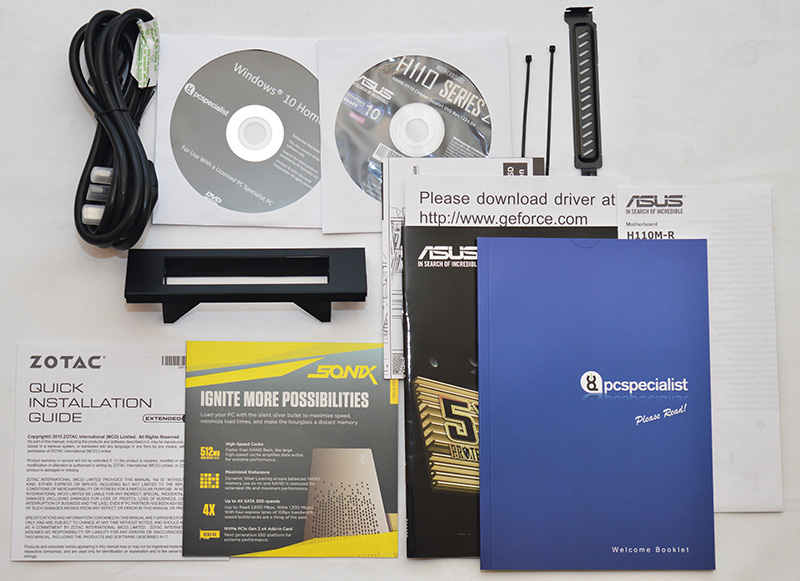 CPU-Z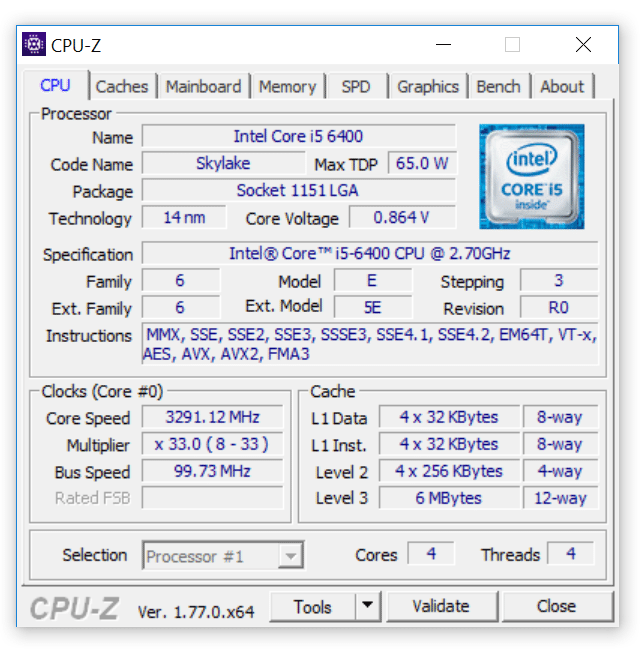 GPU-Z