PC Specialist Vanquish 270X System Review
---
---
---
Ryan Martin / 8 years ago
Introduction
---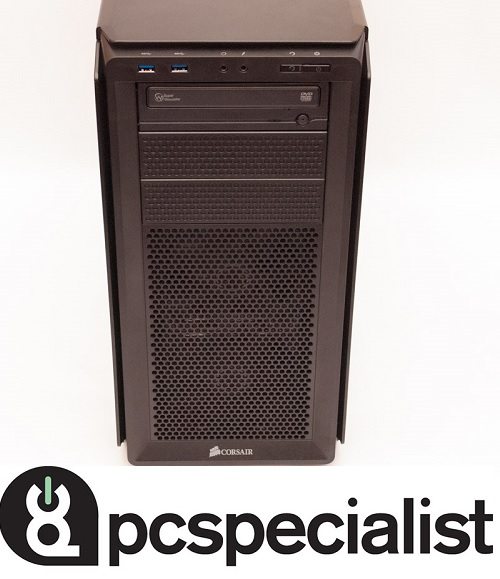 Intel's Pentium G3258 Anniversary Edition CPU release has been very exciting for the PC market, the main reason is that you can now get high-end desktop performance for the price of an entry level system. This is because the bulk of applications and games are still largely dependent on the performance of 1-2 CPU cores, so with the potential to get around 4.5-4.8GHz on both its cores the Pentium G3258 can offer Core i7 4790K-like performance in one to two threaded applications. Today we are testing PC Specialist's Vanquish 270X system which they have configured and built especially for us! This system features a Pentium G3258 CPU overclocked to a whopping 4.7GHz and that's paired up with a Powercolor R9 270X 2GB graphics card and 8GB of RAM. All in all this means there is more than enough grunt in this system to drive all the latest gaming titles maxed out at full 1080p or even as high as 1440p depending on the game, as well as to do a wide variety of other productivity and home tasks. What's even more impressive is that the components used are really cost effective, so this build comes in at just £579! PC Specialist have made very sensible component choices to keep the pricing in that sweet spot zone: they've opted for the unlocked Pentium, AMD's R9 270X, an SSHD, Gigabyte's entry level Z97 gaming series motherboard and Corsair's affordable 230T chassis houses it all. Below you can see the full specifications of this build:
Specifications
Name: PC Specialist Vanquish 270X
Case: Corsair 230T with Red LEDs and Side Window
Motherboard: Gigabyte Z97X Gaming 3
Processor: Intel Pentium G3258 "Anniversary Edition" Dual Core at up to 4.7GHz w/ OC
Processor Cooler: Titan Universal CPU Cooler with Arctic MX4 thermal paste
System Memory: 1 x 8GB DDR3 Kingston HyperX Beast 2133MHz
Main Boot Drive: Seagate 1TB Hybrid Solid State Hard Drive with 8GB SSD Cache
Additional Storage Drive(s): Not included
Graphics card: Powercolor AMD R9 270X 2GB
Power Supply: 

Corsair VS 450W

Optical Drive: Super WriteMaster DVD RW
Wireless: Not included
Monitor: Not included
Peripherals: Not included
OS: Windows 8.1 64 Bit
Warranty: 3

 Year Warranty (1 month collect & return, 1 year parts, 3 year labour)

Price: £579 (accurate at the time of writing)
Packaging & Accessories
PC Specialist's Vanquish 270X system comes very well packaged with soft cell foam to absorb shock and vibration in transit as well as some protective plastic to prevent dust and scratches.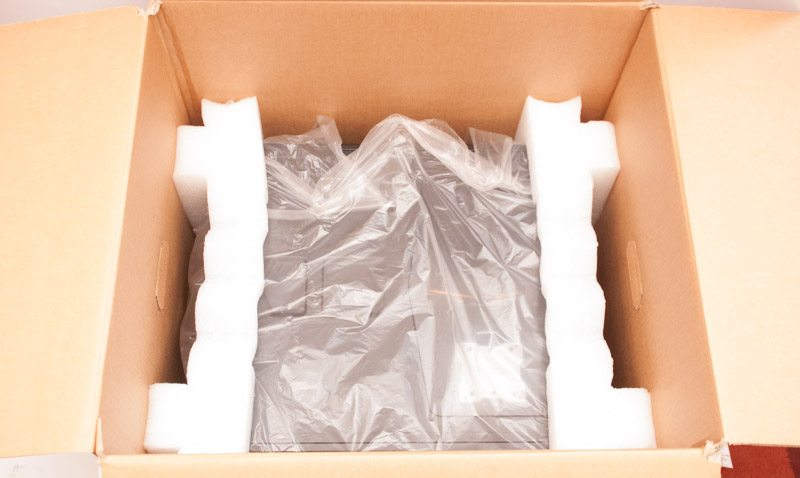 In terms of accessories you get PC Specialist's welcome pack which has all the additional manuals and documentation that came with all the components in your system. There's also a welcome guide written by PC Specialist that they advise you to read before using your new PC.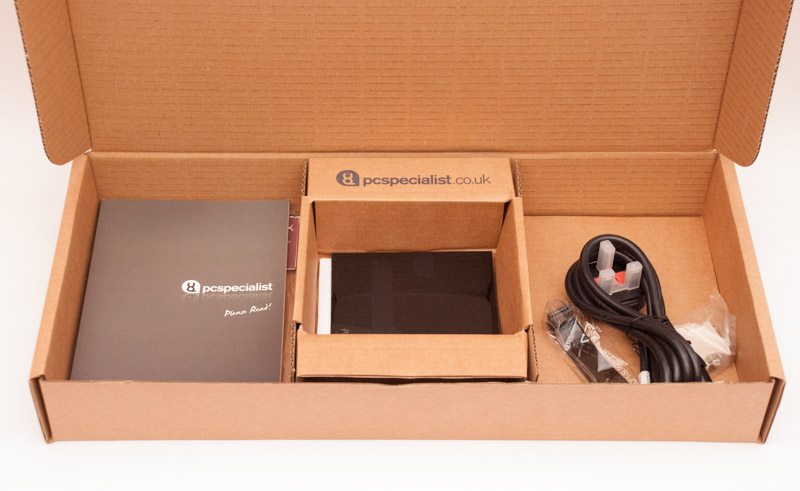 CPU-Z
Jumping into CPU-Z and we can see that as promised our Pentium G3258 (which CPU-Z is mistakenly reading as the Pentium G3420) is clocked at 4.7GHz using 1.35 volts. This core voltage is a little high for 24/7 operation, I maybe would have preferred to see 1.3 volts and a slightly lower clock speed.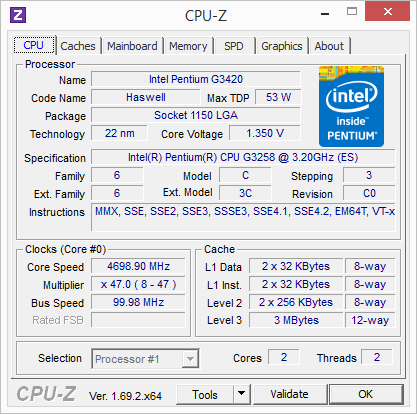 The memory is just a single DIMM so we have to use single channel mode, that memory is clocked at 2133MHz.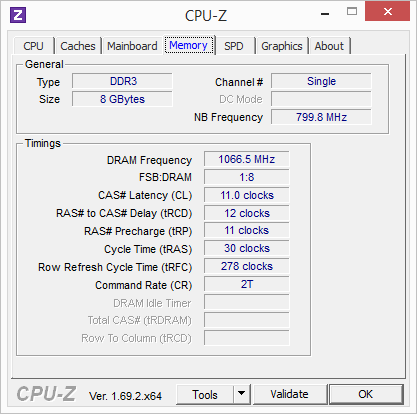 GPU-Z
On the GPU side we have Powercolor's R9 270X which comes clocked fairly high and has bags of overclocking headroom if you want to push things further.