PCI-SIG Expresses Concerns Over PCIe Gen5 Adaptors
---
---
---
Mike Sanders / 6 months ago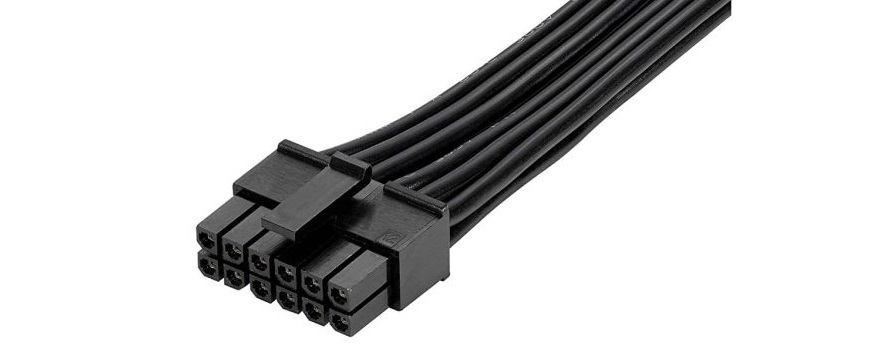 With the launch of Nvidia's high-end 30XX series of graphics cards, we saw the somewhat soft introduction of the new PCIe Gen5 power connection standard. With all next-gen GPUs from both AMD and Nvidia expected to fully transition to this, however, it seems pretty clear that there are going to be many (if not most) consumers out there who, with the lack of a supporting power supply, will be using some of the adaptor cables.
Following a report via Videocardz, however, the PCI-SIG (effectively a regulator of I/O hardware cabling) has issued formal concerns to its members over thermal variance being spotted in some of the adaptor kits.

Concerns Raised Over PCIe Gen5 Cable Adaptors
According to the report, the PCI-SIG is currently investigating concerns that the 12VHPWR cable (the PCIe Gen5 adaptor) may, in some instances, provide thermal variance which, by proxy, could potentially raise the risk of overcurrents. – Now, it should be noted that, to my knowledge, there have been no reported issues with any PCIe Gen5 adaptor kits. With this in mind though, just because something hasn't happened yet, it doesn't mean that a potential problem might be lying under the surface which could present itself in the right (or more accurately, wrong) conditions.
"Please be advised that PCI-SIG has become aware that some implementations of the 12VHPWR connectors and assemblies have demonstrated thermal variance, which could result in safety issues under certain conditions. Although PCI-SIG specifications provide necessary information for interoperability, they do not attempt to encompass all aspects of proper design, relying on numerous industry best-known methods and standard design practices. As the PCI-SIG workgroups include many knowledgeable experts in the field of connector and system design, they will be looking at the information available about this industry issue and assisting in any resolution to whatever extent is appropriate.

As more details emerge, PCI-SIG may provide further updates. In the meantime, we recommend members work closely with their connector vendors and exercise due diligence in using high-power connections, particularly where safety concerns may exist." – PCI-SIG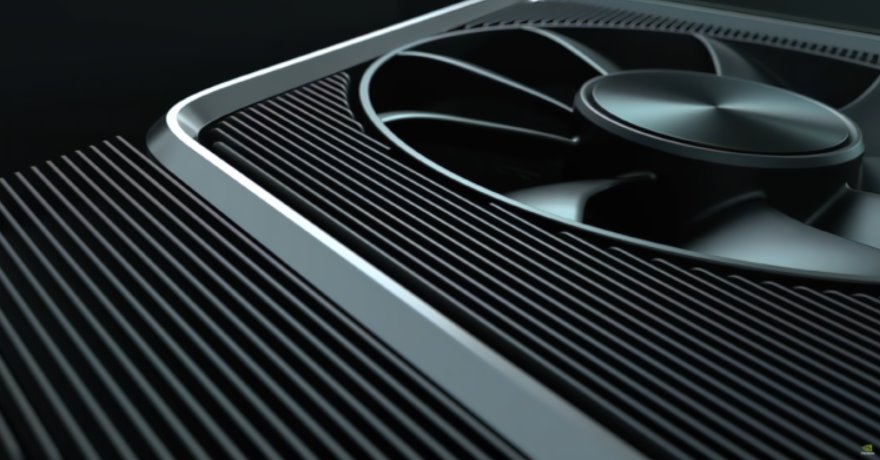 Power Supplies Will Catch Up To This Problem
The issue is predominantly thought to lie within the power conversion through ATX 2.0 power supplies which, at the time of writing, represent the vast majority of models available. Very few currently support both PCIe Gen5 compliance and ATX 3.0. – As more and more hit the market ready for this next-generation of GPUs though, and this new PCIe Gen5 standard, whatever issue that may be present should go away.
For the moment though, we'd say that this is something to be aware of, but not concerned about. We will, of course, keep you posted with any updates. – If you have an actual PCIe Gen5 cable on your PSU, the advice at the moment seems to be to use this instead of the adaptor kit.
What do you think? – Let us know in the comments!