PCSX2 Emulator Team Confirm 97% of PS2 Games Are Now "Playable"!
---
---
---
Mike Sanders / 2 years ago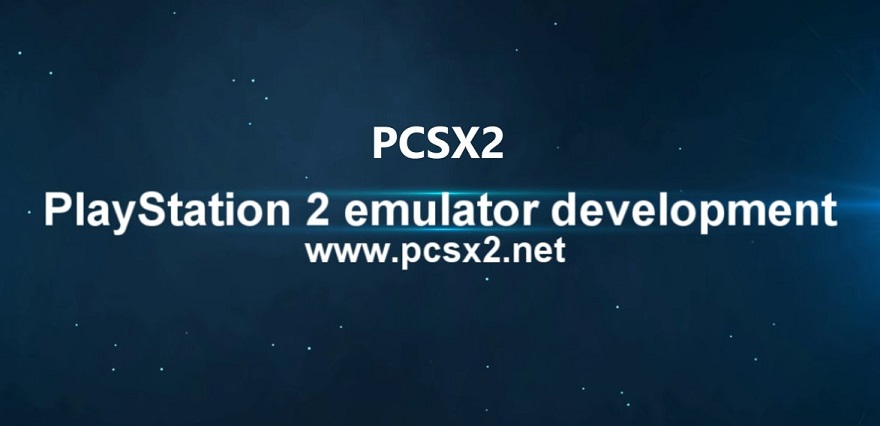 Despite the PS2 being (at least to my knowledge) the best-selling video game console of all time, it is perhaps surprising to see that PC emulation for it has taken something of a significant backseat to efforts made on the PS3. – For example, while I daresay many of you are familiar with the (excellent) work and progress being made at RPCS3, PCSX2 (a PS2 specific emulator) has always resided a little under the radar.
Following an official update to their website, however, work is still definitely underway and clearly progressing well as the team has just confirmed that its PCSX2 emulation software is now successfully running 97% of the PS2's library in a "playable" status!
Slightly late to the party, but we officially reach menus on all games except one (That we know of) which needs a special controller emulation! Plus all known games at least show something! This is a celebratory moment for PS2 emulation! 🥳 pic.twitter.com/dRxiDTcazY

— PCSX2 (@PCSX2) November 10, 2021
PCSX2 – PS2 Emulator!
Based on the current figures, the PCSX2 PS2 emulator now has a 100% bootable gaming status. Of this, 97% are in a "playable" state with only 36 titles left at a performance level below that! – In fact, the only game left that seems to still be giving them some problems is a completely obscure golfing title. We can only assume that, given its relatively humble stature, is that it probably wasn't coded to the highest of standards. Hence why it is being the only game to currently grind to a halt at the 'intro' point.
Of course, though, successful PC emulation of both the PS2 and PS3 consoles has been a very difficult challenge. Unlike the PS1, the latter consoles utilised very peculiar software/hardware configurations that have proven to be more than a solid challenge to even the most enthusiastic of coders. Put simply, for the PCSX2 emulator to now report a 97% playable state, with a further 22 titles in 'perfect' running, this is undoubtedly a very impressive piece of work!
And just to elaborate on the specific points. 'Perfect' means that, as the name suggests, the title runs exactly as it would on the original hardware with zero issues, problems, or bugs. 'Playable' means that although the game runs, users will encounter some glitches (mostly graphical and from small to widespread) during their playthrough.
Where Can I Learn More?
Although the team at PCSX2 does have an official website (which you can check out here if you want to try their software out) in terms of project updates, it seems to have entirely transitioned now to their Twitter account. – If you do, therefore, want to keep up with the latest news as work on this PS2 emulation software is clearly approaching something of a 'so near yet so far to go' status, you can check them out via the link here!
What do you think? – Let us know in the comments!