Pencil-tip Sized Spy Chip Discovered in US Company Servers
---
---
---
Ron Perillo / 3 years ago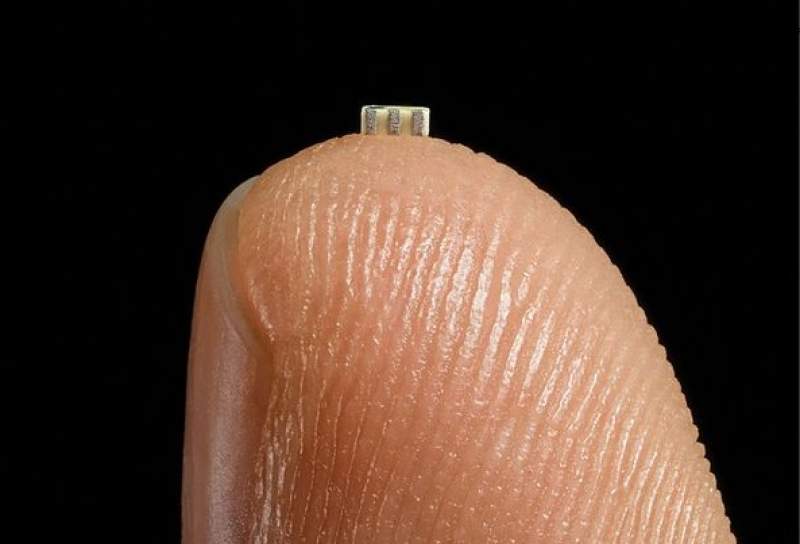 Issue Affects Almost 30 Major US Companies
An astounding new report from Bloomberg reveals how Chinese spies have infiltrated US company servers with a microchip barely the size of a pencil tip. Even more impressive than its small size is how the chip is even in server motherboards to begin with. This is not a simple USB or software based hack, but suggests that the supply chain itself is not secure.
How Was This Spy Chip Discovered?
The initial discovery was when Amazon began evaluating a startup company called Elemental Technologies. Elemental makes software for compressing videos and Amazon was looking to acquire the startup to help with their Prime video service. Elemental is not a small outfit by this point either. They have helped stream the Olympic Games, and have worked with the Central Intelligence Agency in funneling drone footage.

Before the acquisition can take place, Amazon hired a third-party company in Ontario, Canada to scrutinize Elemental Technologies' security. This is standard due-diligence during acquisitions and is necessary despite Elemental's existing US government contracts.
This was in late spring of 2015, and the third-party security company immediately uncovered the troubling issues on first pass. Upon closer inspection of Elemental's expensive servers that handle video compression, revealed the insidious spy chip embedded on the motherboard. This chip is not part of the original motherboard design.
The Chinese Connection
These compromised motherboards are actually from Supermicro. They operate out of San Jose, California and is also one of the world's largest supplier of server motherboards. Furthermore, Elemental has been selling these server boards to their customers for some time now.
After Amazon discovered the chip, they immediately informed US authorities who launched a top secret probe. Considering Elemental's servers are in Department of Defense data centers, the CIA's drone operations, and the onboard networks of Navy warships, this is obviously of grave concern. Furthermore, Elemental is just one of hundreds of Supermicro customers. So it is essential to find out where this leads to.
According to the Bloomberg report, investigators believe that chips installation occurs factories run by manufacturing subcontractors in China. Furthermore, it requires intimate knowledge of the boards design and state-level sophistication to hide it from logistics.
US officials are describing this as the most significant supply chain attack against American companies.