Pentagon Starts Creating A Software Blacklist!
---
---
---
Mike Sanders / 5 years ago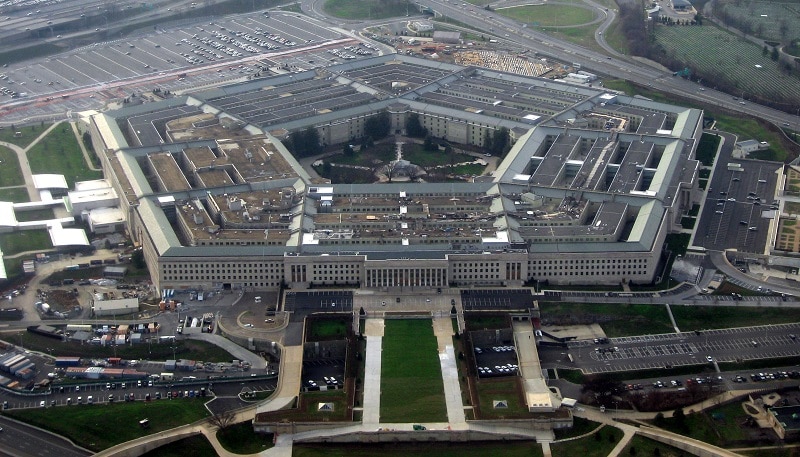 Pentagon Starts Creating A Software Blacklist!
The Wests relations with Russia and China are a little tenuous at the moment. It's pretty clear that while we're attempting to try and build bridges, more often than not something will happen to erode them. An unusual report has emerged though that the Pentagon might be creating a strange list.
On it, they are reportedly creating a blacklist of software programs that are known to have used Chinese or Russian coders.
6 Months In The Making
In a report via TheStar, the Pentagon has reportedly been creating a list for 6 months now of software that the US government will specifically not purchase. The list is completely comprised of software which contains code that was designed in Russia or China with the feared intent that it may hide malicious programming.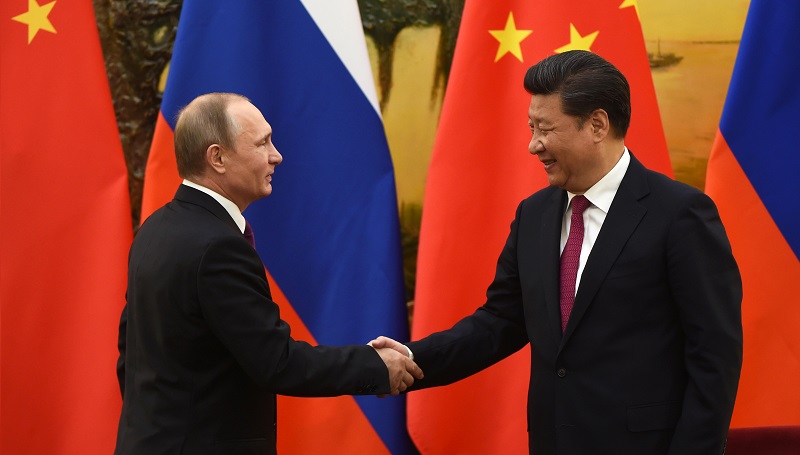 The 'blacklist' forms part of a proposed bill to the US Senate. This proposal will require any software developer to disclose if it used companies in either country in the creation of their programs. This might sound crazy, but there is actually a logic to this decision and bill.
Source Code
The concern has been raised that if such companies in these countries are working on coding, they likely possess the 'source code' itself. With this, the Governments could potentially use it to identify any flaws, but keep them secret for later (miss)use. As wild as this seems, it isn't beyond the realms of possibility. Particularly as we see further details of Russian involvement in the US Electoral and UK Brexit votes.
It might just be paranoia. It probably it. There is, however, enough merit to at least warrant investigation into this.
What do you think? Is this blacklist a good idea? Is it just unnecessary paranoia? Would you want to know it before you bought any software? – Let us know in the comments!