The Pentagon Wants $15bn Funding for Weaponised AI in 2017
---
---
---
Ashley Allen / 7 years ago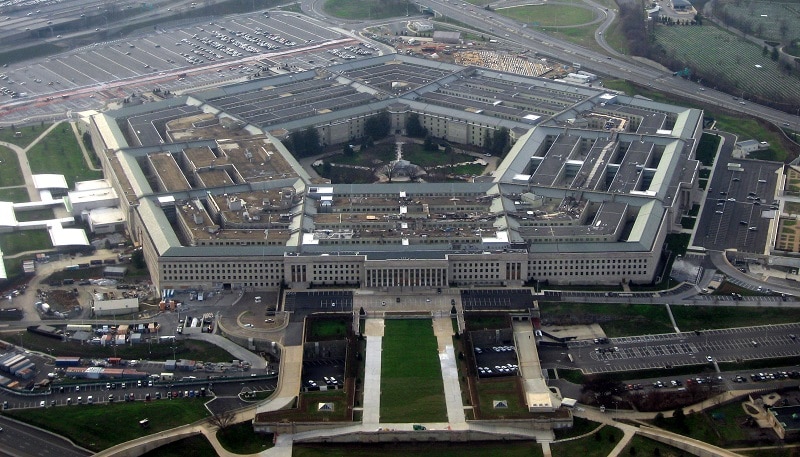 The Pentagon has filed its fiscal budget for 2017, for which it is asking for between $12 billion and $15 billion to fund the development of artificial intelligence weapon technology, Business Insider reports.
"This is designed to make the human more effective in combat," said US Deputy Defense Secretary Robert Work at a Center for a New American Security conference on Monday. "We believe that the advantage we have is […] our people; that tech-savvy people who've grown up in the iWorld will kick the crap out of people who grew up in the iWorld under an authoritarian reign."
While it will work closely with Congress to make its weaponised AI program cost-effective, the Pentagon's work on artificial intelligence will be classified, the Deputy Defense Secretary added, saying, "I want our competitors to wonder what's behind the black curtain."
The project is set to include wearable devices, exoskeletons, co-operative systems to allow drones and manned planes to work together, huge drone mother ships to launch executive military missions, and "smart" missiles, that can autonomously identify and analyse new enemy targets to allow commanders to make real-time adjustments to the weapon's trajectory.
While Work admits that there is "a lot of scepticism" within the Department of Defense regarding AI, he remains convinced that such weapons are "not only possible, but […] a requirement."
Image courtesy of Wikimedia.