Peter Jackson to Direct Episode of Doctor Who
---
---
---
Gareth Andrews / 7 years ago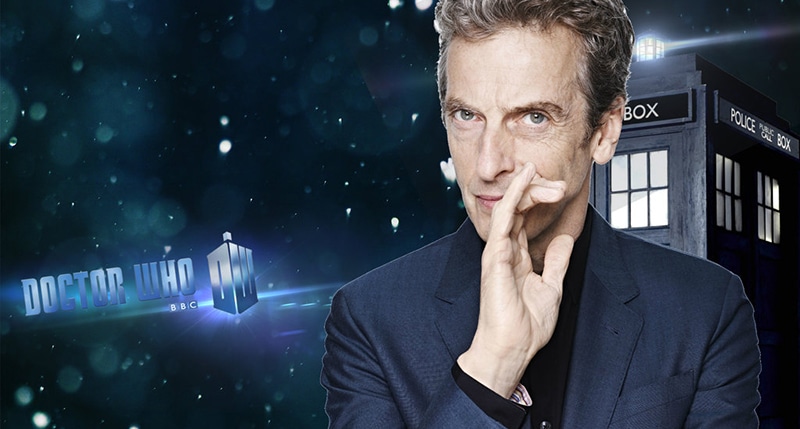 A year ago we released an article stating that Peter Jackson could direct a future episode of Doctor Who. The time is nigh.
Peter Jackson is very active with his facebook, posting snippets from behind the scenes and regarding causes he actively supports. While he is well known for his work on the J.R.R Tolkien films such as the Lords of the Rings and the Hobbit trilogies, Jackson is well known for supporting and looking out for anything that he could be creative with. Doctor Who is just one of those shows and as a video posted on his facebook shows, he is not one to shy away from announcing his activity in the show in the near future.
https://www.facebook.com/PeterJacksonNZ/videos/10153602968491558/
While there are no real details and this may be premature, there is hope that this could mean in the near future, maybe next season, we could see an episode with the Jackson touch. While famous for its big guest appearances there is rarely a guest producer or director, especially one known for his large films. As if that wasn't mean enough for the Doctor Who fans, Tolkien fans may notice the Silmarillion (yet another one of Tolkien's books set in Middle Earth) marked with post-it notes and an inserted page. Because teasing one fan base is just not enough.