Petition Urging Twitter To Rethink Blocking Policy
---
---
---
Peter Edward / 7 years ago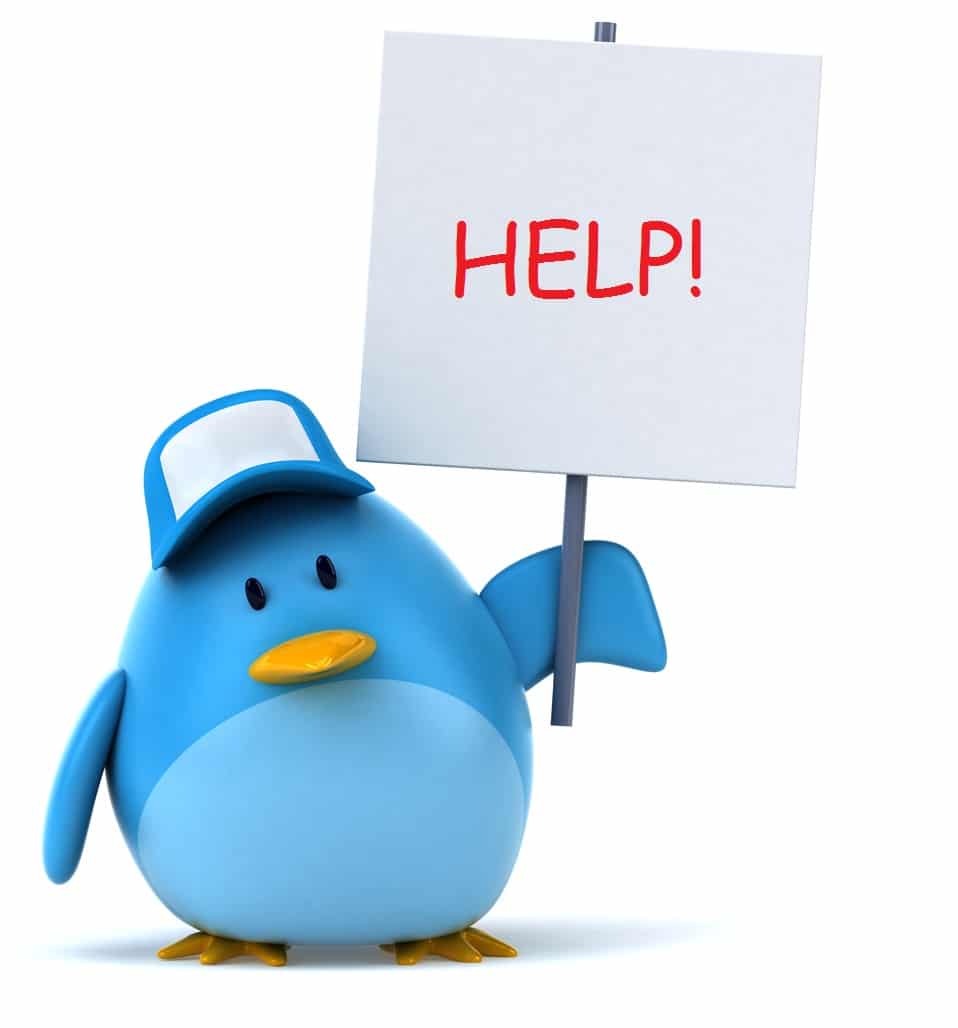 On Thursday Twitter changed their privacy policy, making it possible for blocked users to follow the blocker who in turn can no longer see any "Tweet" activity by the blockee. Since these changes rolled out an online petition  urging Twitter to rethink its new blocking policy has attracted over 600 signatures in less than an hour (current total at time of printing is 1,936). As soon as Twitter rolled out its changes Twitter users began to express their displeasure and worries about how this new change to policy could in fact help blocked users start stalking or could enable stalkers/trolls.
Twitter came out saying that "The new policy was implemented to discourage trolling, and that it had always been possible for anyone — even someone who was blocked — to see Tweets on any public feed/profile". Although blocking someone on Twitter used to be an easy way to stop trolling or spamming, with this new policy change the blocking feature is now more like a "muting" feature. None of the blocked users Tweets will show up in the blockers feed, however according to Twitters new blocking policy they wrote "If your account is public blocking a user does not prevent that user from following you, interacting with your Tweets, or receiving your updates in their timeline"
In a statement from Twitter to CNET they said "That the new policy was actually meant to help people from being trolled by those they've blocked. What Twitter had found was that when someone blocked another person, the blockee would often be upset when they would discover it, and would go on to troll the blocker in other ways, often aggressively". With this new policy change blockees have no idea that they have been blocked and those doing the blocking will no longer see any Twitter activity from the blockee that they are trying to avoid.
Yes many people are upset with this new policy change, however Twitter's position is that even when someone was blocked there was no way to stop that person from seeing the blockers profile. To simplify Twitter is saying that even because logged-out users and people that have never even signed up to Twitter before can see public accounts, blocking did not previously keep anyone logged-out or non users from seeing someones public Tweets.
If your worried about you Twitter privacy feel free to sign the online petition here.
Thank you CNET for providing us with this information.
Iage courtesy of TechWeekEurope.