Petition Wants To Boost Doom Review Scores by Removing Bad Ones!
---
---
---
Gareth Andrews / 7 years ago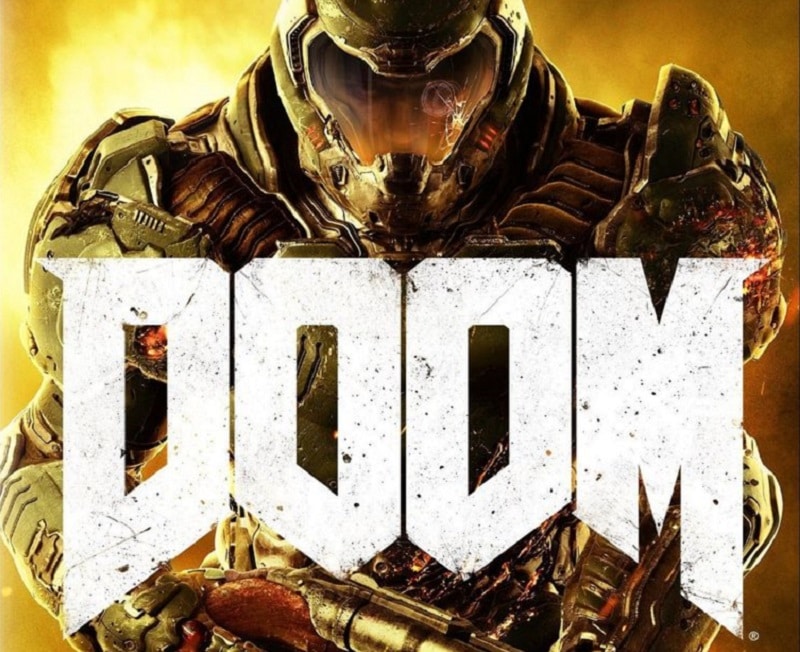 When it comes to a new game, aside from demo's and early access through systems like beta and pre-order bonuses, you often rely on the reviews and information you get from companies who receive access to games months before they hit the shelves. One such site is IGN, a site known for their reviews, but it would seem that some fans aren't happy with their opinion about Doom, asking for their review to removed and IGN being removed as a source for reviews in the future.
The petition currently has 1,322 backers at the time of writing, with 1,000 of them being gathered in just a single day. The petition is targeted towards Metacritic with it being summed up in a single paragraph which you can find below.
"Doom recently got a 7.1 in IGN, severely altering the score that it deserves, All other reviewers give it sterling reviews and has 90% and above score on steam. Advanced warfare received a 9.1 yet being a mediocre game, IGN is paid off by large devs and shouldn't be use as a legit source of review."
It would appear the petition's creator, Ivan Kovalev from the US, doesn't seem to like the less than stellar review that IGN gave instead offering that the review is removed so that Doom can claim its throne amongst the games with over 90%.
Have you played Doom? Do you agree that IGN's review is a little harsh (you can find the offending article here) while Metacritic still rates the game at 85 (8.1 based on user feedback).