Phanteks Launches MP and SP Series Fans and PH-NDC Thermal Paste
---
---
---
Bohs Hansen / 8 years ago
Phanteks didn't just release one product today, they have a total of three new ones lined up for us. Phanteks announced the immediate availability of the PH-F120, 140, and 200 SP Series as well as the PH-F120 and 140 MP Series Black Edition fans. On top of that, they are also ready with a new nanostructured thermal compound called the PH-NDC.
The SP fan series is designed to overcome high static pressure, blade deflection, and noise challenges. The fans all have nine blades to be able to provide a better airflow. The bearing systems is called UFB and it stands for Updraft Floating Balance which is composed of MOSS and SCC. MOSS has an effective fan hub-blade ratio to achieve a dynamic balance, thus floating the axis for minimal air noise. SSC increases the bearing life span to ensure that the fan axis is consistently operating without mechanical noise.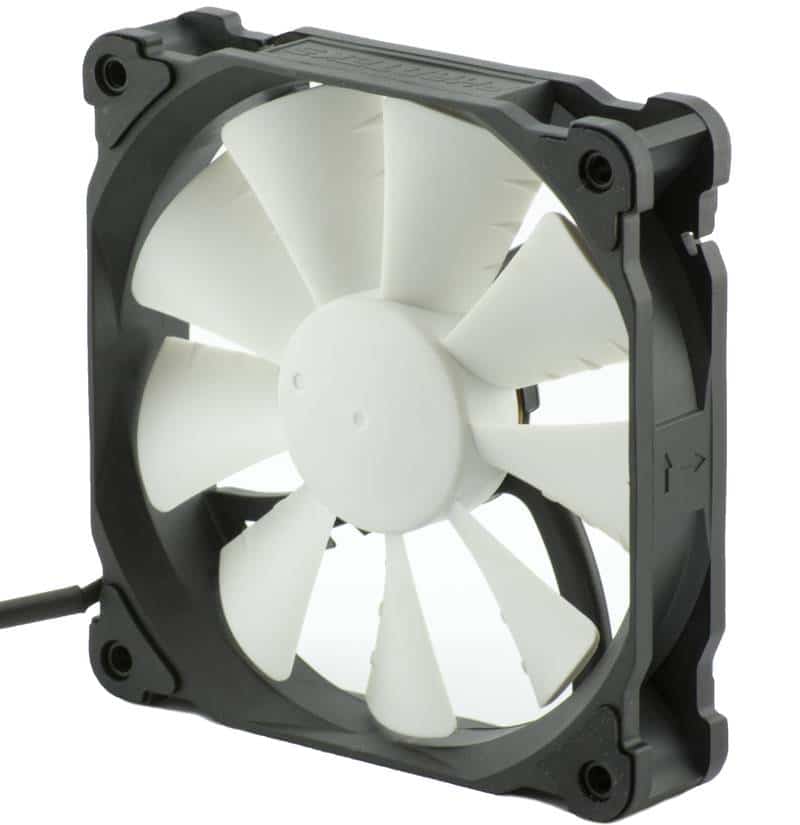 The MP fan series is designed for the liquid cooling enthusiasts that need to overcome airflow restrictions from radiators with high fin density. The fans produce high static air pressure for a direct and focused airflow. The blades used in the MP fans are called MVB (Maelström Vortex Booster) and they are precisely angled to generate a silent yet controlled airflow. The downdraft vortex created allows for a greater amount of air passage which in return reduces the airflow turbulence across the surface of the blades.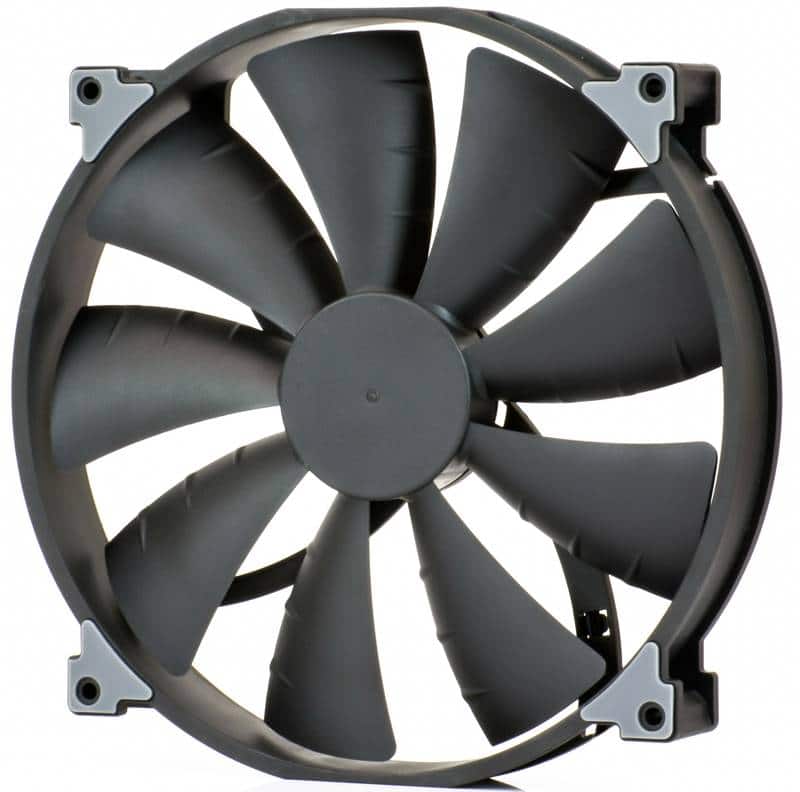 Both new series of Phanteks fans are backed by a 5-year warranty and depending on the model, they will set you back between £9.99 and £14.99 each.
Phanteks' new thermal compound is called PH-NDC and the diamond-like particles of the hybrid compound are non-electrical conductive, ensuring that your hardware stays safe. It is also silicon-free to provide long-term stability with an effective thermal cycling and low dry-out features. The PH-NDC has a thermal conductivity of 4.5W/m-k, a thermal resistance of 0.14°C cm2/W, and it is rated for an operating temperature between -40°C and up to 150°C. The compound comes with a 2-year warranty and will set you back £5.50 for a 4G tube.

Phanteks MP and SP Fan Specifications