Philips 27M1N5200PA 240Hz Gaming Monitor Review
---
---
---
Peter Donnell / 1 year ago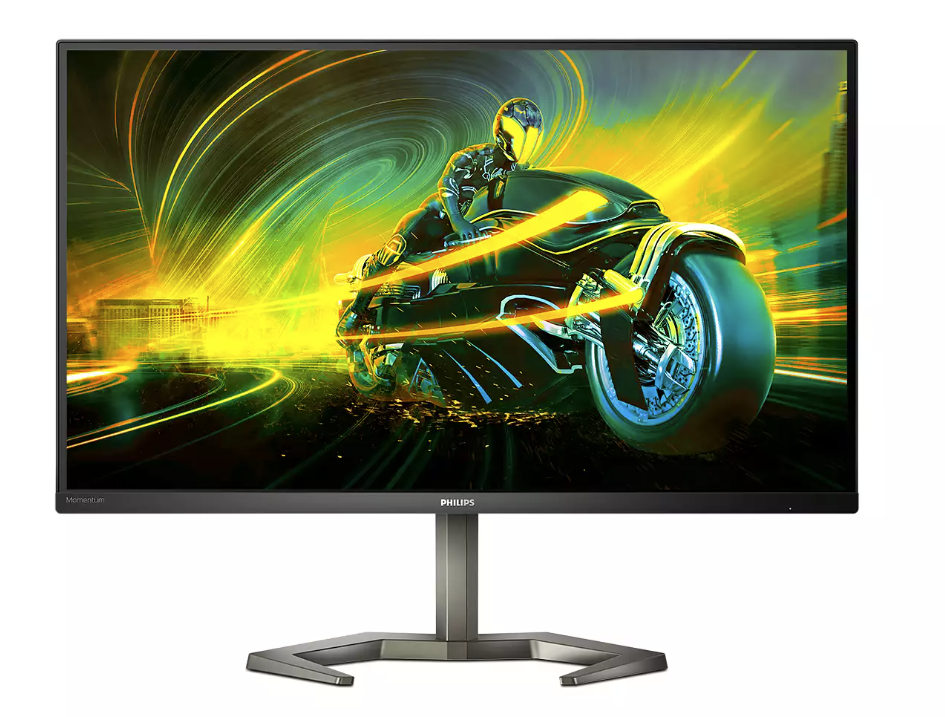 PC gaming is big business, and while it's more accessible than ever, with low-cost entry-level graphics cards and iGPU processors capable of playing many competitive free-to-play games at Full HD resolutions and with good frame rates. However, PC gaming offers a world of possibilities to go much, much further. Sure, you can simply increase the power of your PC hardware, and you get better performance; most of the time. However, all that extra performance needs to be represented, and that's where the latest Philips monitor comes in. You can up the resolution for more detail, jumping from Full HD to 4K is a 4x increase in pixel density. Or you can do what I'm doing today, increase the display refresh rate, and at 240Hz, the 27M1N5200PA has 4x the refresh rate of a standard Full HD 60 Hz display, so the clarity it can deliver should be pretty spectacular.
Philips 27M1N5200PA 240Hz Gaming Monitor Review
The gaming monitor is all about being fast and responsive. 240 Hz is extremely fast, and that's paired with the latest AMD FreeSync Premium, and a superbly fast 0.5 ms response time too. Make no mistake though, getting a game to hit refresh rates this high is no easy task, with 4K you can just put in a more powerful GPU, but for 240 Hz, you're increasing the demands on storage, RAM, and everything else, but more so, they CPU will be working a heck of a lot harder too; just something to keep in mind.
Features
27″ Display
IPS Panel
HDR Ready
0.5ms Response Time MPRT
240Hz Refresh Rate
2 x 2w Speakers
Slim Bezels
FreeSync Premium
NTSC 95%, sRGB 110.2%, Adobe RGB 87.1%
HDMI 2.0 x 2, DisplayPort 1.4 x 1
What Philips Had to Say
"While playing the most intense, engaging, action-oriented games, ultra-fast 240 Hz refresh rate enhances an ultra-smooth, lag-free gaming experience. This Philips display redraws the screen image up to 240 times per second, effectively faster than a standard display. Especially for fast-paced games like FPS and racing games, 240 Hz gives a superior motion and clarity visuals. With Philips 240 Hz Momentum display, action sequences in gameplay look judder-free and ghost-free. You will experience deeper immersion and feel more alive in game." – Philips