Philips Get Fined By EU For Inflating Online Prices
---
---
---
Mike Sanders / 4 years ago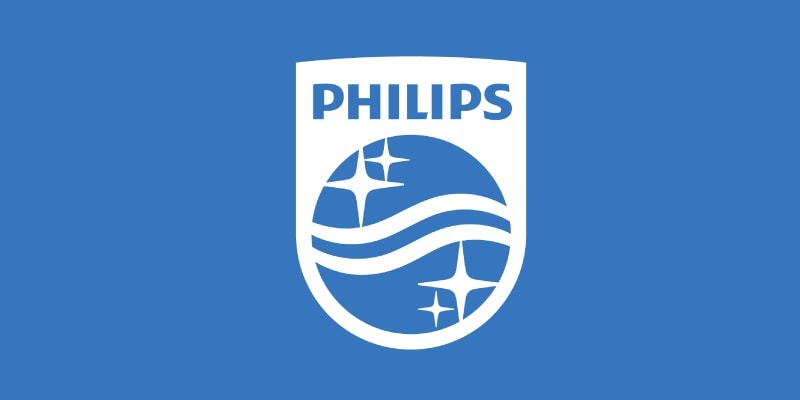 Philips Get Fined By EU For Inflating Online Prices
Philips is, without a doubt, one of the best-known brands in terms of home electronics. Be it a hairdryer or a TV it's very likely that you own at least one of their products somewhere in your home. It seems, however, that despite their popularity the company might have been a bit naughty in terms of online sales.
In a report via the Telegraph, the EU has fined the tech company £25.5m for inflating the price of their products online.
EU Investigation
The EU recently conducted an investigation into online sales practices for companies. From this, over a 17-month period, the commission found that Philips regularly altered their prices based on the location of the nationality of the purchaser. Put simply, depending on where you lived affected how much Philips increased the price of their products.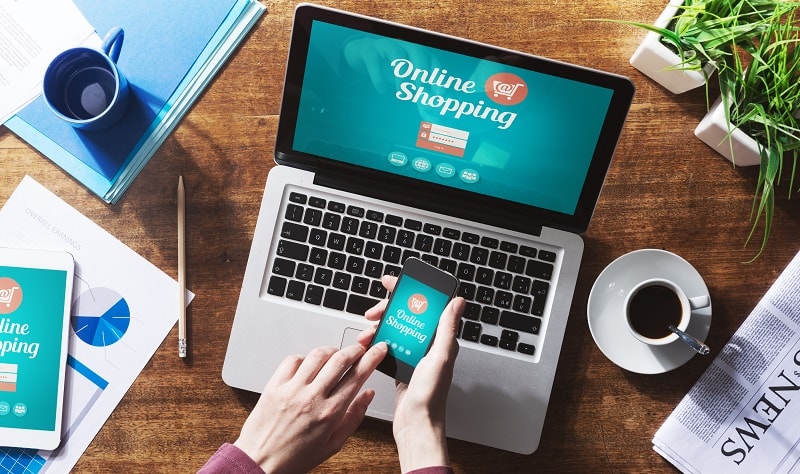 Now, of course, retailers can alter prices to reflect currency changes and, indeed, the ease of providing services to that country. In terms of international sales though, the price should have only been affected by postage. It seems, however, that Philips, depending on your location, were increasing prices for no valid purpose. Well, other than to make more money.
Restricting Sales
The commission also found that Philips did have the habit of restricting sales to online retailers who did not subscribe to these regional practices. For those that did, the company has been found to have openly encouraged them to charge a little more. It has not been revealed which countries have been affected, but given that this was an EU commission, it was very likely countries within the European Union. In addition, the report doesn't specify which products this was conducted upon. It might have been a TV, it equally might have been kitchenware.
What do you think? Do you own any Philips products? Do you think you paid a fair price for it? In addition, will this affect you buying from them in the future? – Let us know in the comments!