Philips Launches Adore Bathroom Mirror with Hue Smart Lighting
---
---
---
Ron Perillo / 5 years ago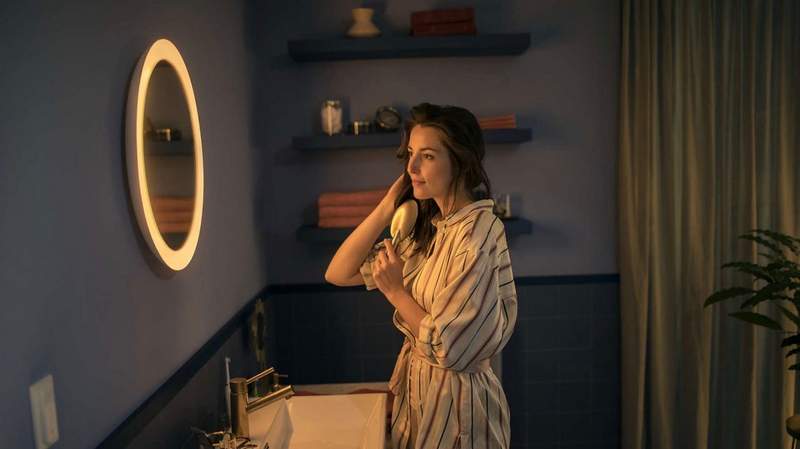 Smart Devices Now in Bathrooms
Philips is further expanding their Hue smart lighting system across the home. Now, they are venturing into bathroom with the new Adore Bathroom mirror. Just like other Hue products, the Adore mirror will be able to connect to a Hue Bridge hub, integrating with the existing smart home setup. Users will be able to access Amazon's Alexa, Apple HomeKit and Google Assistant, while in the bathroom.
Since this device is going to be exposed to moisture, it is rated IP44. That stands for Ingress-Protection 44. Which means it can survive from splashing water and dust, preventing both from affecting the electrical components. Keep in mind that this has some limitations, such as water jets or dust from external use.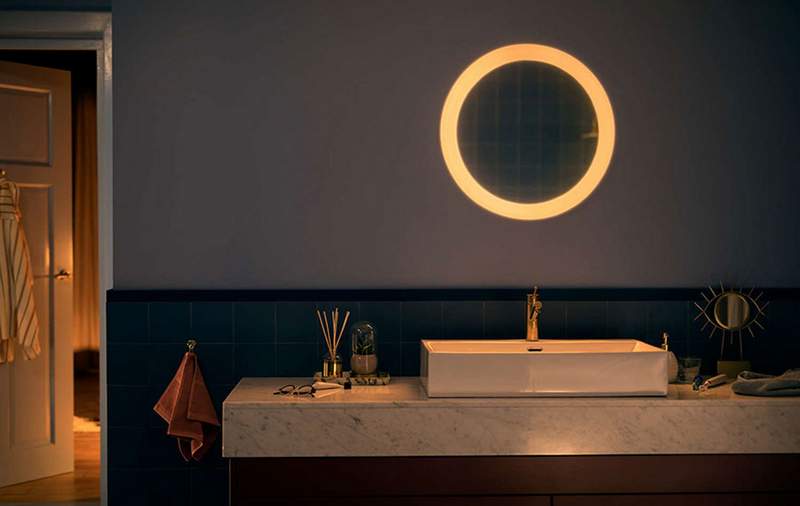 The entire device measures 22-inches in diameter with a metal frame and weighs 12lbs. It also requires physical wiring for power, so it needs installation near an outlet. The LED lighting itself is soft and diffused, surrounding the edge of the mirror display. It has a 2400 lumen output, and a 30,000 hour lifetime.
Does it Have RGB Illumination?
Thankfully no. Instead, Philips allows users to adjust the lighting to various shades of white. Either from cooler to warmer whites, depending on the preference.
How Much is the Adore Bathroom Mirror?
Although Philips has now listed the device on their website, there is no set release date yet. According to Hue Home Lighting, it will launch for £229.99 in the UK.