Philips Presents 241P6VPJKEB 23.8-Inch UHD 4K Monitor
---
---
---
Bohs Hansen / 7 years ago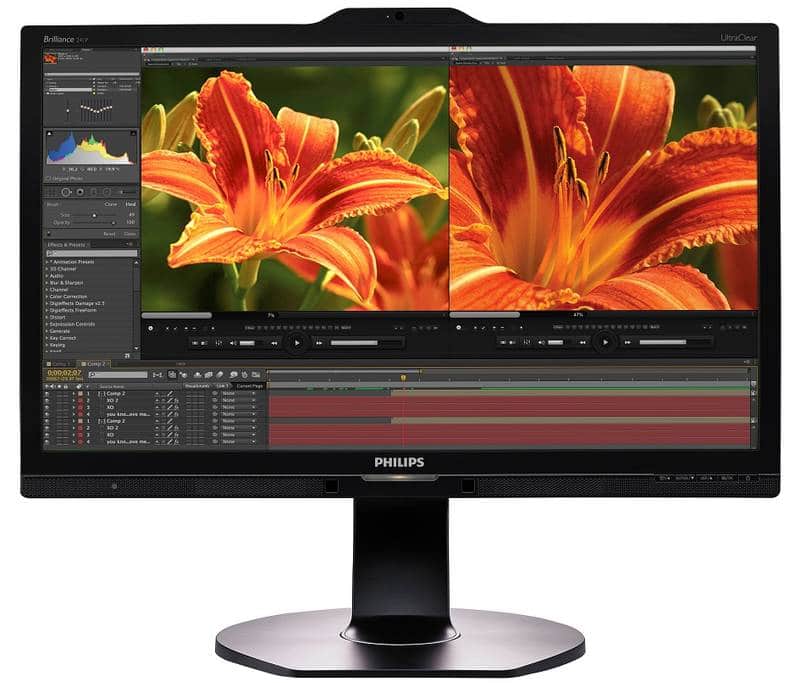 Just because you desk might be space restrained doesn't mean that you shouldn't enjoy the quality enhancements that a 4K UHD monitor can bring along. Philips Monitors presented their latest offering in this category and it is one of the first sub 24-inch 4K monitors to be available.
At 23.8 inches, the 241P6VPJKEB display completes the UltraClear 4K UHD lineup with a new and smaller model. it features an UltraClear 4K UHD panel with 1.074 billion colours, 99% SRGB colour standard and also comes with an integrated webcam and microphone for handsfree communication.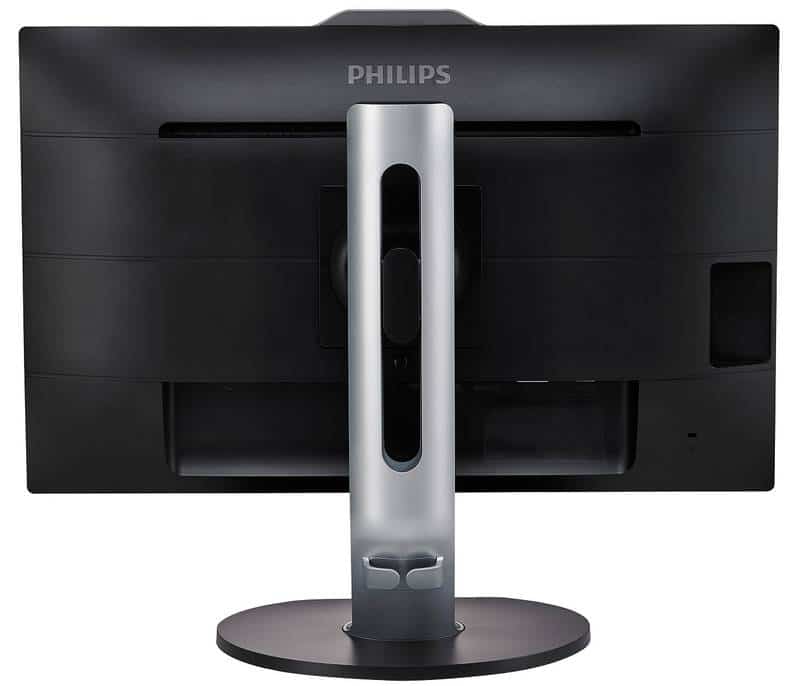 UHD delivers four times the resolution of a normal HD monitor, allowing you to see a lot more details. This is particularly useful for graphic editing and should the size get to small, then you can just zoom in and still enjoy a better picture.
The AH-IPS panel offers 10-bit colour depth with 1.074 billion colours for smooth, natural reproduction without gradations and banding effects. With over 99% sRGB support, users can be confident that any and all of the one billion colours they see on the display all are vivid and true to life. The monitor features wide viewing angles of 178 degrees in all directions. This makes it work just as well in portrait mode as it does in the normal desktop mode, which both are supported by the included stand.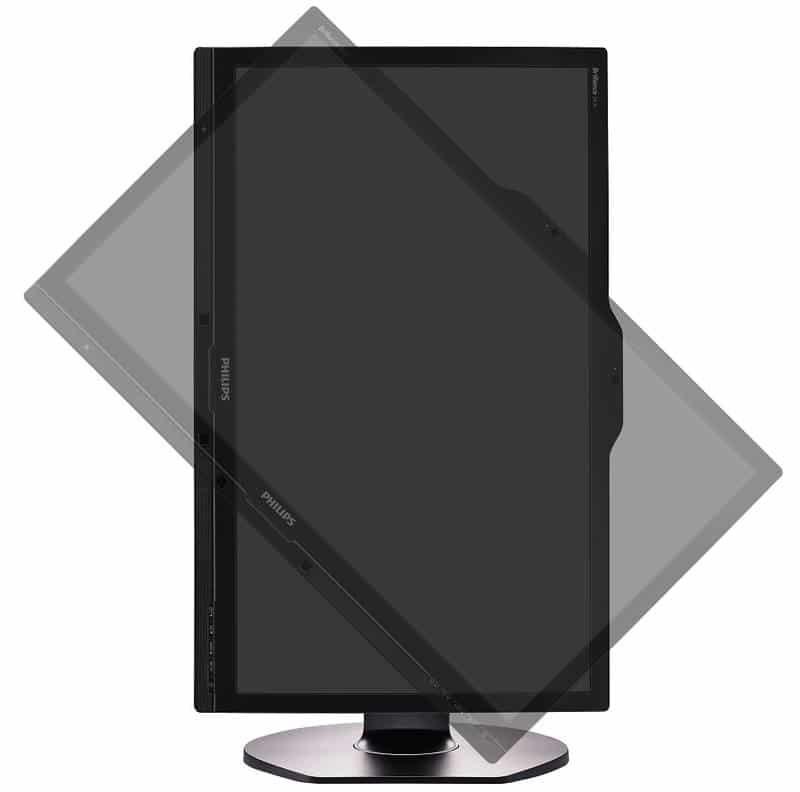 The display supports MultiView that allows you to view the content from two input sources at the same time. MHL technology allows users to enjoy mobile content from smartphones or other devices on the big screen and you can also use the USB 3.0 hub to hook up devices and recharge them fast. The built-in stereo speakers have 2W each and the built-in webcam has a 2-megapixel resolution. The available display ports are one VGA (Analogue ), one DVI-Dual Link (digital, HDCP), one DisplayPort, and one HDMI (2.0) – MHL (3.0).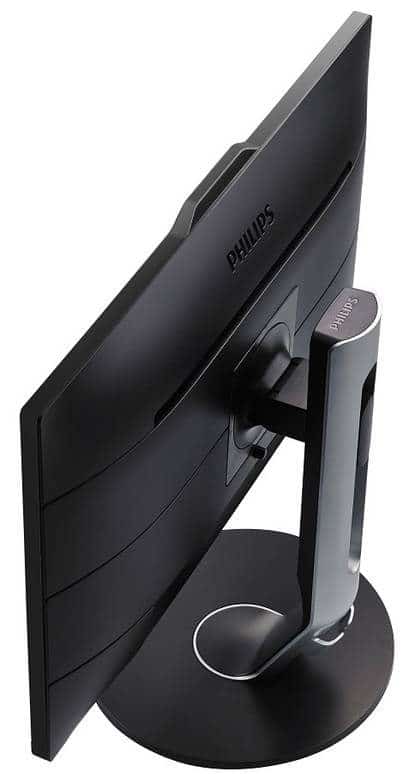 The new Philips 241P6VPJKEB/00 display comes with an MSRP of £369 and it will be available at the end of November 2015.