Phillips MMD Announces the 28″ 4K Ultra HD Display Featuring Over 1 Billion Colours
---
---
---
Gabriel Roşu / 9 years ago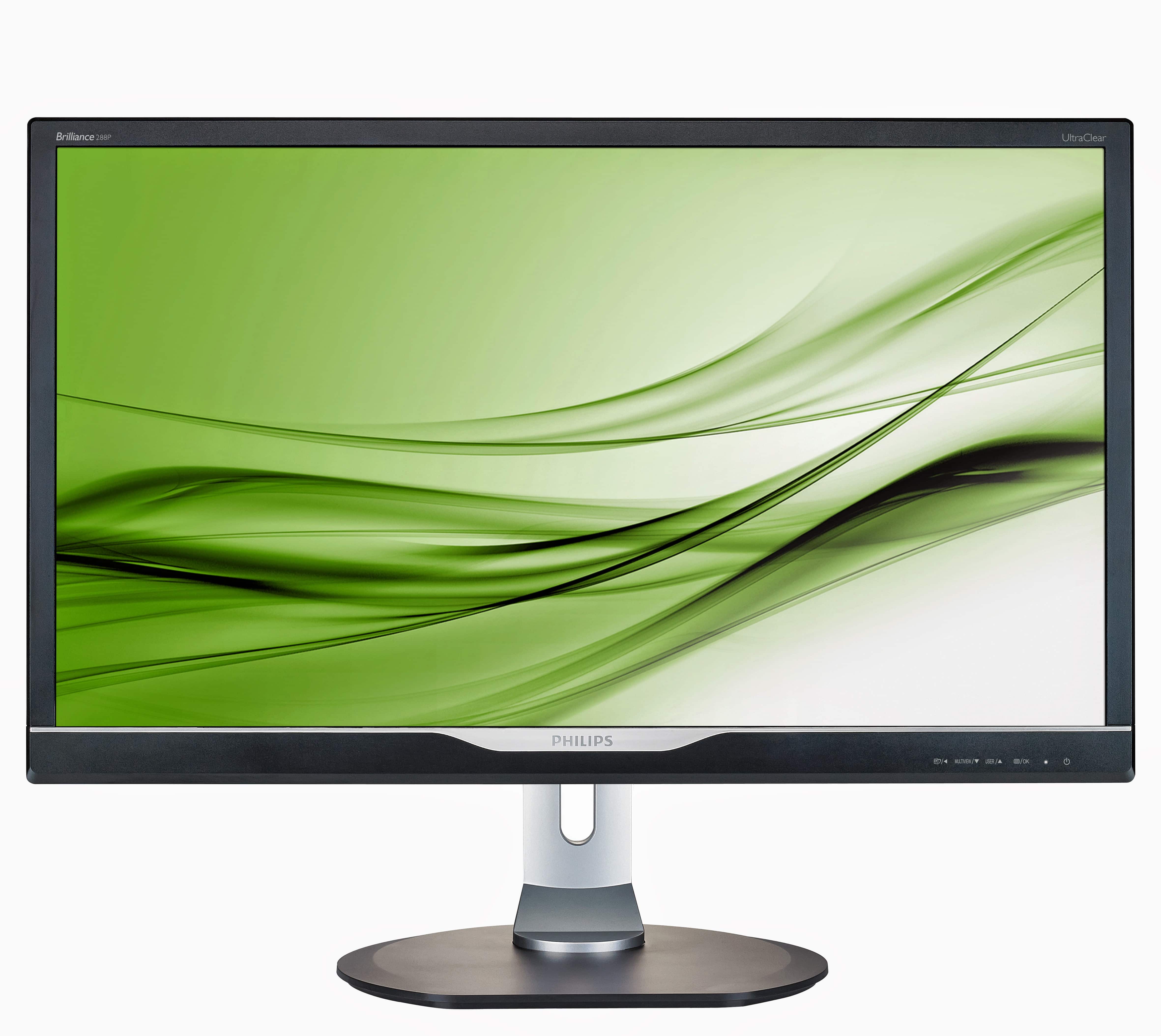 For those who are unaware, MMD (Multimedia Displays) is a company of TPV established in 2009 through a brand license agreement with Philips, and its role is to exclusively market and sell Philips branded LCD monitors and displays worldwide. Having said that, the company has just announced the latest Phillips 4K Ultra HD display, bearing the 288P6LJEB model number, which is said to deliver unbelievable detail and colour in the sharpest and most brilliant picture ever seen.
The Phillips 4K Ultra HD display is said to have a 4K resolution of up to 3840 x 2160 pixels, which should pack four times the pixel density compared to the traditional Full HD. Coming with a 28-inch display, users are also said to be able to spread out more and thanks to the high number of pixels, texts and images deliver extra brilliance, clarity and a more true-to-life picture.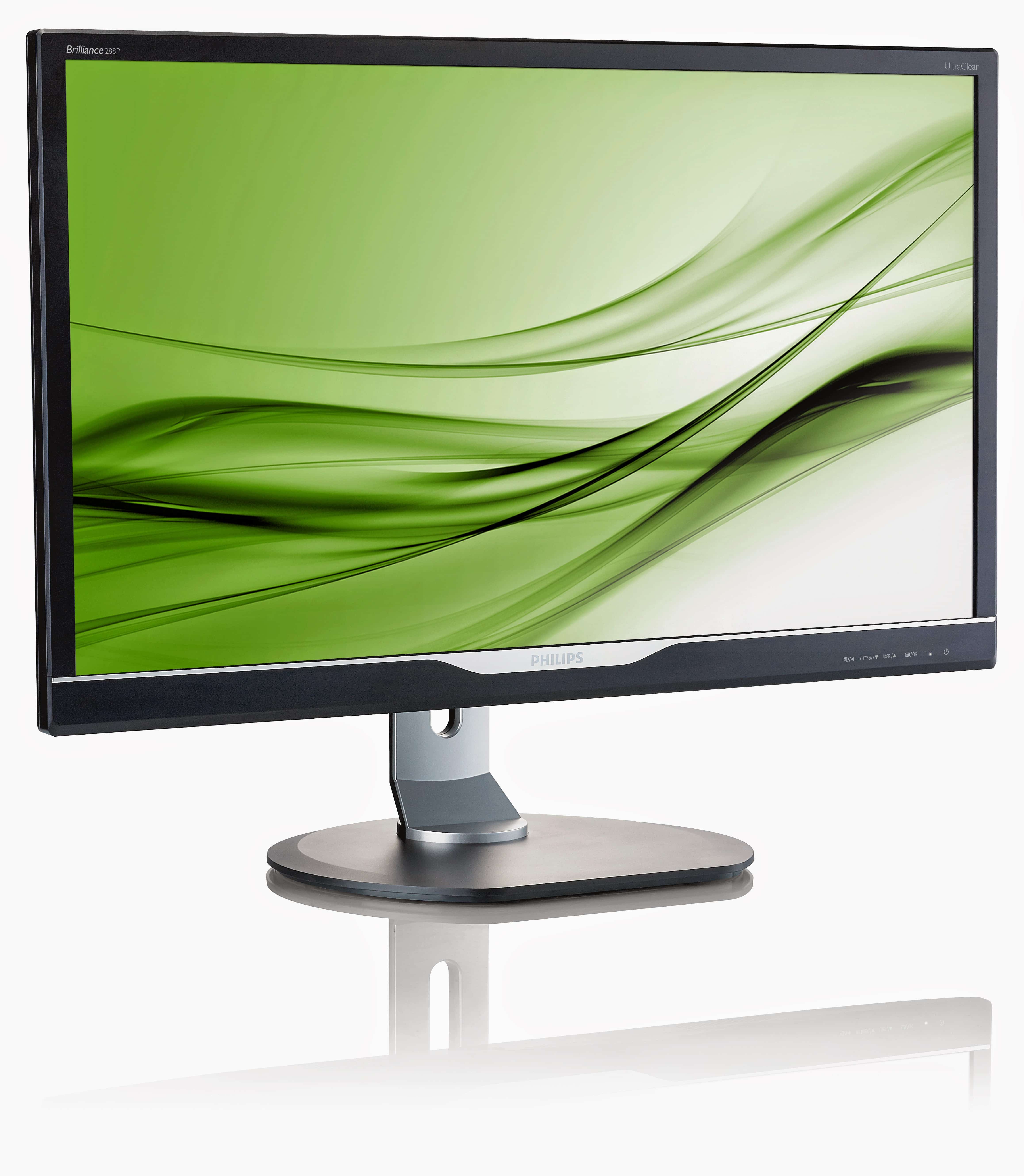 The 28″ 4K UHD monitor is stated to be suitable in homes as well as business. Normal home users are said to benefit from upcoming 4K TV streaming, as well as view their UHD pictures and videos perfectly and clearly on the Phillips solution at hand. Looking at the business sector, the 4K UHD can help with large text documents as well as complex spreadsheets thanks to its crystal clear image and big 28″ diagonal, making work with the latter more easy and enjoyable.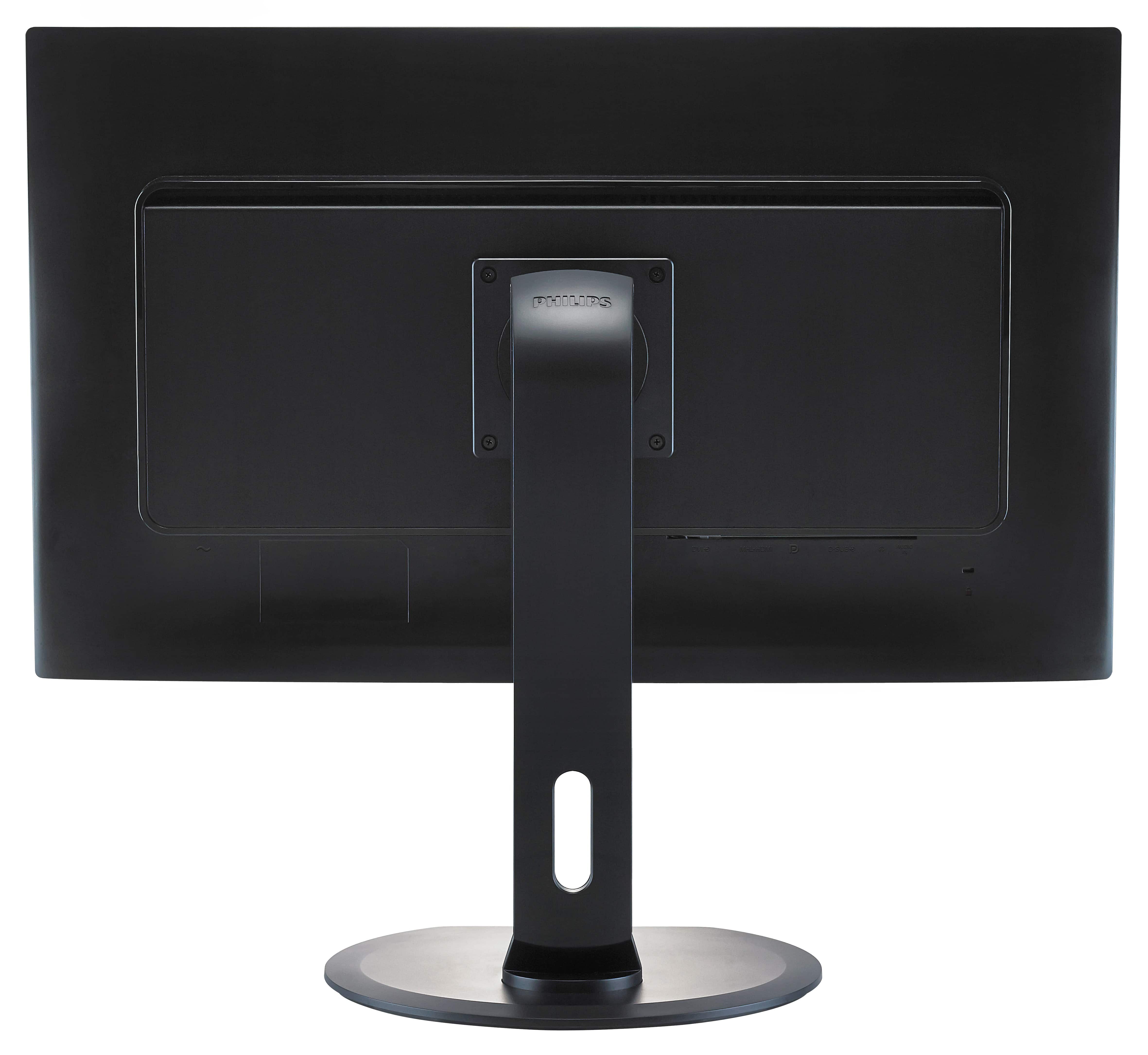 It is said that the Phillips 4K Ultra HD display is one of the fastest 4K displays on the market thanks to the 1 ms response time, as well as it being calibrated to support over 1 billion colours, having it be able to reproduce the finest colours with total accuracy. Gamers can also benefit from the response time, having the Phillips display boasting the company's overdrive technology, which is able to automatically adjust the response time to suit the application's needs.
MultiView is another technology added to the Phillips 4K Ultra HD display solution, giving users the ability to split two sets of content and place them in parallel. Users can for example connect a notebook to the display and display the content on half of the screen, while streaming video content on the other half.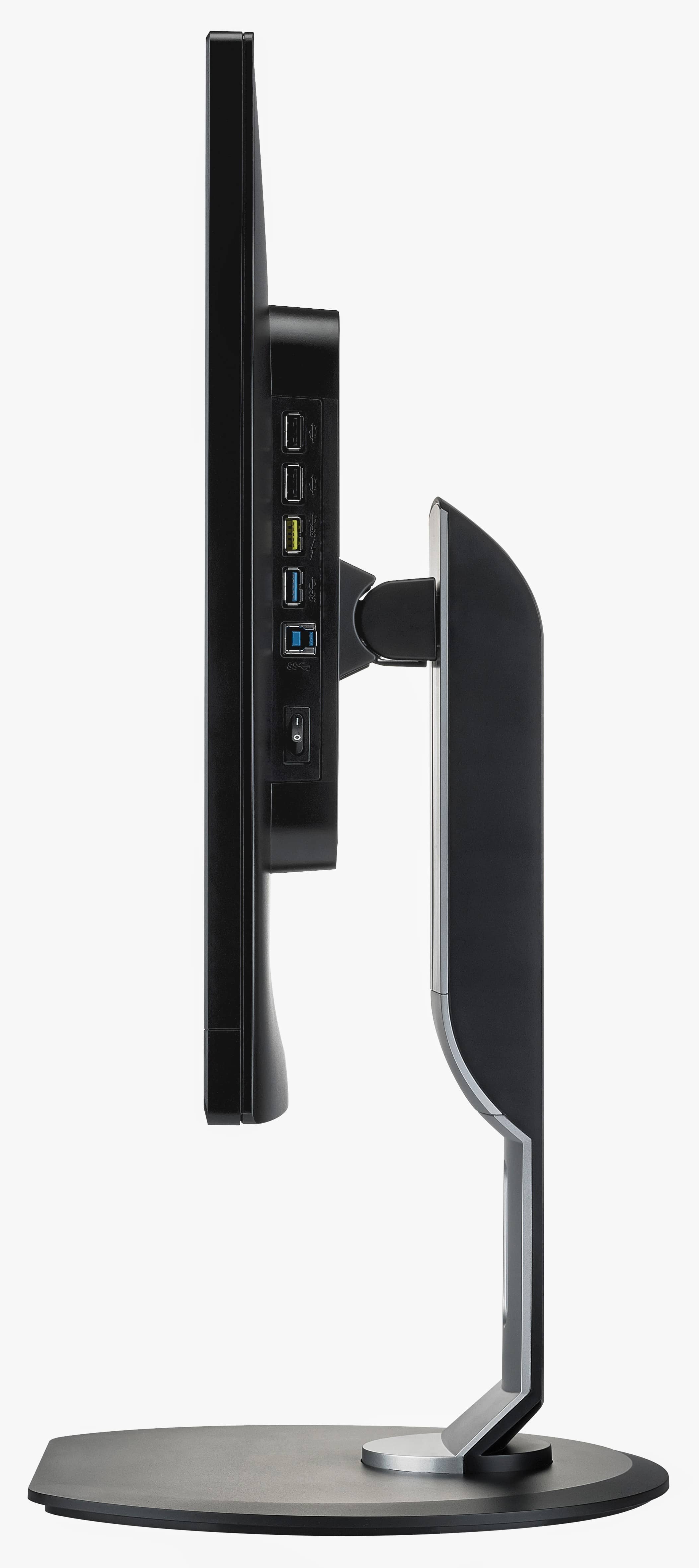 In terms of connectivity, the Phillips 4K Ultra HD display comes with one Display Port 1.2 digital PC-to-Desktop with a speed of up to 10.8 Gbps, a MHL-enabled HDMI port, a DVI-D and a VGA port, while also offering data connectivity support with the help of its two USB 2.0 and two USB 3.0 ports.
Other features included consist of the Smart ErgoBase, enabling the display to be lowered almost to desk level for a comfortable viewing angle, having the low bezel-to-table height able to deliver a perfect viewing experience for users who use bifocals, trifocals or progressive lens glasses for screen work.
The new Phillips 288P6LJEB 4K Ultra HD display is said to become available this summer, having a recommended retail price tag of £599 including VAT.