Phishing Cyber Attacks Rose by Over 30% in Q4 2022!
---
---
---
Mike Sanders / 10 months ago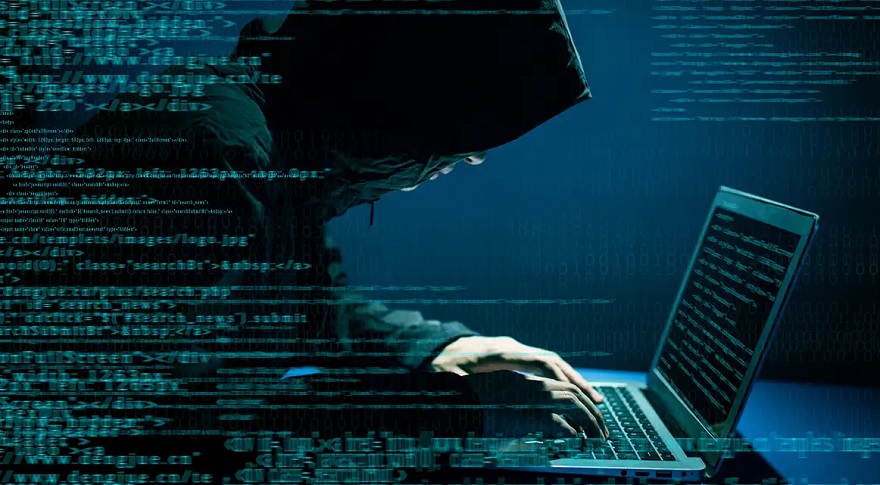 Phishing undoubtedly represents one of the most prevalent risks in regard to online security. For those of you unaware of the term, the premise of it is rather simple. You'll get an (unsolicited) email, or some kind of message possibly through your phone, attempting to suggest that they are a legitimate company attempting to either contact you or offer you an amazing deal.
Well… By legitimate what I mean is mostly legitimate as the messages are often crude (generally sprinkled with a dash of bad spelling and poor grammar) in order to attempt to weed out the savvier/more aware people. I've posted an example below which regularly pops up in my email account just as an example.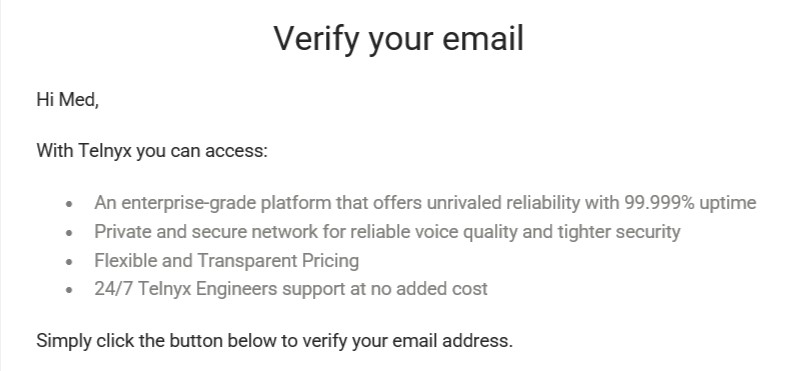 Phishing Scams – What's the Point?
What do these people want though? Well, essentially for you to voluntarily give away highly personal information. Things like your name, address, and even so far as your bank account details. Why? Well, to sell it to other people to make money. – Does it work? I daresay that in 98% of cases (thankfully) no. However, such is the nature of scams like this. They don't need lots of victims and especially so if they cast a huge metaphorical net in the online pool. 2% of 100 isn't that much, but 2% of 10,000,000 (or more) certainly represents a pretty big number.
Following a report via BetaNews, however, just in case you did need another warning regarding the dangers of phishing, a security research firm has just released new data saying that scam emails of this type rose by a whopping 36% over Q4 2022!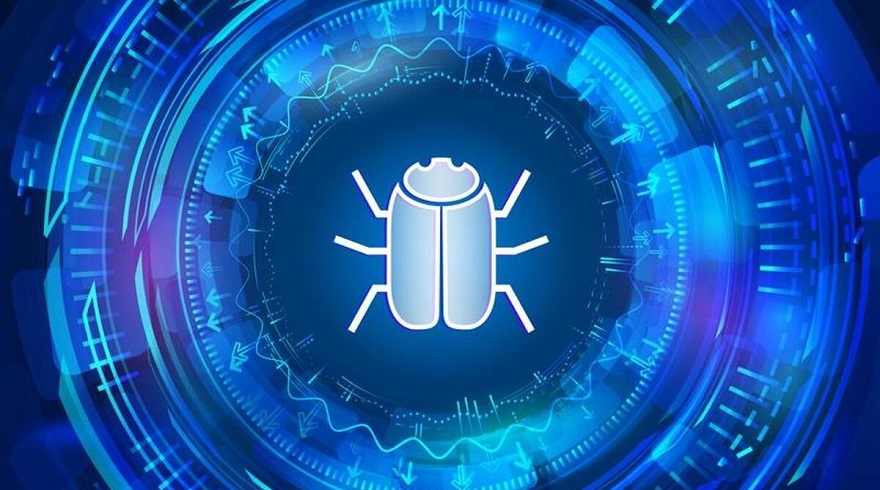 As part of the report, it has been confirmed that around 278.3 million unique phishing email scams were detected over Q4 2022. In other words, these were all completely individual and separate from each other. One might've been a Netflix phishing scam, another an Amazon, another some phoney baloney company you've never heard of. – I'm sure you get the idea. Well, I hope you do at least!
Ultimately though, phishing went in hard during the Christmas 2022 period with this 36% spike, and, for the moment, it doesn't appear that things are going to slow down too much in Q1 2023!
So, the advice regarding these scam emails still remains the same. Beware, and be aware! – If you get an unsolicited email with a link that looks dodgy, don't click it! And more so, do not give away your personal information online unless you are 100% positive you're talking to the real deal!
What do you think though? How many phishing scam emails do you generally tend to get? Have you ever been caught out by one? – Let us know in the comments!